State company supervisory boards should support government policy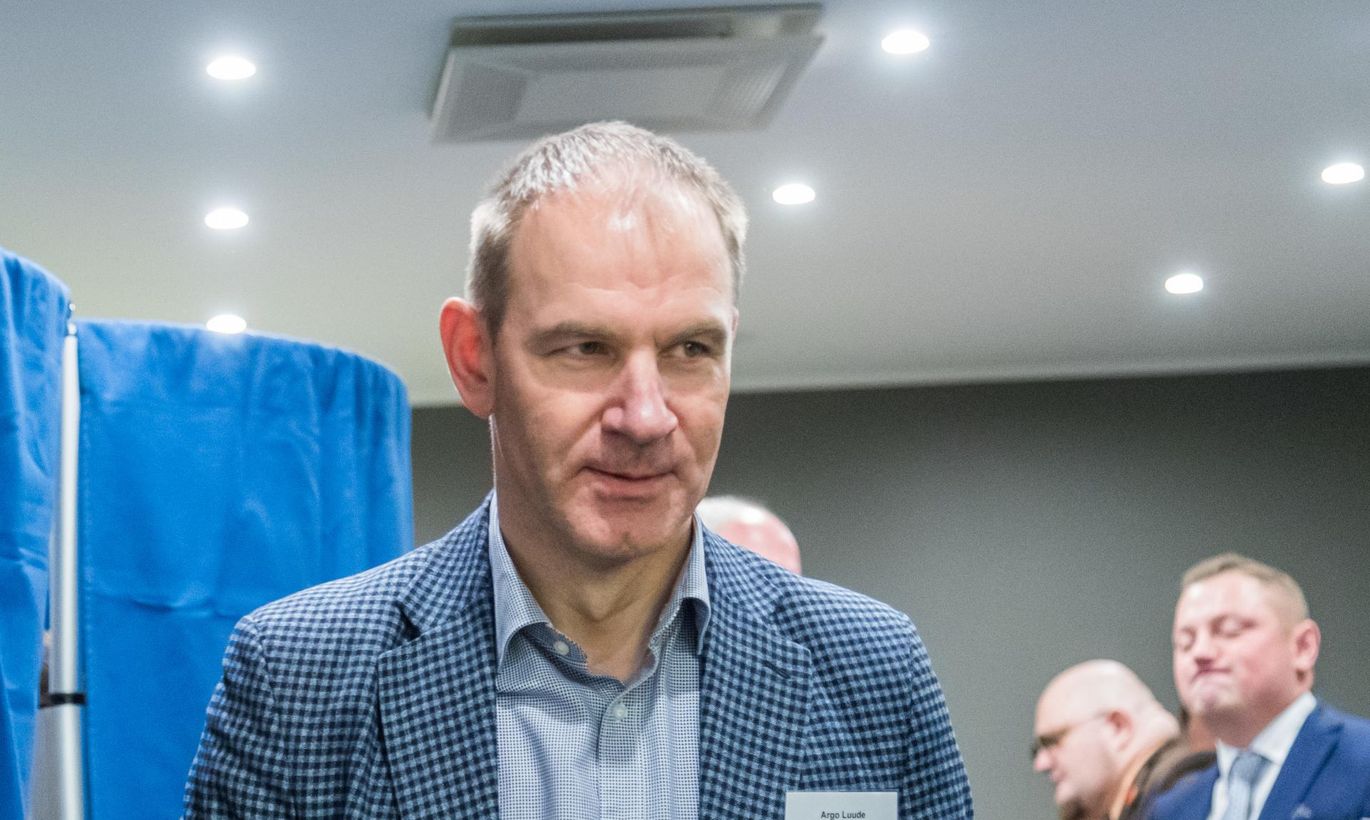 Member of the Conservative People's Party (EKRE) Argo Luude, recently appointed to the state company supervisory boards appointment committee, says that the government needs to have influence over state companies to be able to guide the national economy as apolitical state-owned companies concentrating on turnover and profit alone might not uphold the needs of the economy.
The idea behind creating the Appointment Committee was to keep supervisory boards and the bodies that man them away from political trends. Recent decisions by Jüri Ratas' government have violated this principle.
In addition to EKRE member Luude, the Appointment Committee includes major sponsor and active member of the coalition Isamaa party Reet Roos. The situation is made more peculiar by the fact it was PM Ratas who vetoed Luude becoming minister last spring over his past actions or less than impeccable reputation that the law requires a member of the Appointment Committee to have.
Who made you the proposal of joining the committee?
Minister of Finance Martin Helme.
If the aim of the appointment committee system was to keep state-owned company supervisory boards away from politics, how will you and Reet Roos joining the committee affect future choices? Is it not contrary to the initial idea?
To run something, you need control over people and money. You need to be able to guide people's choices and how money is spent. Without those two aspects, you do not have any real power. The Estonian political system sees parties put together a political platform based on which they want the country to develop. Then, the people vote on those systems, resulting in a coalition that represents a collection of promises toward which the country starts moving.
If we have apolitical officials and apolitical state companies, one might ask why we need a government in the first place. How can a government run the country if it cannot affect the instruments that govern it? It was wrong to man supervisory boards with party poster gluers who simply sat there for what was basically a salary from the party. It was wrong and I do not condone that.
The political power today follows the coalition agreement. Allow me to give an example. We have agreed that power transmission network fees should be lowered. Now, if the transmission company is run like a private business that only concentrates on turnover and profit, how is the government expected to follow the course it has plotted? The board of the transmission company refuses to lower fees, while the supervisory board says they're doing good work. The fact that high power transmission fees are detrimental to the economy is overlooked.
It is entirely proper when members of state-owned company supervisory boards facilitate political priorities. The owner must be able to influence what happens at their company. How else would it work?
Is political authority underrepresented in supervisory boards today?
I wouldn't call it representing political authority. Supervisory boards have competent people, but they must share the coalition's values. They need to understand the coalition's wishes.
How to avoid a situation such as when the supervisory board of Port of Tallinn was full of representatives of the ruling Reform Party that all failed to pick up on Estonia's largest ever corruption case happening right under their noses? How to ensure both political representation and effective control?
The Appointment Committee is a good solution. Before it was formed, politicians got together in backrooms and decided who would sit on supervisory boards. This led to a situation where supervisory boards were manned with incompetent people. Today, a politician cannot just appoint a party man. The person needs to be qualified but also share the ruling coalition's values.
State-owned company supervisory boards should have members with ties to coalition parties?
No, I would not bring party affiliation into it at all, what matters is whether they support the coalition's values. If they understand, for example, that power transmission fees need to be lowered, it doesn't matter which party they belong to.
Having them say that the company needs to be very profitable and run like a private enterprise, that is what I believe is wrong. Such a person would not be a good fit and would not get my vote.
The State Assets Act prescribes that a member of the Appointment Committee must have impeccable private and business reputation as defined in the Credit Institutions Act. The definition is very exact, including that the person must not have been convicted, charged or even suspected or in any other way associated with offenses. You were found guilty in agreement process in 2012. Is that not contrary to the law?
I cannot say. I would echo Sven Sester's words that we need to have a public debate on this. How long do we continue to point the finger at a person after they have made a mistake, been punished for it and it is no longer on their record? It is a matter of public debate.
When Postimees is found guilty in a journalistic ethics dispute, it does not mean we can never take the paper seriously again.
I am not proud of my past, but I learned from the experience that will help me make better decisions in the future.