M.V.Wool seeking to relaunch Harku plant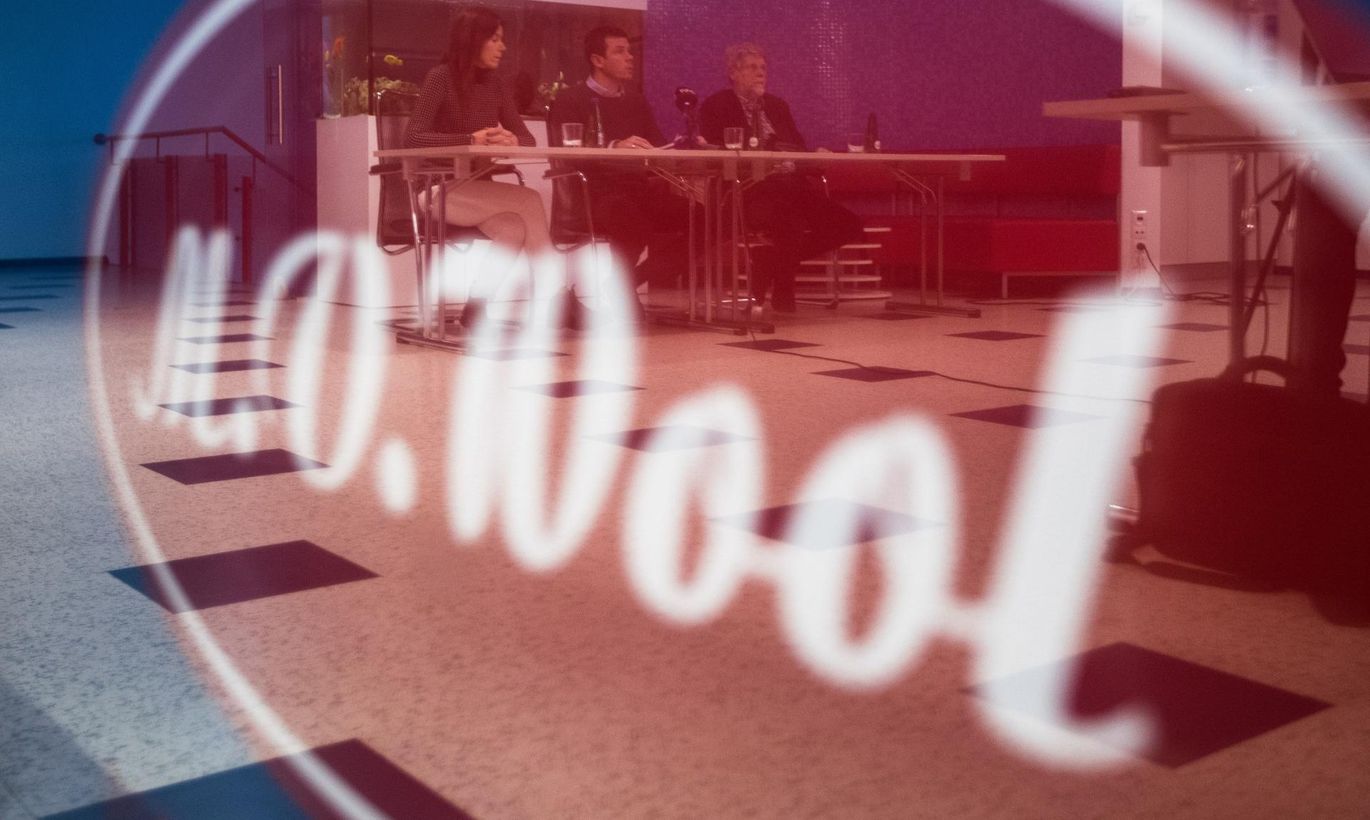 Estonian fish processing company M.V.Wool said that according to the results of three accredited laboratories, the 105 surface samples taken from the company's Harku plant after in-depth cleansing were clean and the company wishes to relaunch the plant and has submitted a relevant application to the Veterinary and Food Board.
"From Nov. 26 to Dec. 19, 2019, M.V.Wool AS carried out in-depth cleansing at its Harku fish plant, logistics center and Mati fish store. All 105 samples taken from work surfaces, equipment, floors, sewer drains and elsewhere in the framework of state supervision were free from Listeria bacteria, which shows that the cleaning was effective," Meelis Vetevool, chairman of the supervisory board of M.V.Wool, said in a press release.
"Thus, M.V.Wool is prepared to relaunch the Harku fish plant from Jan. 8, 2020, as the condition stipulated in the injunction made by the Veterinary and Food Board has been fulfilled," Vetevool said. The company has submitted an application to the authority seeking the relaunch of the plant. 
The company said that the lay-off of some 45 additional people would not take place if the Harku plant were to be relaunched, in addition to the 30 people who returned to work at the company's Vihterpalu plant. Upon increase of production capacities, the company will be able to rehire even more employees.
M.V.Wool relaunched production at its Vihterpalu plant on Jan. 2 and the first product batches have already reached the stores. The range of products prepared at the company's plant in Vihterpalu, which has undergone an in-depth cleansing, includes salted herring, cold and hot smoked products from herring and other saltwater fish as well as herring in various sauces and pickled products. Products from salmon or trout are produced at the Harku plant.
M.V.Wool in cooperation with professional cleaning companies carried out a thorough cleansing of the plants during which they disinfected and sterilized production surfaces and equipment in all rooms. During the in-depth cleansing, equipment and premises were first cleaned and disinfected, followed by the disassembling of equipment and the cleaning of the surfaces of them with chemical cleaning and disinfecting products as well as the sterilization of the equipment parts.
In addition to the equipment, all tools were sterilized at a high temperature. The in-depth cleansing was an additional measure in addition to the regular cleaning taking place in the company on a permanent basis.