Estonian gang emptied Indian bank accounts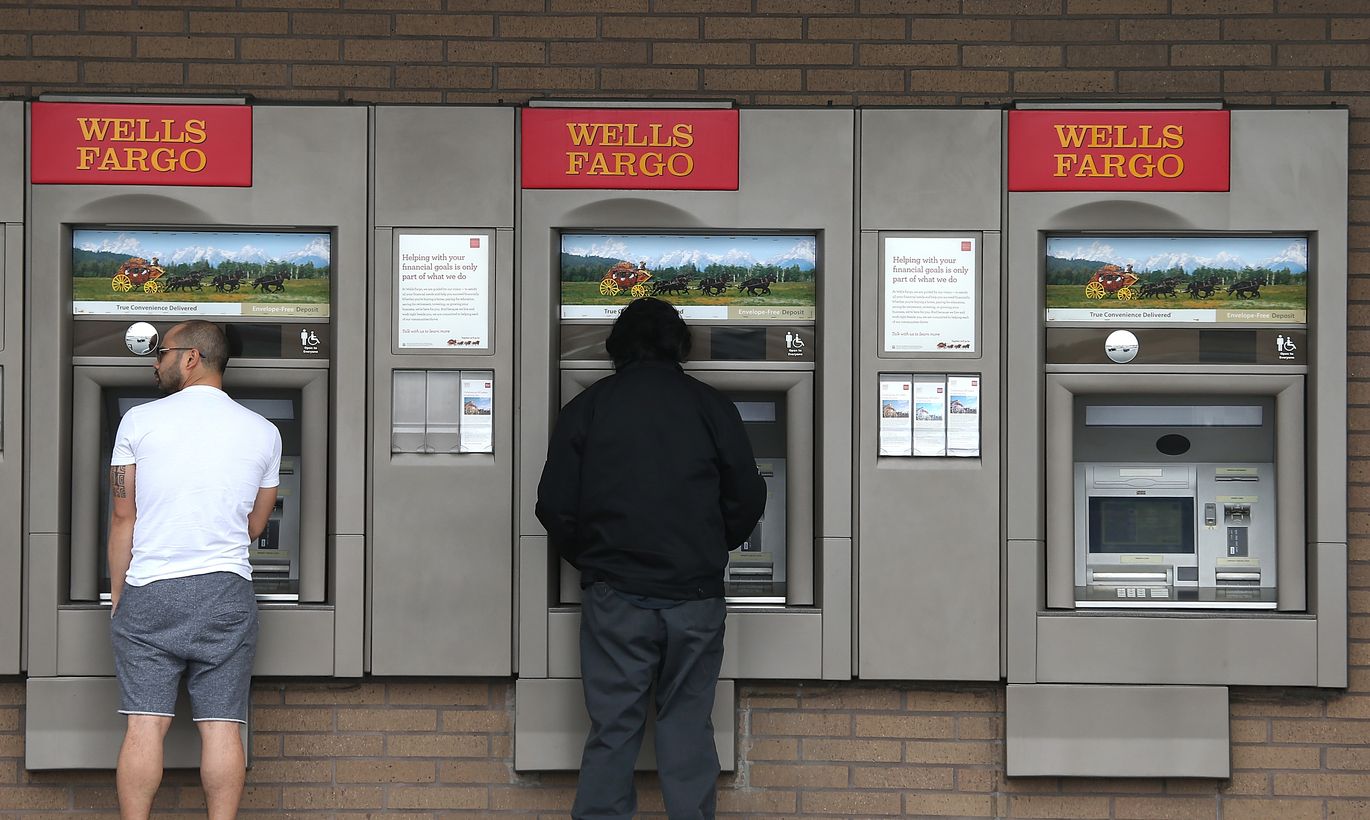 Four visibly excited men are sitting in a car. The gang's leader Konstantin Letko (33) grabs a plastic bag from the glove compartment that holds several dozen plastic bank cards. No one has seen the like yet. Some are blank white with no markings whatsoever. They only have a chip and a PIN code written on them using a felt pen.
Letko distributes the cards between his companions. The men start visiting ATMs in Tallinn, driving from Mustamäe to Lasnamäe and back into the city again. Some ATMs come back with error messages as banking systems realize something is amiss.
Yet, victims of credit card fraud in India lose around €100,000 in a few months. Tens if not hundreds of families lose all their savings.
Letko, who has been punished for criminal offenses several times in the past, managed to involve men and women who dreamed of making a quick buck in his schemes.
He recruited family members, friends, their acquaintances and simply people he met at work – driving a taxi. The gang soon had over ten members. Letko also seems to have friends abroad.
Expensive form error in India
India's City Union Bank sent Swedbank Estonia a number of transaction reversal requests around the turn of the year in 2017. They were not satisfied.
Estonian bankers found the requests were not properly drawn up. To put it simply, their Indian counterparts had not ticked the box for "chip transactions." A form error that cost their clients a lot of money.
It did grab the attention of the Estonian Money Laundering Data Bureau (RAB). A spike in cash flow using Indian bank cards in Estonia seemed suspicious to say the least. RAB filed a report of criminal offense with the police's economic crime unit.
About a year later, a keen Tallinn citizen saw a suspicious group hanging out near an ATM at the Läänemere Selver supermarket in Lasnamäe, taking turns withdrawing cash from the machine. They contacted the police.
It was Letko's gang once again. This time, they were trying to steal from clients of banks in Bangladesh and Pakistan. The ATM now returned a "region blocked" error considerably more often. However, trying different ATMs, the gang managed to collect around €10,000.
Putting the two episodes together, Letko's group managed to make a total of 360 withdrawals for €117,900.
The lion's share of the money was pocketed by Letko himself, using less fortunate people as straw men.
"I took out €30,000 in all and got to keep €1,000," Juri Sadikov, who participated in the scheme, told investigators.
Where did Letko get the credit card information? Who made the counterfeit bank cards and how? These questions remain unanswered in the court file.
"The investigation did not uncover how the data was obtained," said Urmet Tambre, head of the criminal unit of the North Prefecture. There are numerous ways for data theft: from data leaks and malware to physical devices like skimmers etc. Tambre explains that credit card information can also be obtained from the black market.
It is likely the criminals operated internationally. Member of Letko's gang Andrei Tšepurnõi told the police about a man called Mikhail in Odessa who supposedly operated as the middleman between the card copiers and Letko. Mikhail supposedly boasted of similar schemes he was running in other Baltic countries.
Indeed, when Indian bank accounts were being emptied in Estonia, police in Lithuania arrested Russian citizen Artem Antonov in Vilnius after he had withdrawn €26,700 using fake credit cards.
A year later, when Estonian criminals were busy taking bank clients in Bangladesh and Pakistan for a ride, Lithuanian authorities nabbed another five persons trying to the same in Vilnius. They included people who lived in Estonia and had already been convicted of similar crimes here.
Letko and his gang had other schemes in the works. Last June, employees of electronics retailer Klick wondered when Viktor who had ordered a patch of smartphones to Lasnamäe paid using a Japanese card with the name Nozaking Jujij on it.
"What do you think, should I send out for the order or keep stalling?" a worried employee asked their colleague. Klick contacted a specialist from Estonian LHV bank who said the incident probably constitutes fraud. "Excuse me, when will I get my products?" the client asked after a few weeks.
It later turned out that someone named Andrei had also attempted to order a total of 17 phones from Klick using a Japanese credit card, while most transactions were stopped by banking rules. Two purchases were successful. Klick turned to the police.
Viktor was identified as Viktor Smirnov and promptly arrested. The interrogation revealed that Letko's group had used Viktor's identity to order the devices and given him some money in return. Smirnov had given Letko his ID so he could order goods online and take out loans in his name and transfer money of shady origin to his bank account.
Another scheme: an old lady living in Lasnamäe discovered a notice of loan arrears in her mailbox. She had no knowledge of having borrowed money.
It turned out that the victim's acquaintance Ksenia Žitkova to whom she had entrusted her financial affairs had recently met Letko.
The investigation found numerous other people who had allowed Letko or his accomplices to use their identity for a little income on the side.
"I have never used the internet myself," a person living in the street told the police after a quick loan had been issued in their name.
Letko and his friends lived on other people's money for years. They ordered hundreds of euros of food and alcohol using Wolt couriers, bought robotic vacuum cleaners online and leased cars in other people's names or took out loans. All of it left a huge digital footprint, made banks suspicious and produced numerous witnesses.
Letko had a conditional sentence for similar crimes from 2015. On November 19, the court sentenced him to six years in prison of which he has to serve a year and two months.
Nine accomplices were convicted of financial crimes in the same episode: Vjatšeslav Letko, Juri Sadikov, Artur Põldsaar, Andrei Mikrjukov, Andrei Tšepurnõi, Jevgeni Horošev, Viktor Smirnov, Fedor Verenitš and Ksenia Žitkova.