Estonia to be hit by major storm Wednesday evening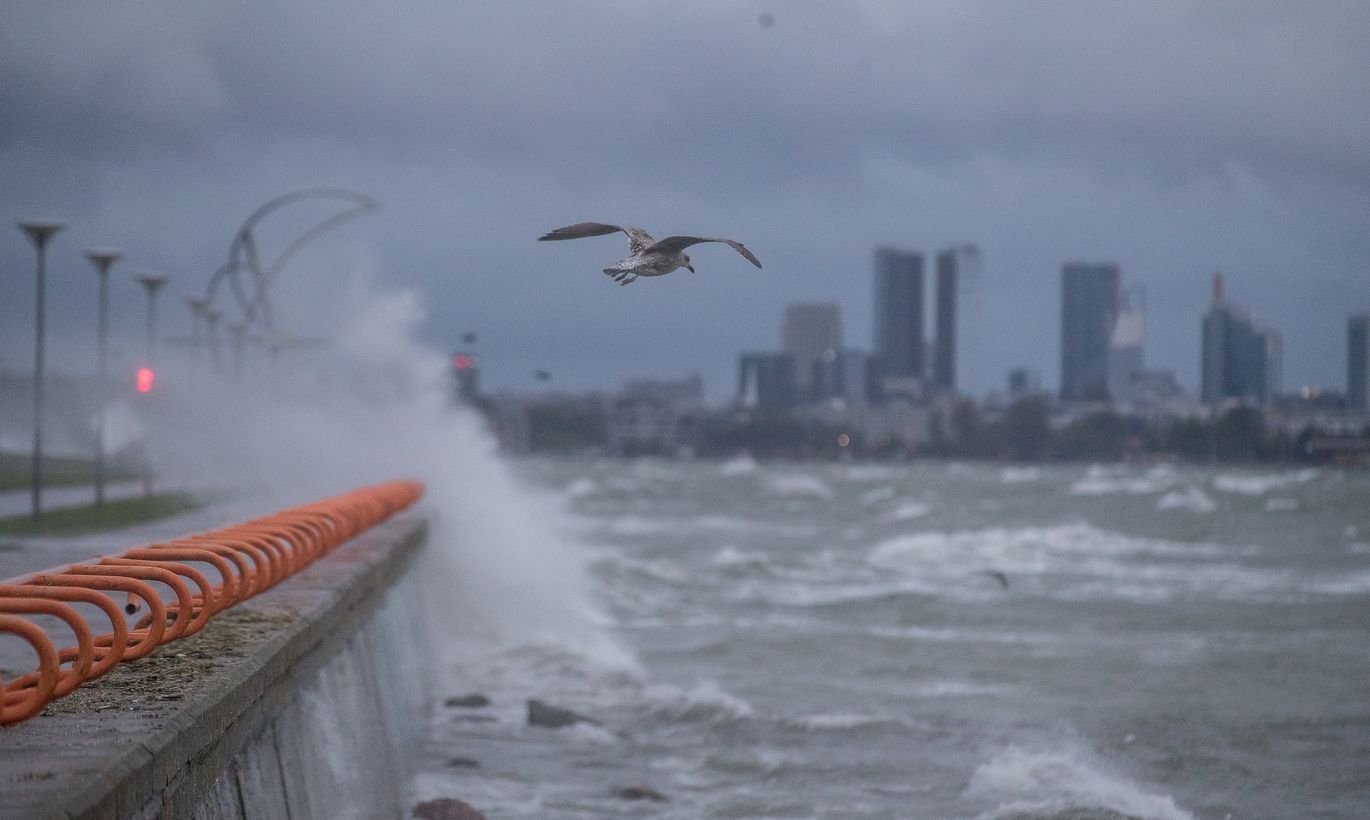 The National Weather Service has issued a severe weather warning for Wednesday afternoon and evening, with wind speeds expected to reach 12-17 meters per second and gusts 25 or even 30 meters per second in coastal areas.
The winds are expected to be strongest in the western and northern part of the country between 4 p.m. and 6 p.m. The service warns that the storm could bring down trees, cause power outages and disrupt shipping. A major storm last hit Estonia in October, causing damage and power outages in the south of the country.
Tallinn's working group for the elimination of consequences of weather conditions is in a state of heightened readiness due to a recently issued storm warning, the city government said.
Tallinn Deputy Mayor Kalle Klandorf forwarded a notice of readiness to members of the working group for the elimination of consequences of grave weather conditions, according to which members of the working group must make preparations and be ready to fulfill their tasks in potential grave weather conditions.