Postimees ex-chief editor Peeter Helme suspected of sexual enticement of child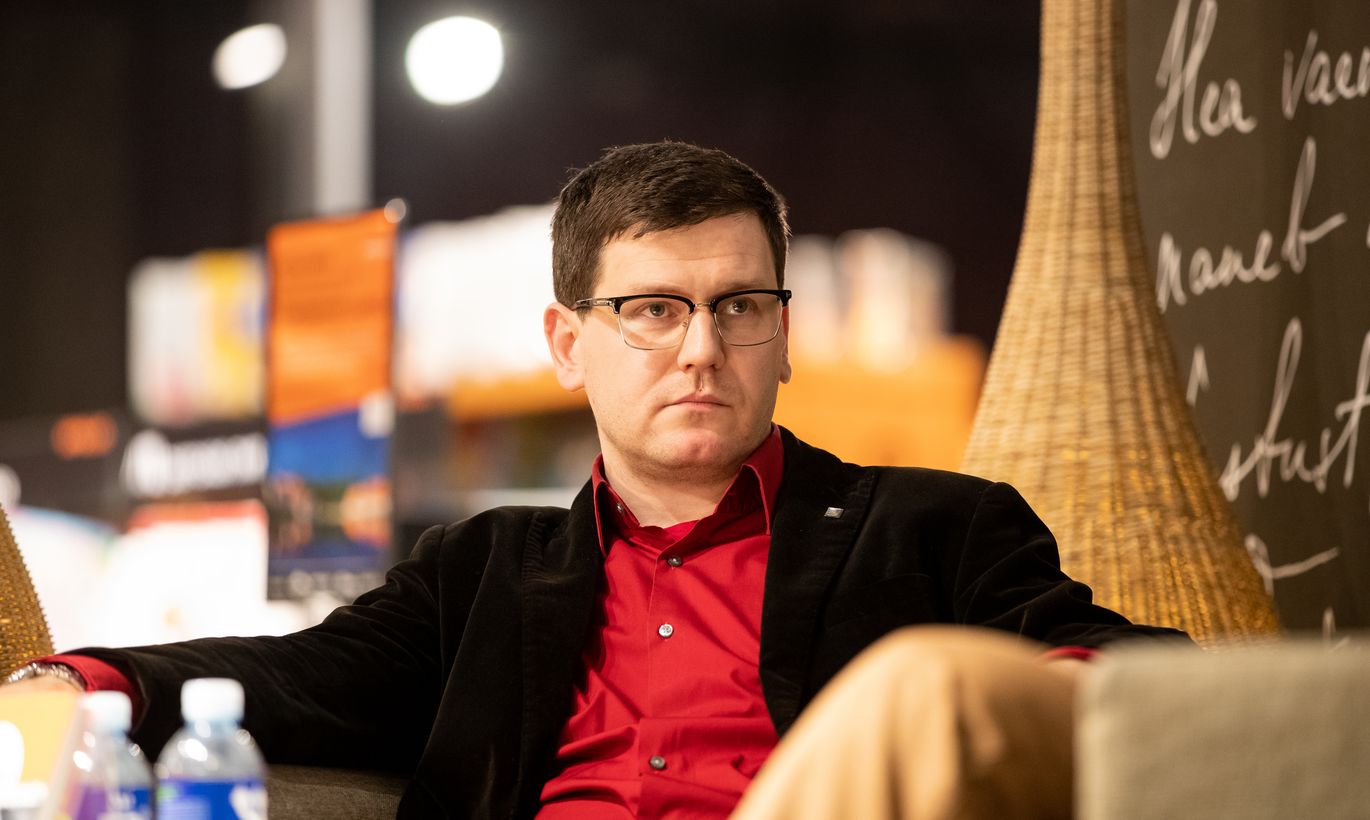 The police in November briefly detained Peeter Helme, former editor-in-chief of Postimees, and declared him suspect in a sexual offense.
Helme is suspected of sexual enticement of a child.
The relevant section of the Penal Code describes sexual enticement of a child as handing over, displaying or making otherwise pornographic works or reproductions thereof knowingly available to a person of less than 14 years of age, or showing sexual abuse to such person or engaging in sexual intercourse in the presence of such person or knowingly sexually enticing such person in any other manner. The offense is punishable by a pecuniary punishment or up to three years' imprisonment. 
Helme was released few hours after his arrest last week. 
Helme told Eesti Ekspress that he visited the internet chatroom "Armastuse saal" ("Hall of love") and engaged in lewd talk there. Helme said he believed that he was chatting with an adult. 
Helme denies wrongdoing and has promised to cooperate with the investigation to establish the truth. He also allowed the police to examine his computer and mobile phone.
"They thought they had caught a seasoned pedophile, but this is a misunderstanding. I have just committed a foolish act," Helme said. "Apparently they were hunting for someone else."