Internal security reserve to cost more than forecast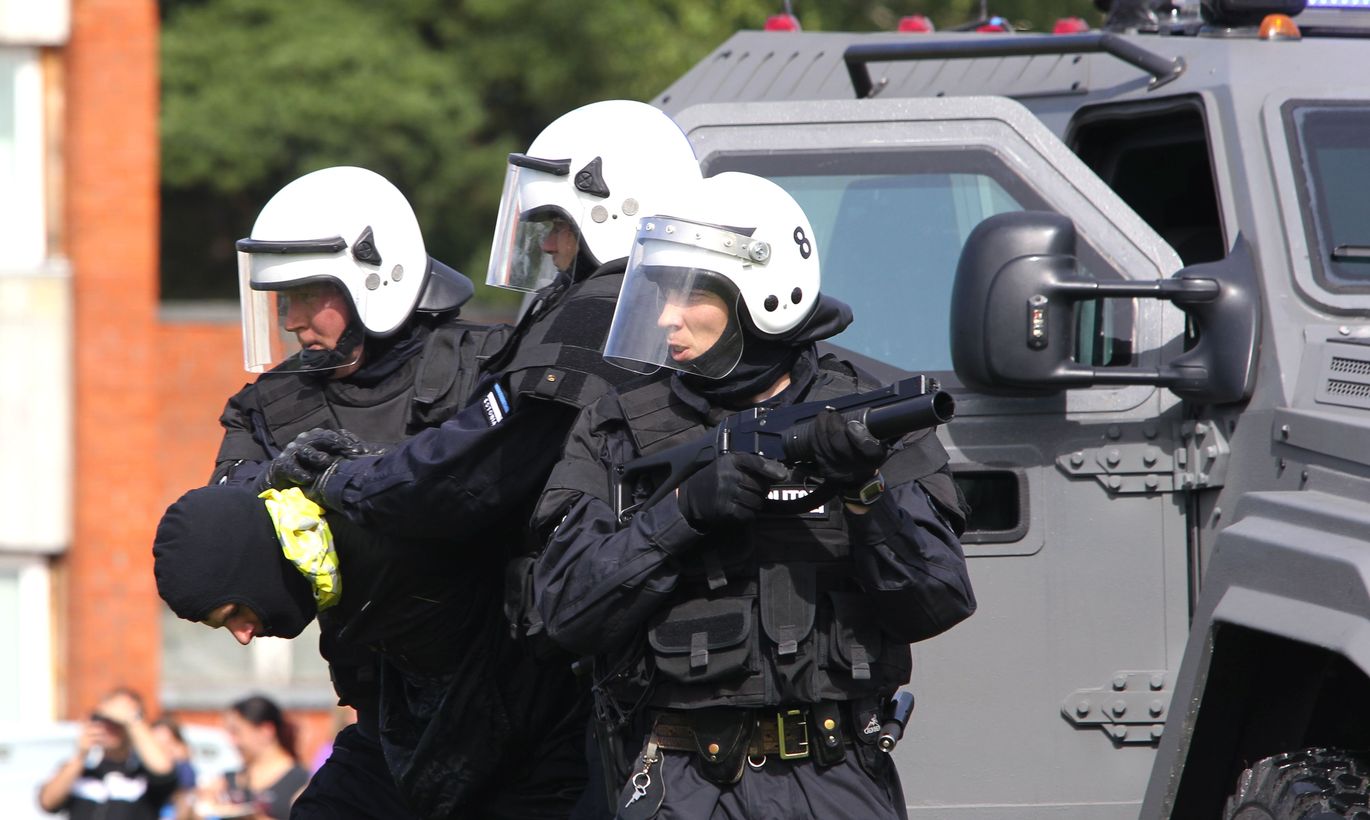 Minister of the Interior Mart Helme (EKRE), after presenting journalists with a half-baked plan for an internal security reserve in spring, lent the initiative new momentum this week when he signed a plan to elaborate a draft act for the reserve that has been sent out for coordination by other ministries and target groups.
"The current version mustn't be treated as a finished product. It is an in-progress version," Helme explained. Nevertheless, the document answers several questions and adjusts figures.
For example, while Helme put the cost of the reserve at €19.7 million in 2020-2023 or around €5 million a year three months ago, the elaboration plan details €4.4 million spent annually on equipment, weapons and training of reservists alone.
Another half a million a year would be spent on creating positions for reserve management and planning with the Police and Border Guard Board (PPA).
Nearly €1 million a year is planned to be allocated for complementing the assistant police officers' system. Every county would get a squad leader tasked with recruiting new assistant police officers and organizing activity and crisis trainings. The new expenses would be covered from the interior ministry's budget.
Separate database
A separate sum would be spent on an internal security reserve database that would be similar to the Defense Forces' mobilization register. Procurement and setup of the database is seen as a nonrecurrent expense the volume of which remains unknown.
If the reserve was to have some 700 members initially, plans have become more ambitious now. The interior minister said that the reserve would consist of a single company or 150 people at first, with the number of reservists growing to 1,500 by 2023. "We put the ceiling at 1,500 men, no more. We simply cannot afford anything bigger than that," Helme explained.
The minister added that the ministry will not get a permanent unit. "Estonia does not have the resources for that and we probably don't need two parallel systems: the Defense Forces and some kind of interior ministry units," he said.
Helme said that quite a few people might be interested in joining the reserve. "We can see how many voluntary policemen we have. We have tens of thousands of people with training whom we currently have no use for," he said.
The minister explained the need for an internal security reserve through new challenges in the field, from mass unrest and migration waves to major conflicts. "The PPA cannot handle crisis situations alone and we cannot use Defense League members in all situations as they lack necessary training, rights and obligations," Helme explained, adding that there are situations where the armed forces cannot intervene.
The internal security reserve would be made up of assistant police officers, policemen, military police personnel and other people with military and internal security training. Helme emphasized that while joining the reserve is voluntary, once a person signs the contract, they are obligated to attend trainings and participate in solving crisis situations as they occur.
Bill to be completed by fall
The internal security reserve will be the priority for people with military training and positions if they have joined the reserve force. "If a person has been accepted into the reserve after completing military service and has adopted these obligations by signing the necessary agreements, they become a reservist," Helme said.
The Ministry of Internal Affairs wants to turn the plan into a draft act by the second half of next year. The internal security reserve will not get a separate act, with amendments to the Police and Border Guard Act and other acts planned instead.