Estonian farmers expecting for govt to stand up for their rights in EU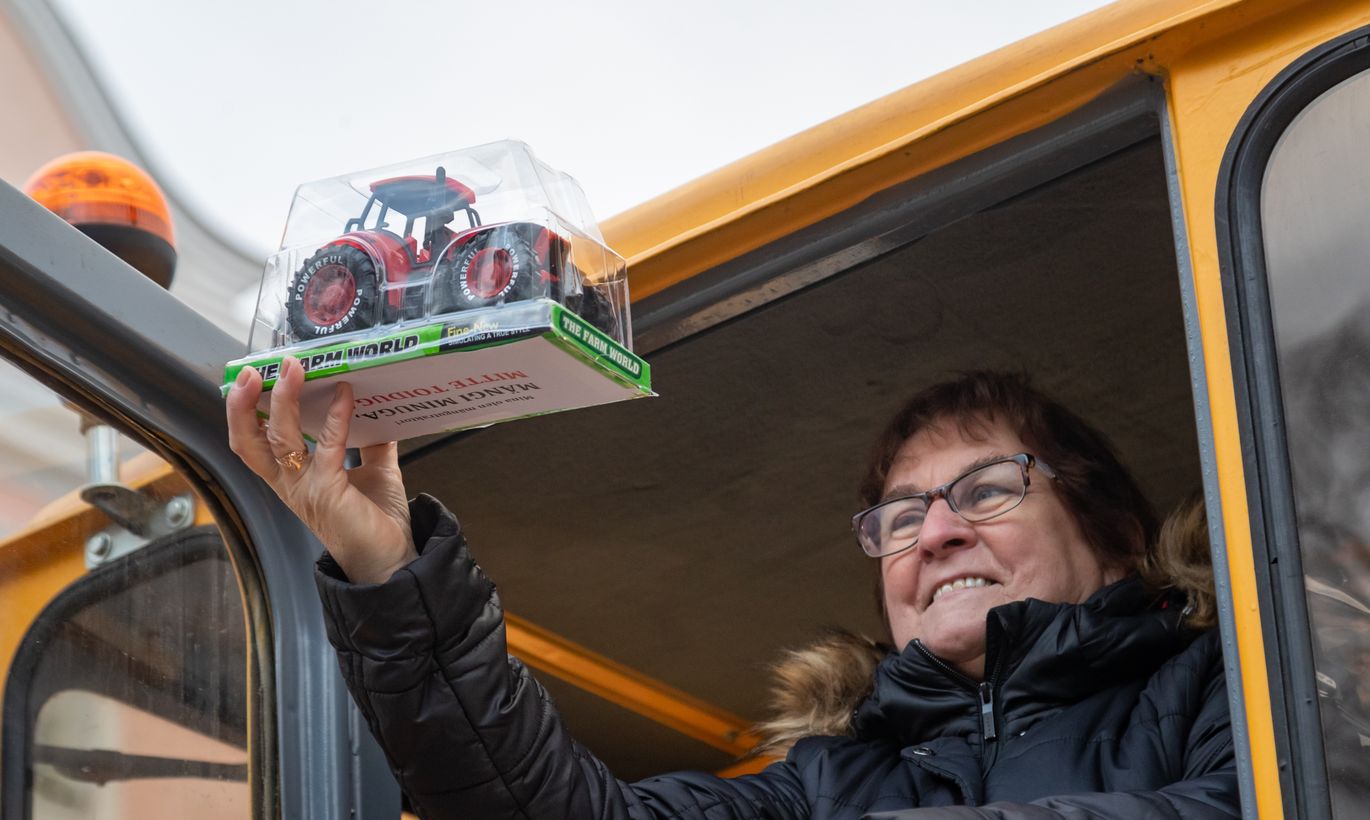 Estonian farmers stressed at a demonstration against insufficient levels of national transitional aid for the agricultural sector in front of the Estonian parliament on Tuesday that they expect the government to stand up for their rights in talks for the European Union's 2021-2027 budget period.
"The Estonian agricultural sector must compete with farmers in other EU member states on very unequal terms," Olav Kreen, chairman of the supervisory board of the Estonian Chamber of Agriculture and Commerce, said in a press release.
The umbrella organization's supervisory board said that direct support to Estonia in 2020 will be smaller by one-third than the European Union average, which will hinder Estonian businesses' competitiveness as well as the development of the agricultural and food sector.
"As a result of the negotiations, agricultural allowances paid by the European Union must become equal for farmers in all member states so that we won't have to endure completely unequal and unfair competition for the next seven years, too," Kreen said, adding that while Estonia has been a member of the European Union for 15 years, Estonian farmers continue to be treated like second-class citizens.
"We expect the government to change that," Kreen added.
The Estonian parliament is to begin the third reading of the state budget bill on Wednesday, Dec. 11. The bill also seeks to establish the final volume of agricultural allowances for 2020.