Last minute expenses from government reserve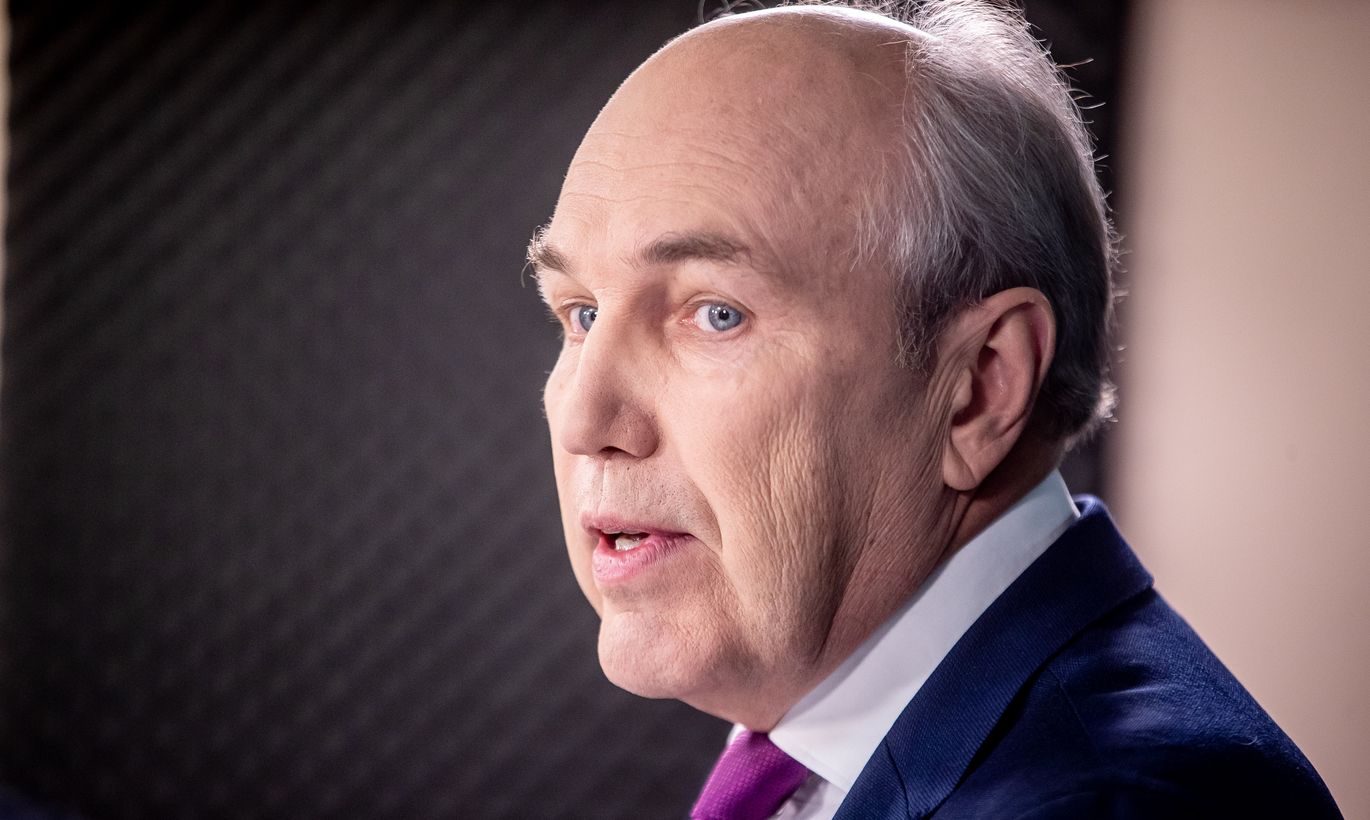 The Riigikogu is set to approve the most important document of the year today – the 2020 state budget. Even though all Riigikogu groups could present motions to amend, only those of the coalition were heeded. For example, an additional €5 million for agricultural top-up support found in government reserves. While subsidies now come to €10.3 million, it is still short of the €15.3 million farmers were promised.
The government's reserve fund also yielded €1.3 million for patching holes created when the Income Tax Act was amended. The so-called Riigikogu protection money or direct regional support sums grew from €4.2 million to €4.32 million. The Estonian Council of Churches was allocated €50,000 in activity support, with the Männiku shooting range of the Defense League's Tallinn unit receiving €70,000 at the last minute.
The Income Tax Act amendment mistake was pointed out by Postimees when it wrote that women who give birth toward the end of the year are expected to pay several hundred more euros in income tax than others. Receiving maternity benefit toward the end of the year boosts a person's annual income, warranting additional income tax payments.
"A self-inflicted problem tied to our complicated progressively lower basic exemption," said member of the Riigikogu Finance Committee Aivar Sõerd (Reform Party).
The tax amendment has caused another problem. The planned hike of average pension to €528 a month from next year will bring pensioners an income tax obligation on every euro exceeding €500. The opposition Reform Party proposed exempting the average pension from income tax and using direct regional investments for boosting salaries of teachers instead. None of the party's seven motions to amend were heeded.
"Topics that are important for the future of the country do not seem to interest the coalition parties one bit," Maris Lauri, deputy chair of the committee, said. She added that all the coalition seems to be doing is handing out small sums to affiliates. The Reform Party decided not to participate in allocating direct investments.
Chairman of the Riigikogu Finance Committee Aivar Kokk (Isamaa) told the "Otse postimehest" program yesterday that the average salary of teachers is set to reach €1,500 next year. Kokk also said that Estonia's current IT solutions make an income tax exemption for pensioners impossible.
"There was supposed to be an income tax software component, allowing pensioners an exemption of €550, but the problem was not solved in the six months we had," Kokk explained.
Planned revenue in the 2020 state budget is €11.6 billion, with expenses coming to €11.8 billion, up €240 and €760 million respectively year-over-year.