Lemetti case to become test of rule of law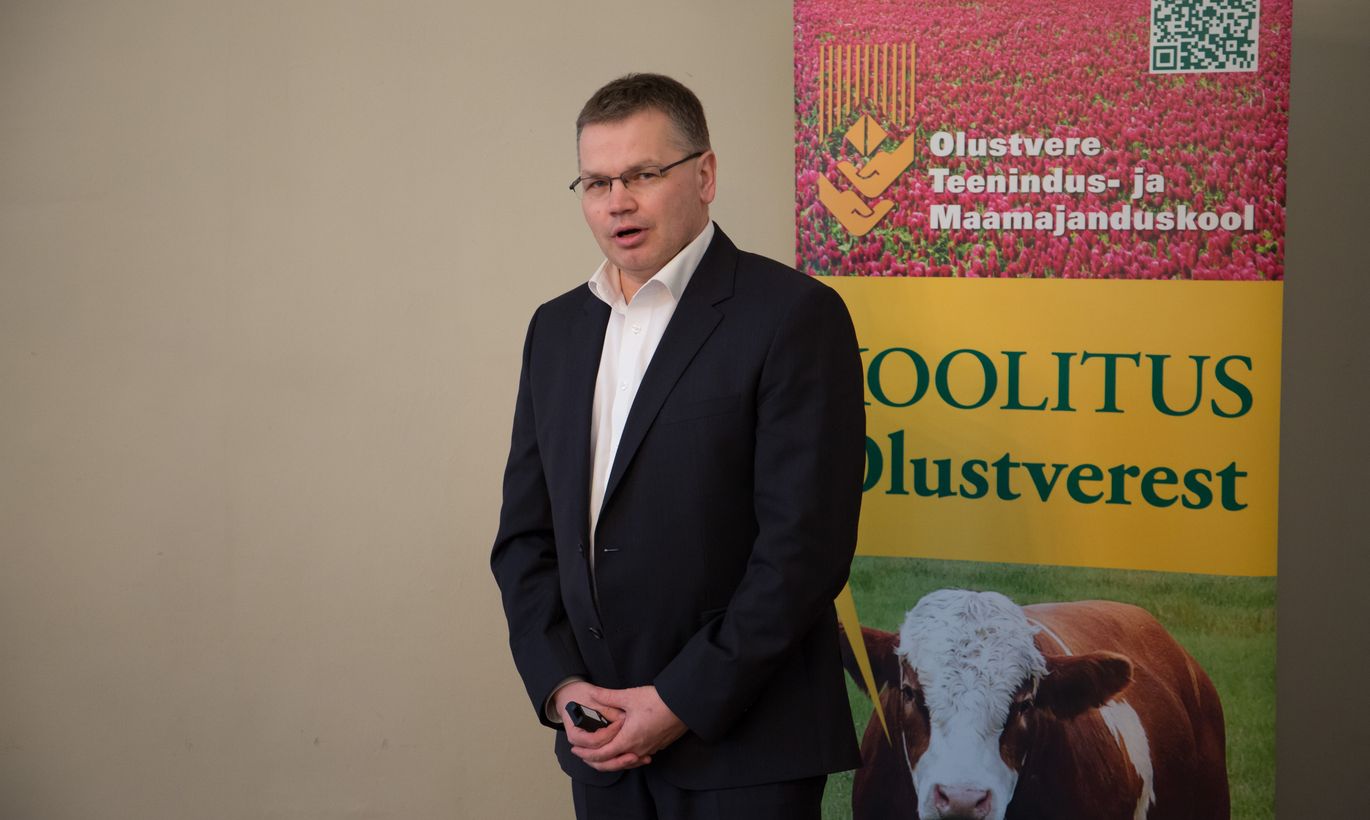 Reporting corruption cost Secretary General of the Ministry of Rural Affairs Illar Lemetti his job yesterday. Neither PM Jüri Ratas nor President Kersti Kaljulaid had any criticism for Lemetti, with the president issuing a public apology in the name of Estonia yesterday evening. People up to speed on goings-on in the coalition claim that Lemetti's removal was the price of keeping the Conservative People's Party (EKRE) in line and in the government.
PM Jüri Ratas said at a press conference that while he has no criticism for Lemetti, both heads of the Ministry of Rural Affairs – Mart Järvik and Illar Lemetti – had to be released from office in the interests of a peaceful work environment.
Minister of Justice Raivo Aeg (Isamaa) said that while releasing the secretary general from office is a government decision, there wasn't really a choice. "It is a formality in a way. A proposal from a minister to dismiss the secretary general will be satisfied," Aeg said.
Former rural affairs minister Mart Järvik and head of EKRE Mart Helme had plenty of criticism for Lemetti. Järvik said his cooperation with the secretary general started deteriorating when he decided to call for an extraordinary audit following a National Audit Office food safety report.
"Unfortunately, our professional relationship remained strained, differences deepened and I was forced to terminate cooperation with the secretary general," Järvik said.
Mart Helme said Lemetti had many transgressions, but the main problem was counteracting the minister.
Lemetti's case could become a test of rule of law in Estonia. President Kersti Kaljulaid apologized to Lemetti at a press conference yesterday evening. The president said it is unacceptable the secretary general was turned into a bargaining chip.
Lemetti wrote to the PM on Friday, saying that we will go to court should he be released from office over bringing the rural affairs minister's shady dealings to light. Lemetti claims that dismissing a secretary general over unsuccessful cooperation is only warranted in a situation where the official has failed to perform their tasks.
Because Lemetti has never had any problems performing his tasks, he describes the reason for his dismissal as artificial. "Hiding the minister's inappropriate actions is not part of the secretary general's job description," Lemetti told the PM.
Because EKRE has tied its coalition partners' hands, the decision whether Lemetti's dismissal was legal now resides with the administrative court. PM Ratas repeatedly said at yesterday's press conference that Lemetti has the right to challenge his removal from office in court.