Reinsalu assures: Estonian-US 5G declaration is not directed against Huawei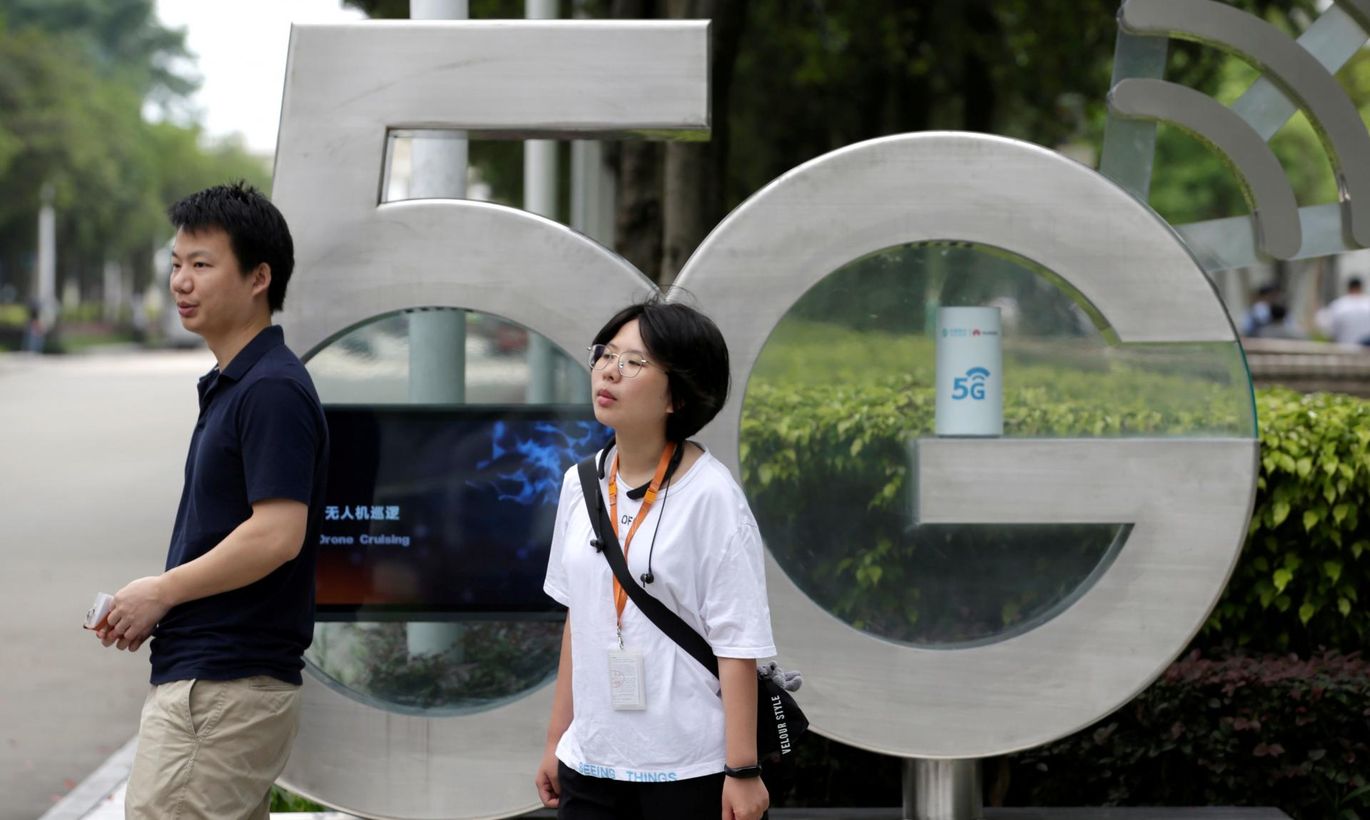 China is an important country for Estonia and the USA is our ally, while the recent joint statement between Estonia and USA regarding the security of 5G is not directed against any specific technology enterprise, Minister of Foreign Affairs Urmas Reinsalu told Postimees.
«The USA is our ally and due to Estonia's image as a technology state it is quite natural to expand cooperation with the USA in new technologies. This declaration reiterates the principles of ensuring the security of communication networks. Our digital society, the continuity of vital services and national defense depend on the operation of communications networks and therefore the security of communication networks is a critically important matter for us. The moves made for ensuring the security of communication networks in Estonia or elsewhere in Europe have not been directed against any specific manufacturer of technology,» Urmas Reinsalu said.    
As for China, Reinsalu remarked that it is an important country for Estonia – our economic and political relations are extensive.
«To bring some examples, in 2018 we imported 594 million euros worth of goods from China, while 185 million euros worth of goods were exported to China according to the Statistical Office,» the foreign minister said
In his words, Estonia's enterprises, including logistics enterprises, are interested in the Chinese market and Enterprise Estonia (EAS) has designated Chinas as one of its priority export markets while the mission of the state is to support the Estonian enterprises' efforts in that direction, presenting Estonia's opportunities as a logistics node for Chinese goods on the way to the European market.
«In its relations with China Estonia proceeds from the European Union's common foreign trade, foreign and security policy and the principles stipulated in the final statement of the EU-Chinese summit held in Brussels in April 2019. Priority issues for Estonia as well as the whole of EU are trade and investments and equal treatment regarding access to markets, but also human rights and the wider world order based on rules,» Reinsalu added.
Prime Minister of Estonia Jüri Ratas and Vice-President of the USA Mike Pence signed a memorandum of mutual understanding on the security of 5G in Washington on October 31 and declare in it that only trusted and reliable providers of information and communications technology can be allowed to participate in the construction of 5G networks so as to protect these networks against unlawful access or interference.
The declaration states, among other things, that the suppliers should not be subordinated to foreign governments without independent judiciary control, that their financing and management structures must be transparent and that they must be proven to uphold the principles of the rule of law and avoid violations of sales ethics.
The Chinese technology giant Huawei announced that it has concerns about the signed joint declaration yet it continues to feel secure about its business and investments in Estonia.
«Cyber-security is a technical issue and should not be politicized. It should be evaluated and verified based on facts and standards,» Ricky Chen, the Baltic manager of Huawei Technologies told Postimees.
Ricky Chen assured in his comment that Huawei is a private enterprise with 100 percent ownership of its employees and it has a clear ownership and management structure. «No government or organization has equity of Huawei or any form of control over Huawei,» Chen asserted.
 Chen remarked that Huawei has provided services to 3 billion people in 170 countries within the past three decades and that "according to proven experience Huawei and local operators can provide a safe and reliable network."
«We hope that the Estonian government will make the right decisions in the interests of the state and the Estonian people. We continue having confidence in our business and investments in Estonia as long as we are protected by Estonia's independent judiciary system  and the criteria listed in the declaration are uniformly defined for everyone and implemented fairly,» the commend of Huawei Baltic manager reads.
In Europe only Poland has signed a similar declaration with the USA. On the other hand, for example Germany, Norway, the UK and Finland have announced that they would not rule out any provider: the criterion is whether the chosen technology meets the security standards.
However, Estonia, Poland and the USA find that political, legal and economic risk factors should be considered when constructing 5G networks. Therefore Estonia plans to reject enterprises from 5G procurements based not on their technical or financial information but the supplier's country of origin.
«The trustworthiness of new technologies is a priority issue for Estonia as a digital state and the USA is our most important ally in the sphere of security,» Prime Minister Jüri Ratas said after the signing of the declaration.