Ensuring communication, electricity is vital in crisis situations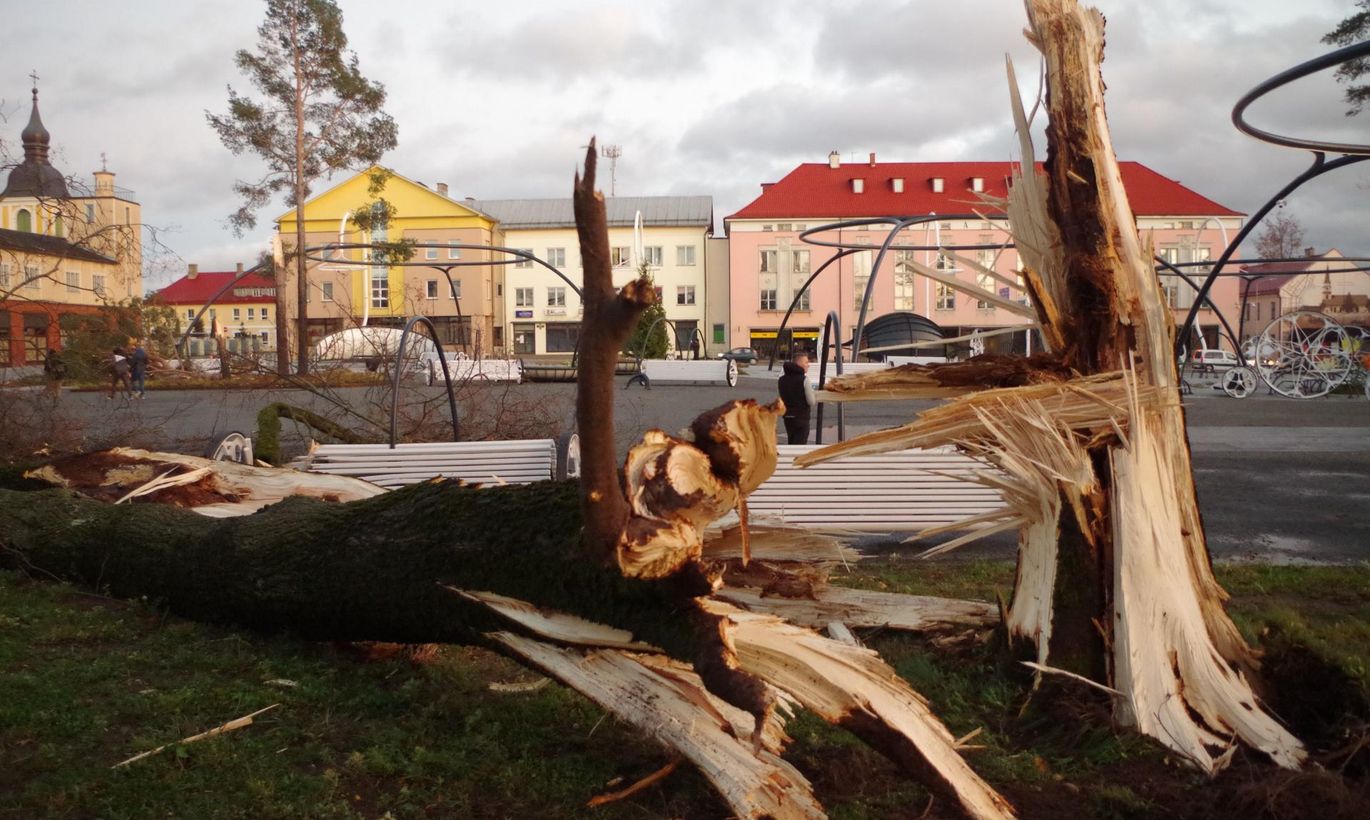 Estonian Interior Minister Mart Helme met with members of the crisis committee and the Rescue Board in Võru on Wednesday to discuss the causes of the crisis situation that developed due to a heavy storm that struck South Estonia over the weekend as well as the better guarantee of vital services in the future.
"In the case of power outages, the entire state is vulnerable," Helme said. "Vital services are cross-dependent – communications, heating, the work of gas stations, the availability and preservation of drinking water and food may depend on the operation of the power grid. Communication, in turn, is the basis for many other services, so it is important to establish continuity requirements for that as well. In this case, mobile communication in Võru disappeared within 15 minutes after the power outage," the minister added.
Helme emphasized that despite the responsibility of public agencies and businesses to provide vital services to the population, people themselves should also be prepared for crisis situations. "If electricity is of critical importance in a farm, shop or industrial facility, then the entrepreneur or service provider will have to procure a generator because power networks will never be completely stormproof – the reason for the power outage can be other than a storm or other meteorological phenomenon," the minister said. "At the same time, there should be a greater number of gas stations that can supply fuel in the event of a power outage and they should be located in different parts of Estonia. However, information on operational service stations must be available on a rolling basis in crisis situations," he added.
The role of local governments in preparing for crises and organizing the informing of residents and issuing of guidance on how to act was also discussed at the meeting.
After the Wednesday meeting, the interior minister is to also invite the minister of public administration and minister of economic affairs and infrastructure to a crisis committee meeting to take place in November.