Kaspar Korjus selected Outstanding Young Person by JCI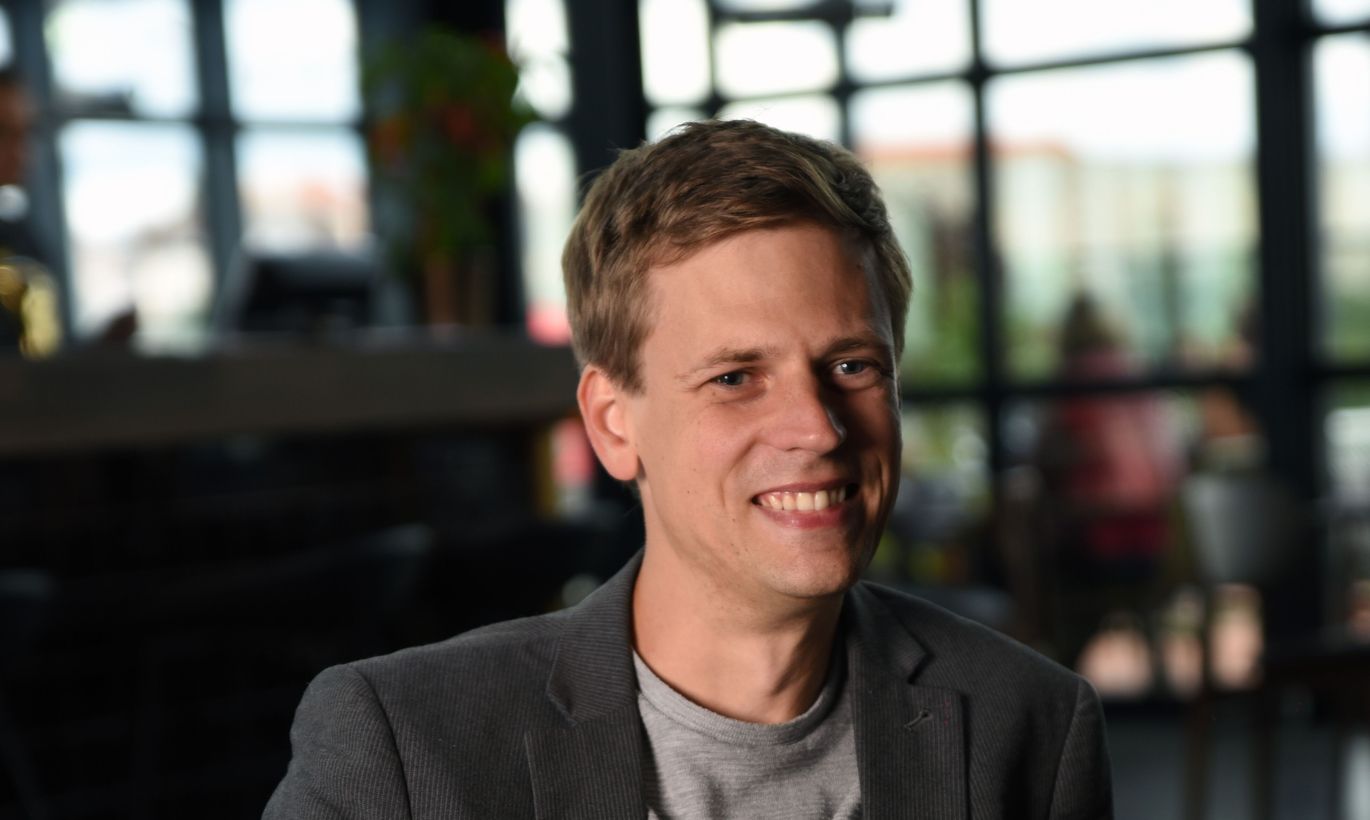 The Junior Chamber International (JCI), an international non-profit organization of young people, has selected Estonian Kaspar Korjus as one of the honorees in its Ten Outstanding Young Persons of the World program (JCI TOYP), the title will be bestowed on Korjus at the JCI world congress in Tallinn next week.
Korjus was the initiator of Estonia's e-residency program and led the project team from 2014 to 2019. His revolutionary vision on technology and digital innovation have introduced to the world a new level of thinking and provided Estonia with a new distinct developmental direction in entrepreneurship. E-residency allows business owners to register for an EU-based company online using digital signatures for documents and provides access to banking as well as online payments for worldwide transactions, thereby also stimulating the economy. Businesses founded in Estonia through the e-residency program presently number over 6,000.
Korjus became the most quoted Estonian in the world in 2017 and 2018, and in 2018, the Order of Oranje-Nassau was bestowed upon him by King Willem-Alexander of the Netherlands, in recognition of his notable contributions for the betterment of societies worldwide.
The JCI TOYP program aims to recognize people aged 18 to 40, who have achieved significant results in their area of activity and created positive change. These young active citizens exemplify the spirit of the JCI mission and provide exemplary service to their communities, serving as honorable young active citizens. 
Former prime minister of Estonia Mart Laar has previously been awarded the same title.
JCI is an international non-profit organization founded in 1915, which consists of over 150,000 members from 117 states. The main objective of JCI is to encourage young people to become active citizens and to participate in efforts towards social and economic development and international cooperation. The JCI World Congress, which will be held in Estonia this year, is to bring some 5,000 delegates from over 100 states to Tallinn next week.