Office of Prosecutor General sends ski coach Mati Alaver's criminal case to court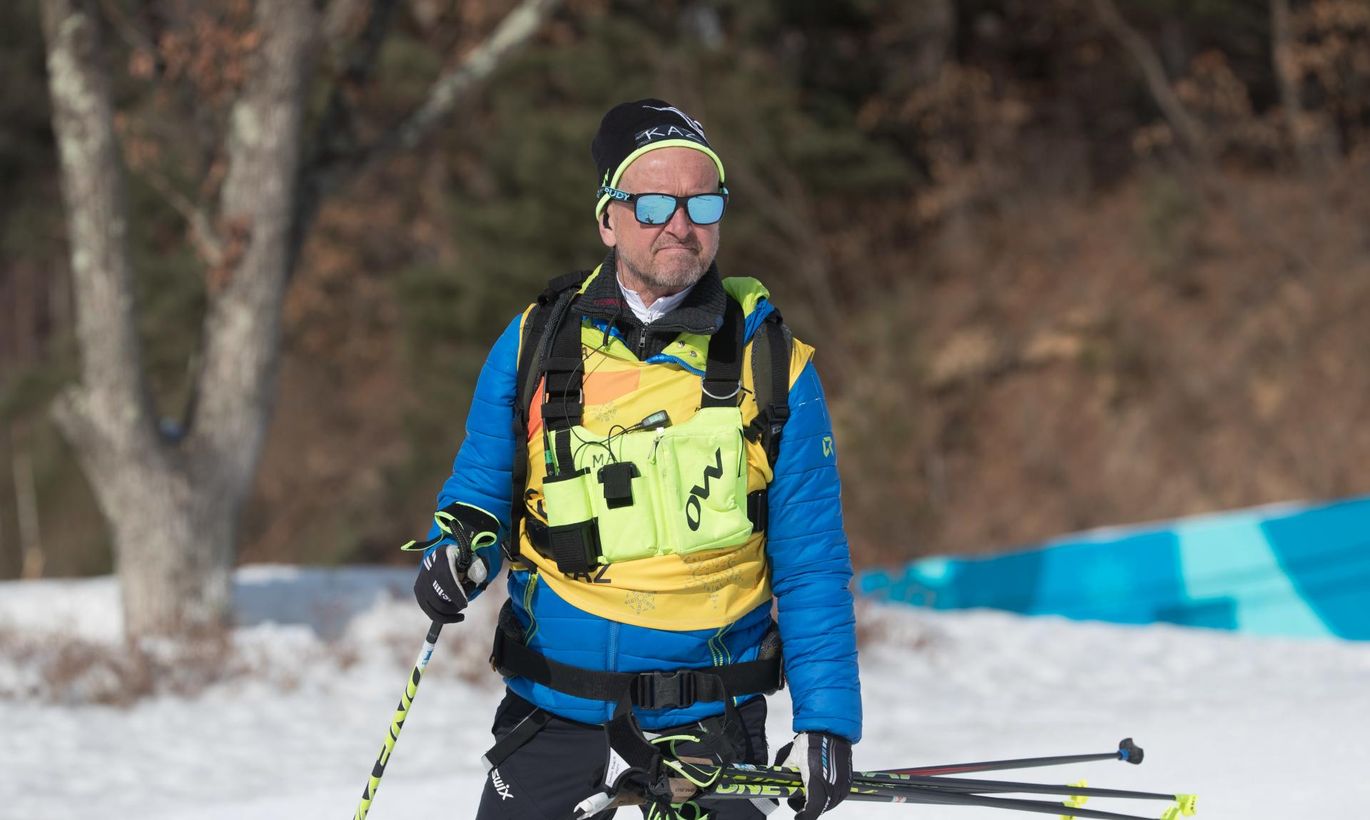 The Office of the Prosecutor General has sent to the Harju County Court a compromise procedure in a criminal case in which cross-country skiing coach Mati Alaver, aged 65, is accused of inducing athletes to use doping.
More specifically, Alaver is accused of inducing doping of four athletes whom he instructed. Chief State Prosecutor Taavi Pern said that the charges concern Alaver's activities from 2016 to 2019.
"We very much appreciate the cross-border cooperation we've had from our Austrian and German colleagues, which produced important evidence that allowed for the case to be sent to court," Pern said. According to the information available to the Estonian prosecutor's office, criminal investigations are also underway in Austria and Germany where the use of doping is also punishable.
"Even though pre-trial proceedings in Estonia focused on inducing to use doping, we hope that this procedure will foster the debate that has been initiated in society regarding honesty in sports and the possible dangers doping entails. Top athletes serve as role models to all those who practice sports – children, hobbyists as well as other top athletes. Therefore, using prohibited means doesn't just affect these specific athletes – it also has a much broader effect. People who use doping risk their lives and health; inducing someone to use doping can cause severe and permanent health damage and even death," the chief state prosecutor said.
"With this case, it was important to gather as much information on these illegal activities as possible. Our goal was to identify the people involved, both those who used doping as well as those who induced it as well as their role. With these operations, sufficient evidence was collected to lodge charges against the ski coach in relation to inducing doping. So far, few fraudulent activities have been discovered in Estonian sports; however, this case shows that driven by the desire to achieve better results, people are prepared to use prohibited means. These means in the long run destroy careers and reputations. We hope this investigation will send a broader message to athletes, coaches and sports organizations that sport competitions have to be honest," Mati Ombler, head of the office for the investigation of corruption crimes at the Central Criminal Police, said.
The Office of the Prosecutor General will not disclose either the details of the plea bargain or those of the charges prior to the trial.