Parties split over pharmacy issue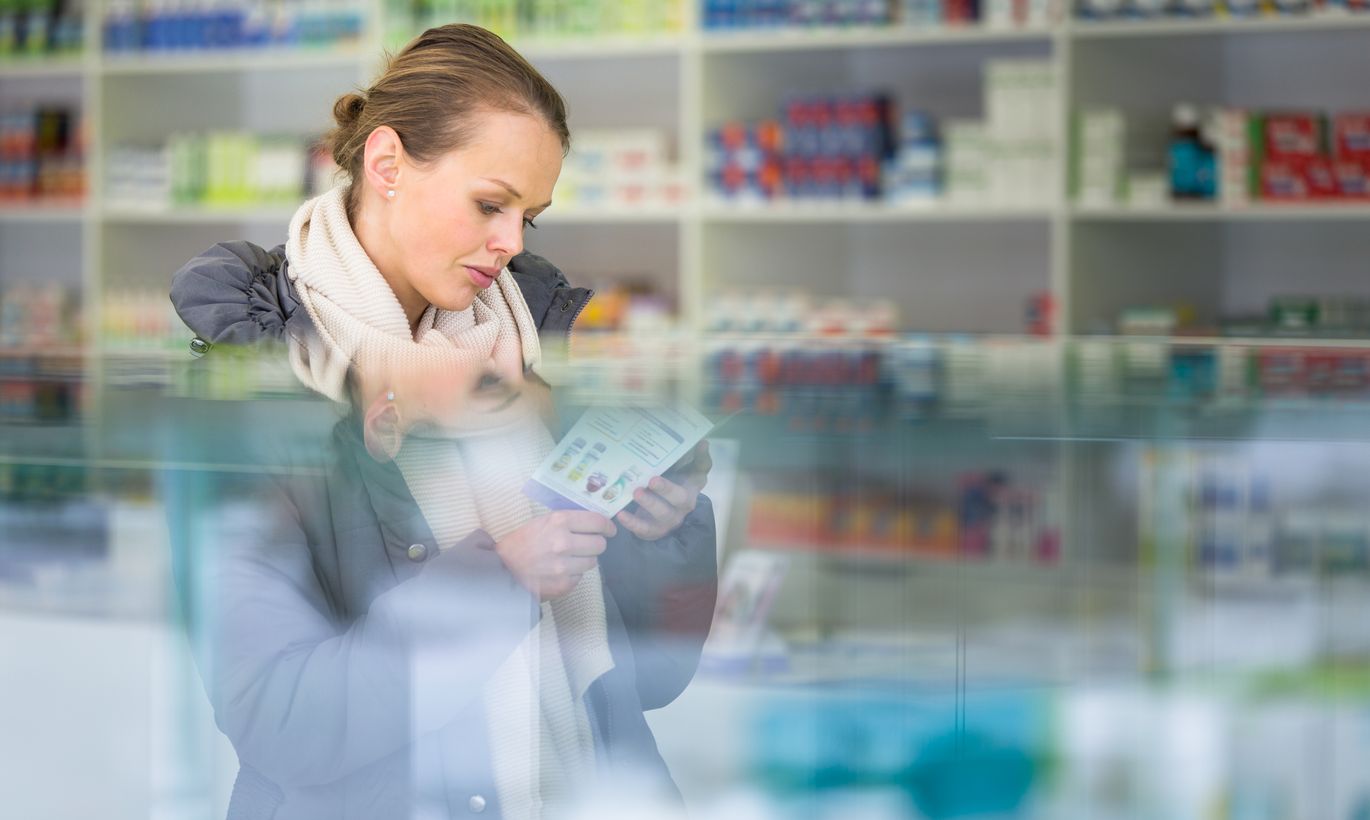 The coalition has put together a working group that could over the coming months pull the plug on the state and dispensing pharmacists' pharmacy ownership reform five years in the making. The coalition has decided to reopen the debate in terms of whether the reform is even sensible months before its planned entry into force in April.
Chairman of the Riigikogu Social Affairs Committee Tõnis Mölder (Center) said there are two reasons for reopening the debate. To make sure pharmacies do not disappear from rural areas and to keep prices down. How this could be achieved is what the working group will be discussing over the coming weeks. "If no common ground is found, the reform will go ahead as planned," Mölder added.
According to the bill, passed five years ago and granted an extension last year, pharmacies must be owned by dispensing pharmacists in full or they must have at least a 51 percent stake in them from April 1 this year. Pharmacists can either buy existing pharmacies from chains or create new ones.
While politicians hoped for a smooth transition in the years leading up to the reform deadline, the reality is that 329 out of approximately 500 pharmacies in Estonia still do not meet the criteria.
"No pharmacy is for sale today, while there is also no interest to buy," Mölder said. "I also understand that fair price is one point of contention as owners of pharmacies are not happy with what pharmacists are offering."
Mölder said that this entails the danger of towns finding themselves without a single pharmacy when those that do not meet the criteria on April 1 are closed.
"The most pronounced examples are Muhu and Hiiumaa as neither island currently has a single pharmacy that meets the reform's criteria. I do not think the state should bet on good luck alone here," he said. "Yes, I know there is potential there and people who are ready, and yet, I cannot see steps being taken six months before the planned entry into force of the reform."
The situation is made delicate by the fact that the position of 12 coalition politicians that the reform needs fixing up through an amendment is not shared by pharmacists, the Ministry of Social Affairs and other members of the coalition. Secretary general of the ministry Maris Jesse said that there is no real danger of pharmacies disappearing from Hiiumaa because there is already a pharmacist's pharmacy there. True, 80 percent of it is owned by two pharmacists between them. To meet the ownership criterion, the stakeholders would have to reshuffle their stakes, or the bill would have to be amended so that several pharmacists could share the majority holding. "There is no danger of Hiiumaa finding itself without a pharmacy," Jesse confirmed.
Mölder's fellow Center Party member Marika Tuus-Laul has spent years fighting for pharmaceutical wholesalers to be separated from pharmacies. She described it as unclear why a group of people has suddenly decided the reform is not suitable in its current form in a situation where the social ministry, pharmaceutical board and the justice chancellor have supported it. "There is no justification for reversing the reform," Tuus-Laul said.
The Center Party and Isamaa were coalition partners also in late 2018 when the reform deadline was postponed. Parties did not speak of the need to amend the reform in such concrete terms back then.
Head of the Estonian Chamber of Dispensing Pharmacists Karin Alamaa described the situation as politicians falling into the honey trap of pharmaceutical wholesalers.
"Saying that there will be an availability crisis is a convenient threat, but it's just not true," Alamaa said. She described the reform as successful, with over 200 pharmacies now owned by pharmacists.
Rumor has it some chains are preparing their pharmacies for the reform and pharmacists are in talks to acquire them. The latter have also said they are willing to open new pharmacies, provided a deal cannot be made with current owners.
"Therefore, we do not perceive an availability crisis at this time. It remains unclear what problem this decision seeks to solve and why. Approving the proposed changes would clearly constitute preferential treatment of three or four major pharmacy chains. The question is why," Alamaa said.
The pharmacy market is all but split between three major enterprises today: Magnum Medical, Tamro and Apteekide Koostöö Hulgimüük, two of which are owned by brothers Margus and Aivar Linnamäe. Both are members of the coalition Isamaa party. Margus Linnamäe donated his party €50,000 last year, while his business partner Ivar Vendelin just donated €100,000 to the ruling Center Party.
The wholesalers' main criticism of the reform is that the state has not procured a single effects analysis study. They believe a lot of pharmacies will simply close shop from April 1. Surveys ordered by wholesalers suggest Estonians are very happy with the country's pharmacy network.