Estonia won't accept a single asylum seeker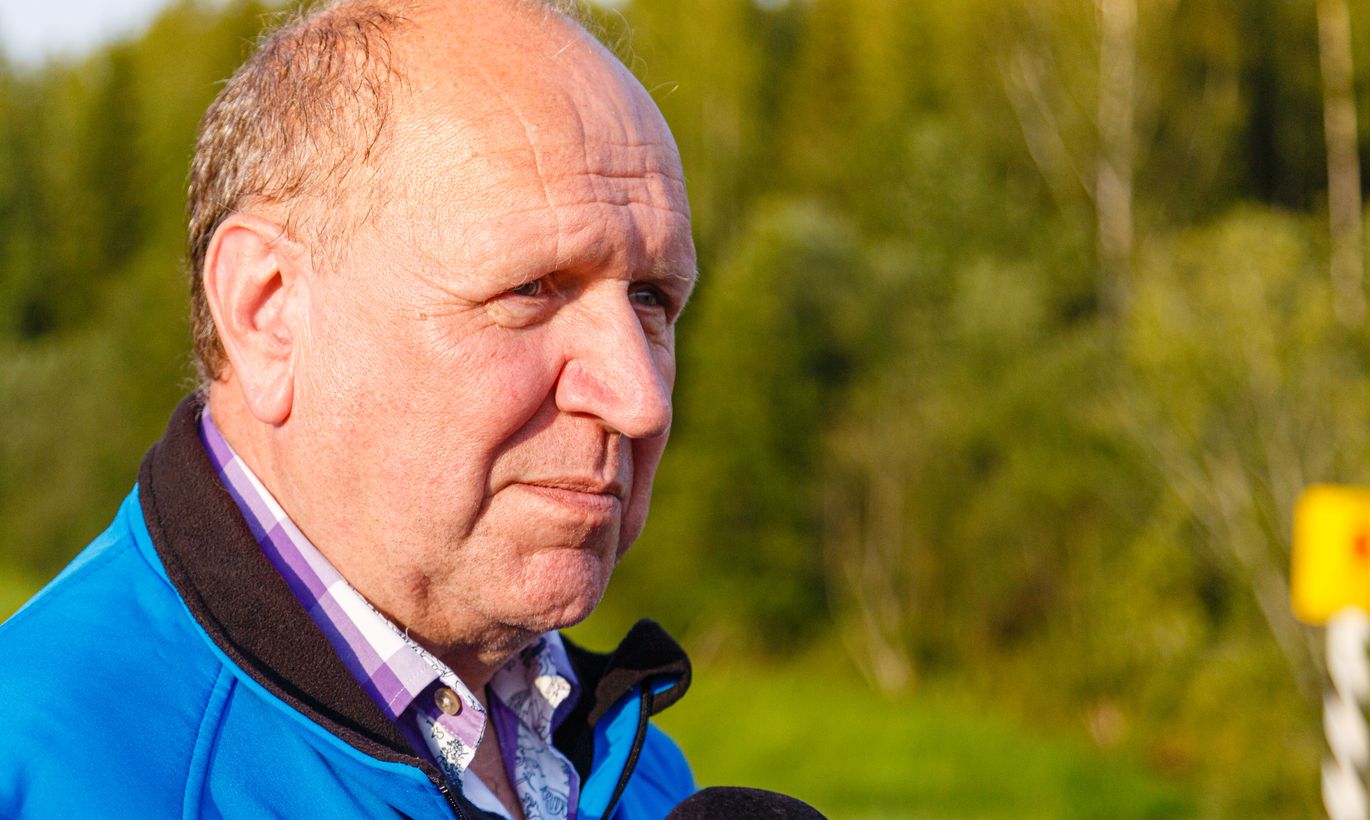 As long as the Estonian Conservative People's Party (EKRE) remains in the governing coalition, Estonia will not accept immigrants, Interior Minister Mart Helme told public broadcaster ERR at an interior ministers' meeting in Luxembourg on Tuesday.
Helme told ERR that in his opinion, EU member states are willing to contribute to migration issues; however, there was much skepticism with regard to accepting asylum seekers, and member states would rather be open to offering technical help and expertise, the English-language online news portal of ERR reports.
"I, too, said in my speech that we understand these states, but our capability to accept [asylum seekers] is not taken into consideration in the slightest. We will not join this initiative either formally or informally, what we are willing to do is express our solidarity in the form of technical assistance and expertise," Helme said.
The interior minister said that Estonia is presently facing very strong immigration pressure from states of the former Soviet Union.
"When we look at it, the largest number of asylum seekers in Estonia are not coming from the Middle East or Africa, but from Ukraine. Georgia was in second place, followed by Moldova, and only then came Afghanistan and such countries," he said.
Helme said that he does not see any possibility for Estonia to accept even one asylum seeker from Africa or the Middle East.
"Processing them is very expensive as well as ensuring they get the support provided by the international agreement, support workers, school places for their children and so on," he said.
The minister opined that Estonia has enough problems with immigrants from Ukraine as it is, even though states in southern Europe do not seem to regard it a problem.
"We are already struggling with this immigration pressure and we're not meeting much understanding. Ukrainians rather integrate with the Russian-speaking community, which poses a cultural and demographic problem for us," he added.
The interior ministers of France, Germany, Italy and Malta agreed on a new temporary voluntary system, whereby asylum seekers would be sent to one of the agreement parties within four weeks of arriving. The latter would then conduct background checks to determine if the application for asylum is justified and send the applicant back to their country of origin if it is determined to be invalid.