Kõlvart to shut down Tallinn Television next week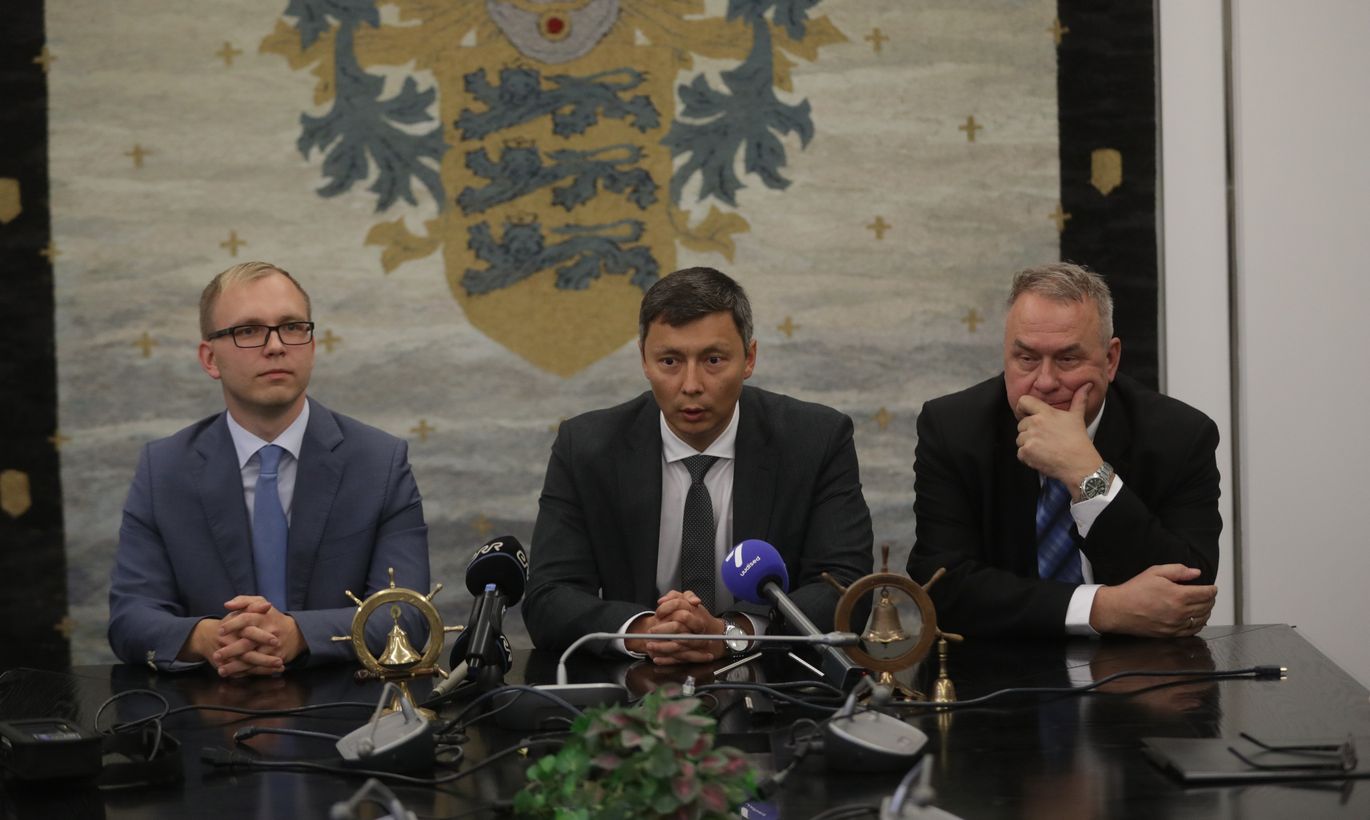 The supervisory board of Tallinn Television (TTV) is set to discuss a proposal by Tallinn Mayor Mihhail Kõlvart to shut down the television channel from October 1 and have the foundation continue as a production company.
"The foundation will be retained as the city still has to inform its citizens. This means we still need municipal news, and TTV is a good instrument for that purpose," the mayor said.
He admitted that the city government is aware of TTV ratings and realizes that having its own TV channel is not the best way to disseminate news.
Alarm bells first rang for TTV in spring when Kõlvart, who became mayor following Riigikogu elections in March, said the channel would not be allocated additional funds. While TTV's daily share had grown from 1-1.2 percent last year to 1.3-1.6 percent in the first six months of 2019, Kõlvart told the channel to cut costs and make do with its existing budget. The management board of TTV laid off at least eight people and the channel switched to survival mode. TTV's budget was some €4.5 million a year.
Kõlvart said discussions concerning the channel's fate lasted for months before it was decided to shut it down. The city government sees TTV's future either online or in cooperation with other networks as a better way to inform people.
Tallinn TV will air for the last time on September 30. After that, the company will occasionally produce online content, with the new format brought to viewers at the beginning of next year at the earliest. "Tallinn TV will be in charge of producing news we will show on private networks," the mayor explained.
The channel currently employs 30 people, half of whom will be laid off. A lot of contractual partners will also be dropped. TTV board member Taavi Pukk said that there will be work primarily for news editors in the future. Those staying or leaving will be decided at today's supervisory board meeting.
While there has been a lot of talk about TTV's generous salaries, an employee of the network said that salaries were competitive when the channel was created but have not been hiked much since.
TTV reporter Üllar Luup covered the city government's decision on Tallinn Television's news program yesterday, saying that the network getting shut down is still news. Luup remained optimistic and said he is sure the foundation will need experienced journalists in the future.
Rent of offices in Tallinn's Solaris Center makes up a considerable part of TTV's expenses at €220,000 a year.