M.V.Wool says its products are safe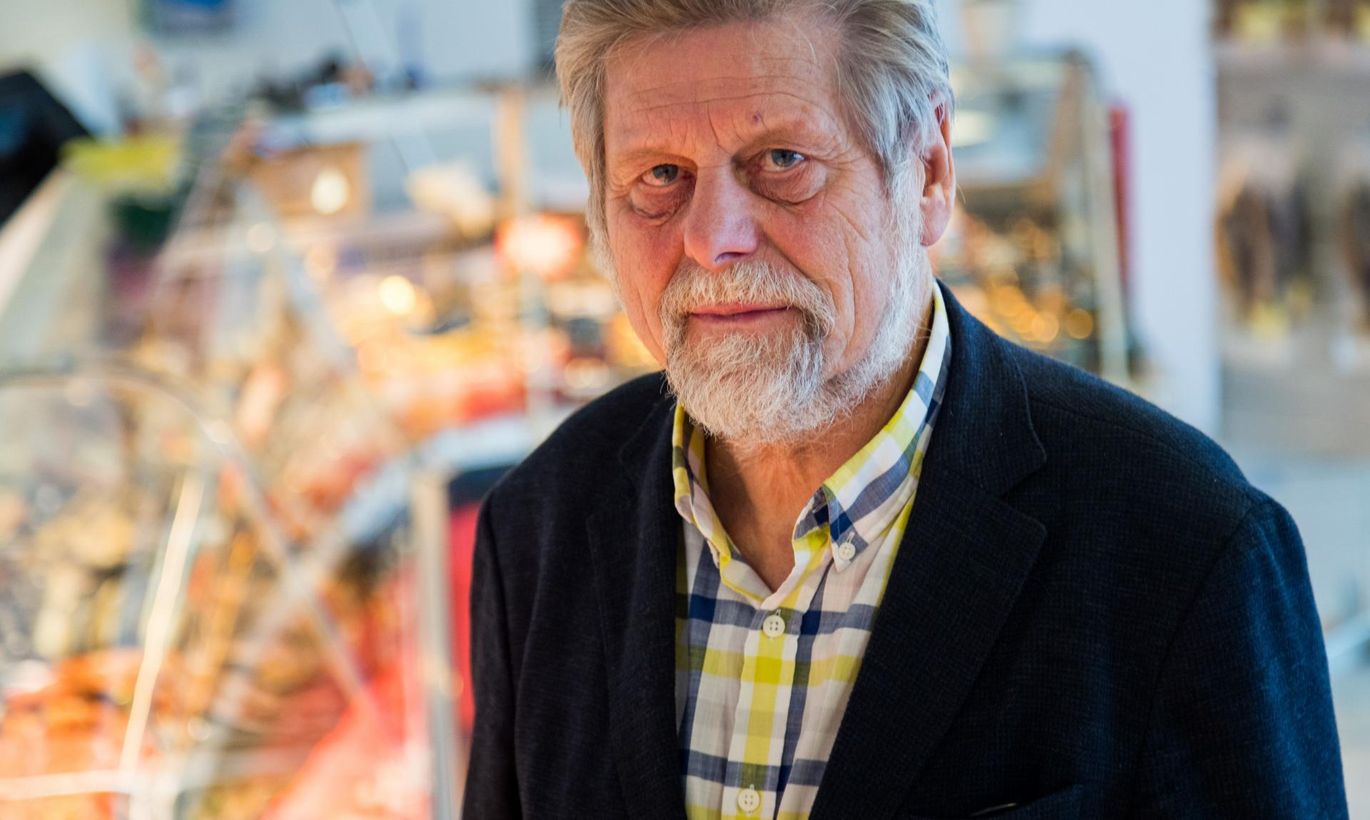 Estonian fish processing company M.V.Wool maintains that of the more than 600 samples taken from its products all were consistent with valid norms and its products having a negative effect on people's health is ruled out.
ERR and Eesti Ekspress reported on Wednesday that listeria bacterium present in the plant of M.V.Wool has infected nine people in Estonia, two of whom have died. 
M.V.Wool AS published a response, saying that the company's fish products have always met EU norms and an adverse impact on people's health is ruled out.
M.V.Wool AS said it has been engaging in close cooperation with the Veterinary and Food Board since spring and has adopted zero tolerance for the presence of the listeria bacterium. Tests conducted in the past six months confirm that the company's products meet valid norms by a safe margin.
"Since March 2019, M.V.Wool has been the most inspected industrial enterprise in Estonia, and its outgoing production is under the scrutiny of the Veterinary and Food Board. Since April 1, 2019, M.V.Wool has taken over 600 samples on the last day of the shelf life of its products for the numerical identification of listeria in the entire product range. As things stand now, all samples have met valid EU norms by a wide margin. By that we have proved that it is safe to consume the products up to the best before date provided that the storage conditions determined by the manufacturer have been observed," M.V.Wool CEO Mati Vetevool said.
He said that where the valid EU safe limit for the presence of the listeria bacterium is 100 units, a report published by the European Food Safety Authority (EFSA) in June confirms that the content in the sample takes on the premises of M.V.Wool since last year has been less than 10 units, hitting 40 units on a couple of occasions.
Vetevool added that indicators in excess of the valid norm were detected in the company's products at a French retailer and a Danish wholesaler. The indicator was 400 units in France and over 570 units in Denmark. 
"In both cases M.V.Wool has documented proof that the storage temperature for said goods had not been observed and the problems arose in the subsequent cold chain," Vetevool said.
The Estonian Veterinary and Food Board has pointed the attention of competent French and Danish authorities to violation of the requirements concerning storage temperature at traders in those countries.
Besides, M.V.Wool conducts random tests for the presence of bacteria in raw fish using the services of accredited food labs. For instance, on Sept. 16, the company notified the Veterinary and Food Board that it has returned to a Finnish fish farming company almost five tons of fish that did not meet valid requirements and put the fish farming enterprise on its blacklist. 
"This was not the first time raw fish supplied to us did not meet valid requirements, therefore, the compliance of the output of Finnish and Norwegian fish farming enterprises with valid norms has to be subjected to scrutiny, as raw material unfit for consumption may reach the consumer via different fish processors," Vetevool said.
Vetevool said that in addition to ensuring quality at its production facilities, the company transports its products to resellers in special freezer vans to ensure the right storage temperature of between 0 and 4 degrees Celsius, or -18 degrees for deep-frozen products.
"We are, however, unable to check the subsequent sales chain and can only inspect the reseller's warehouse," he said.
M.V.Wool at present sells fish products to seven countries. The company has invested €2.5 million in the modernization of production facilities in the past five years.
ERR and Eesti Ekspress reported on Wednesday that surveys conducted in several countries indicate that a very aggressive mutant of the listeria bacterium is present in the plant of M.V.Wool at Harku just outside Tallinn. According to available information, 26 people across Europe have been infected, six of whom have died. In Estonia, nine people have been infected and two have died.
The media outlets said bacteria of that specific strain have been found both on the plant's premises as well as in infected persons. 
Olev Kalda, deputy director general of the Veterinary and Food Board, said their inspectors are keeping a close eye on the plant and currently each batch exiting the facility is subjected to an in-depth check.
The said deaths resulting from listeriosis are blamed on contaminated cold smoked and low-salt fresh trout and salmon, or products in the higher end of the price scale.
Listeriosis can be contracted from eating contaminated food. The bacteria may be present in insufficiently processed meat, unpasteurized milk and cheese made thereof, fresh fruits and vegetables and fish. Pregnant women and their fetuses, as well as newborns and children with weakened immune systems have an increased chance of contracting the illness.