Simson handed energy portfolio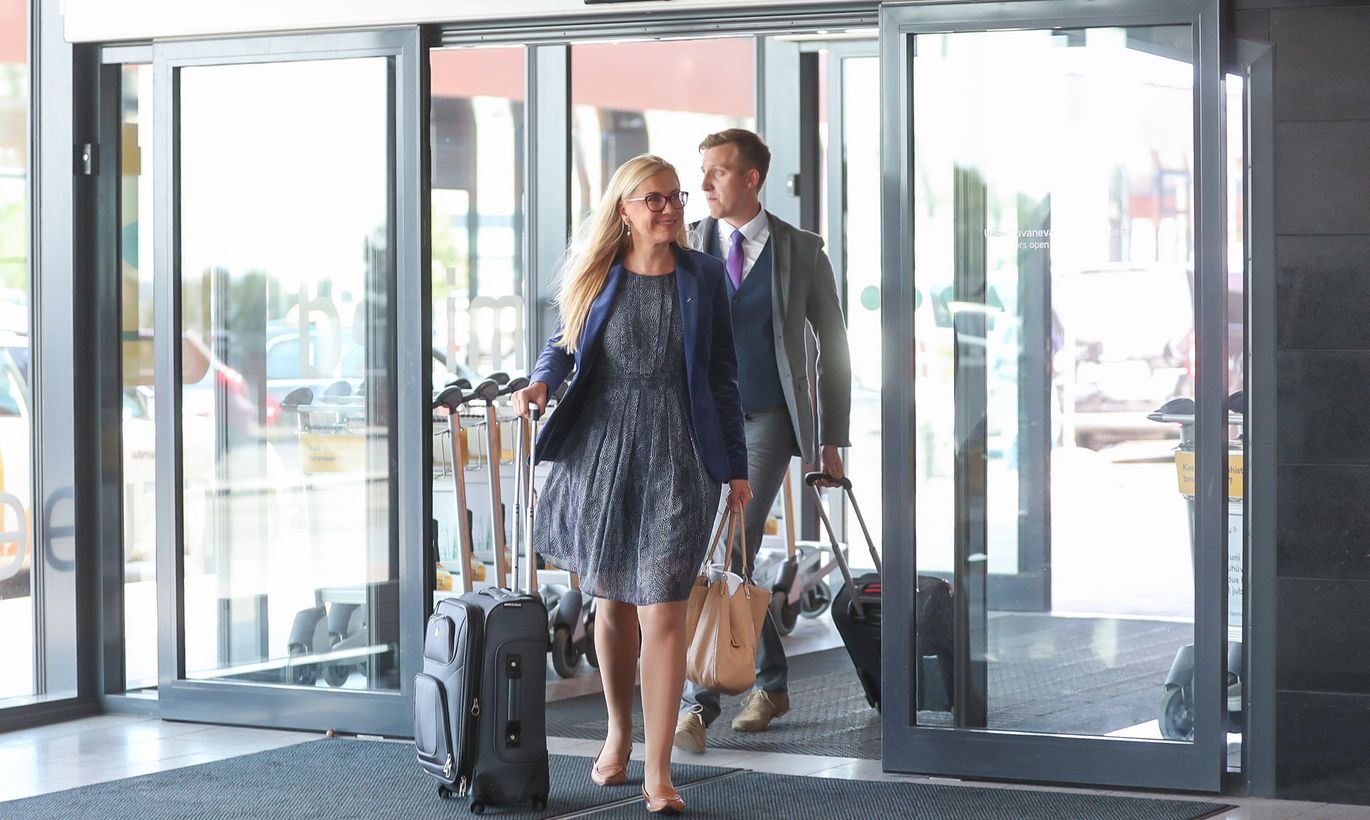 Despite new rumors over the weekend, incoming president of the European Commission Ursula von der Leyen confirmed Estonia's Kadri Simson as the EU's next energy commissioner as she revealed the makeup of her commission yesterday. "I believe this is the most environmentally conscious commission yet, and I will not be swimming upstream here and will contribute to European energy sources becoming increasingly sustainable," Simson said.
Simson's office has not been manned yet. It has been said she has met with five or six people and should make her decision soon. It is likely Simson's office will have six or seven people. "I will man my bureau with capable people who know EU institutions and energy as well as people I knew before becoming a candidate for the post of commissioner," Simson told Kanal 2.
The energy portfolio will put several major topics on Simson's plate some of which still need member states' approval, while others must be executed by the new commissioner. Simson is responsible for the energy market and sources as well as searching for alternatives to current technologies. All this needs to be negotiated with member states and other partners, including Russia the importance of which in matters of energy is beyond doubt. "Talking about energy security, it is imperative to have diverse energy sources that are not too dependent on any one supplier," Simson said. More important topics Simson will have to tackle as commissioner include Nord Stream 2, a carbon customs fee, the EU climate neutrality program, energy market regulations and the EU just transition fund.