Erki Urva to become new CEO of Nordica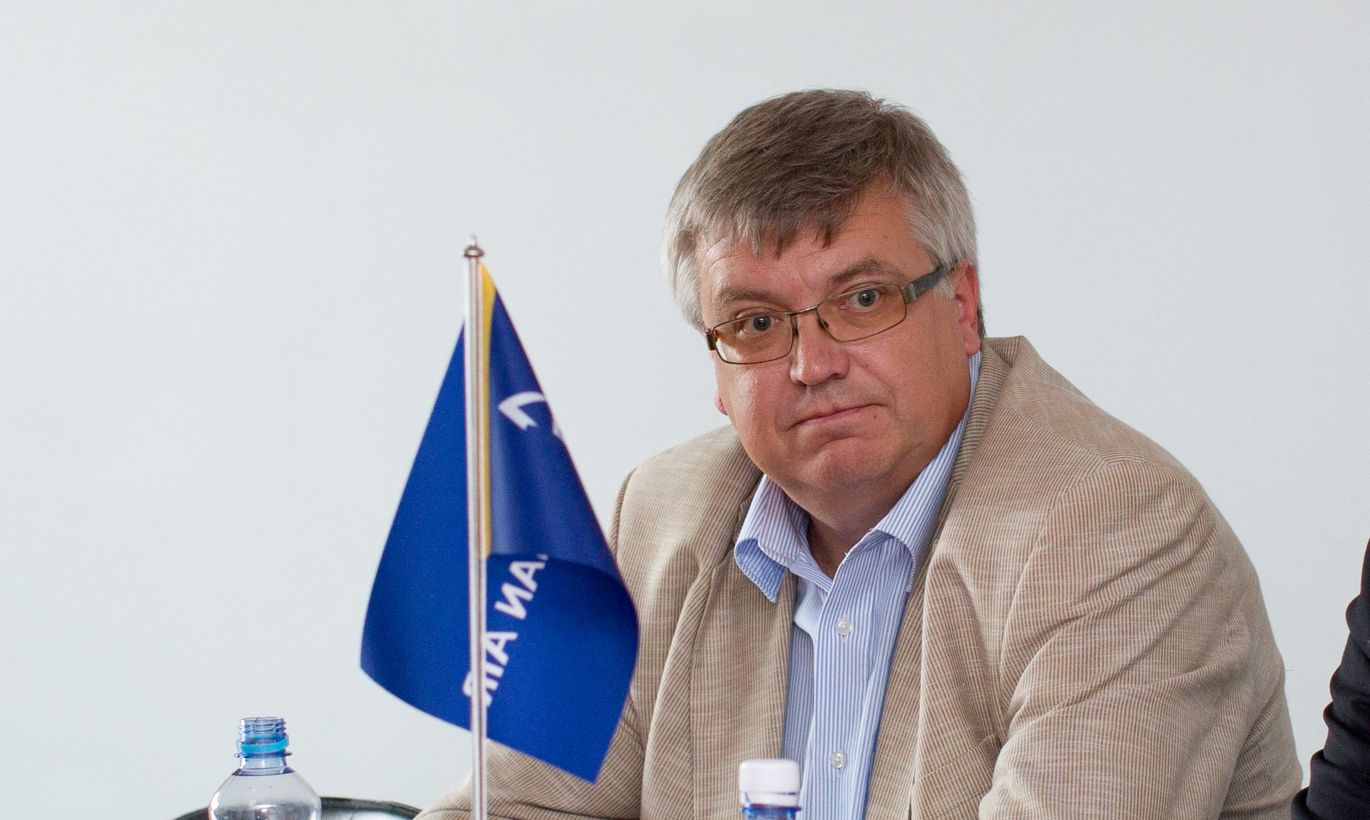 Toomas Tiivel, chairman of the supervisory board of the Estonian state-owned airline Nordica, said that Erki Urva, former Estonian Air manager who until now worked as adviser to Nordica's management board, is to become the company's new CEO.
Gunnar Kobin, who was supposed to start work as CEO on Monday, announced a month ago that he will be giving up the position, Toomas Uibo, Nordica's director of marketing and communications, told BNS.
"He told me he had changed his mind in the meantime and did not want to return to paid employment," Tiivel told BNS.
On Monday morning, a five-year employment contract was signed with Erki Urva, whose salary will be €9,800 per month, Tiivel added.
"Since last year, Erki has been partly employed by Nordica as an adviser to the management board, in this sense, it could be said that this was also a happy coincidence," Tiivel said.
Chairman of the supervisory board of Nordica, Toomas Tiivel, said in a press release in June that Kobin's task would be to turn three state-owned aviation companies into a functioning business group, make these companies work together and, with that, develop and implement a sustainable strategy for the airline to ensure Estonia's important air connections with the rest of the world.
In addition, the plan entailed starting the development of Nordica's own commercial platform, that is ticket sales and customer service system, which would give the company greater flexibility and independence as well as capability to restart flights from Tallinn in the future.
Tiivel affirmed that the company will continue with said plans.
In addition to Erki Urva, Nordica's management board also includes CFO Kristi Ojakaar.
From 2002 to 2005, Erki Urva served as manager of Estonian Air and has also led the Information Technology Foundation for Education (HITSA).
The sales revenue of Nordic Aviation Group operating under the Nordica brand increased 30 percent to €107.7 million in 2018, instead of the €257,000 profit posted for 2017; however, the state-owned Estonian carrier saw a net loss of €5.4 million.
The number of passengers carried by Nordica on the Tallinn route network grew 33 percent to 765,000, and the number of flights operated by the company increased 38 percent to 16,000. In total, throughout 2018, approximately 2 million people flew on the Tallinn route network and in foreign markets.