Capital of Culture Tartu recovering from victory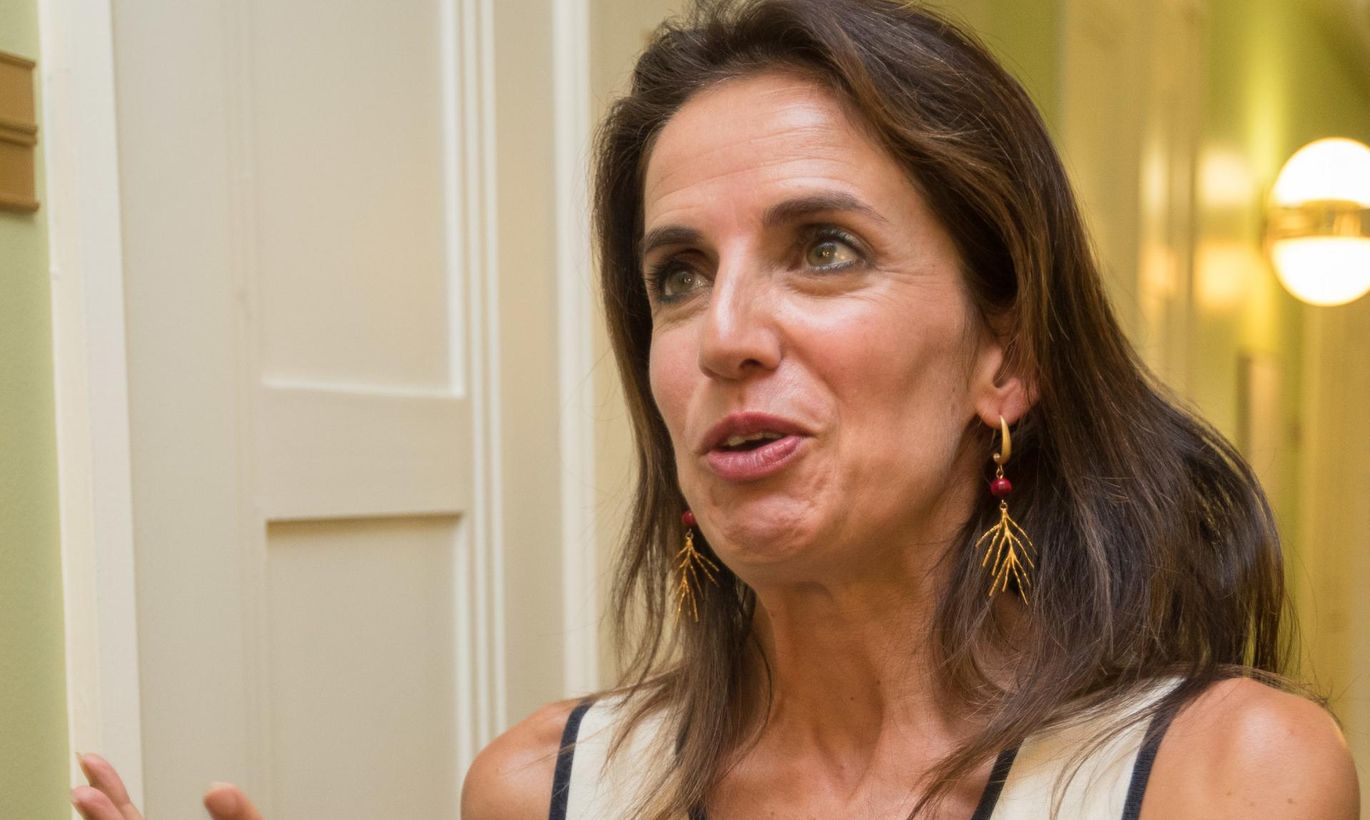 When the decision to hand the title of European Capital of Culture 2024 to Tartu was announced at the Ministry of Culture yesterday, the room was filled with cheers. "It feels tremendously good," said Berk Vaher, editor-in-chief of the city's campaign book.
"Everyone worked on full steam the whole time," he added. "Even if it seems things slowed down for a while in Narva, they never did in Tartu. We never felt we had the title – people kept up the pace. We found new partners and continued to work on projects."
In addition to immense international attention, the winning city will receive €10 million from the Estonian government for the Capital of Culture project. The applications of Tartu and Narva were appraised by an independent 11-member panel of international experts. "Tartu was not an obvious choice here because both candidates had a plethora of strengths," said head of the panel Beatriz Garcia. "Tartu secured victory courtesy of their progressive goals and how they managed to demonstrate ability to really make these ideas happen." While the committee's decision was not unanimous, Tartu won by a clear majority.
"Tartu proved that they are not simply talking about fashionable subjects – topics tied to the environment and survival are extremely popular right now – but have real depth to their plans," Garcia said. "They managed to convince us they really can effect things that might seem too ambitious for some other cities." The panel was very thorough in its work. "We were very tough on Tartu," Garcia said. "They had previously applied and had plenty of experience… We did not make it easy on them."
Vaher agrees that the process was arduous. "The Q&A round was difficult – we were really put through our paces. Of course, you feel you have done your best, put forward the best possible application. But full certainty only arrives once the decision is announced."
Beatriz Garcia said that what made the judges' work difficult was the fact the two cities' applications were so different. "Two wonderful and strong narratives that cannot be compared. One that is very location-specific and the other treating with colossal global concepts. Both cities felt like they needed the title, but Tartu was more convincing in the end."
City architect for Narva Ivan Sergejev hopes losing the title will not curb Narva's enthusiasm. "First, we need time to recover," he said. "We will look at the official feedback from the committee in terms of what we lacked. And then we will get back to work. We plan to translate our campaign book. And we will definitely realize some of the projects, but right now, we need a little time to breathe," Sergejev said.
Spirits were higher in Tartu: "First of all, we will try to recover from the news after which we will get to work," Vaher said. "This is a clear signal to all our partners that we are a go." Vaher said that Tartu becoming Capital of Culture 2024 is a victory also for the people of South Estonia. "We had to talk to them quite often and heard people say "oh, we'll just get steamrolled again". But we didn't! Let's get to work!"