Estonia sports lowest money laundering risk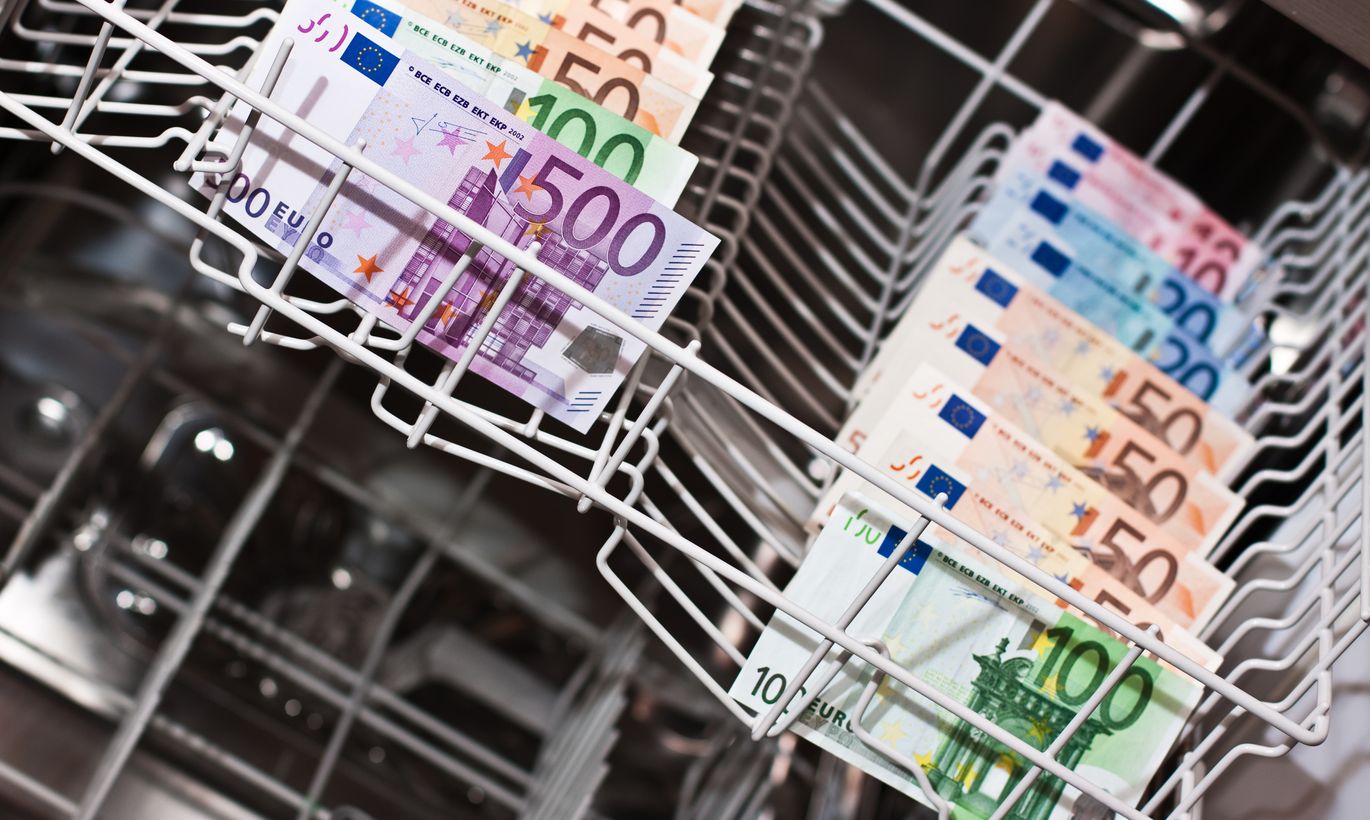 Risk of money laundering and terrorist financing lowest in Estonia among 125 countries, the recent Basel AML Index finds.
Estonia finds itself in 125th place this year, meaning that it sports the lowest risk, while money laundering and terrorism funding risks are highest in Mozambique that is in first place in the 2019 report.
The Basel AML Index is an annual report that looks at money laundering and terrorism funding risks in different countries. The index concentrates on anti-money laundering measures and factors, such as transparency in the financial and public sectors.
The Estonian money laundering data bureau wrote in its July yearbook that most banks that offered payment services in Estonia cannot claim they have not facilitated suspicious cash flow. That does not mean banks had crucial or systematic problems in terms of combating money laundering, the bureau's yearbook reads.
"Considering the volume of suspicious cash flow tied to non-resident clients of banks that moved through Estonia and the role of Danske Bank's Estonian unit that was shut down over inability to stop money laundering, Versobank and some others, it is evident that most payment services providers cannot claim no transit of suspicious cash flow took place," the report concludes.
In recent years, the press has published several reports of credit institutions receiving suspicious payments from Danske Bank accounts for example. Danske's case has dragged into the spotlight the responsibility and role of banks in facilitating dubious transactions.
The Swedish financial watchdog announced on Friday that it will also investigate money laundering risks at SEB Estonia. The Swedish inspectorate plans to publish the results of its investigation into Swedbank by the beginning of next year at the latest – later than initially planned as materials have proved extensive.
The watchdog sent a letter to SEB and Swedbank in July, notifying the banks of an investigation into risk of money laundering at their Estonian, Latvian and Lithuanian units. The banks have until September 2 and 16 respectively to respond. In its letter, the inspectorate lists a series of observations it has made and an initial assessment. Banks can then verify whether the watchdog is correct in its conclusions.
The Swedish inspectorate launched an investigation into management and money laundering risks of banks in cooperation with Baltic watchdogs this year. Money laundering risks in the Baltics have been evaluated since 2007.