Victims of communism, nazism to be remembered at Maarjamäe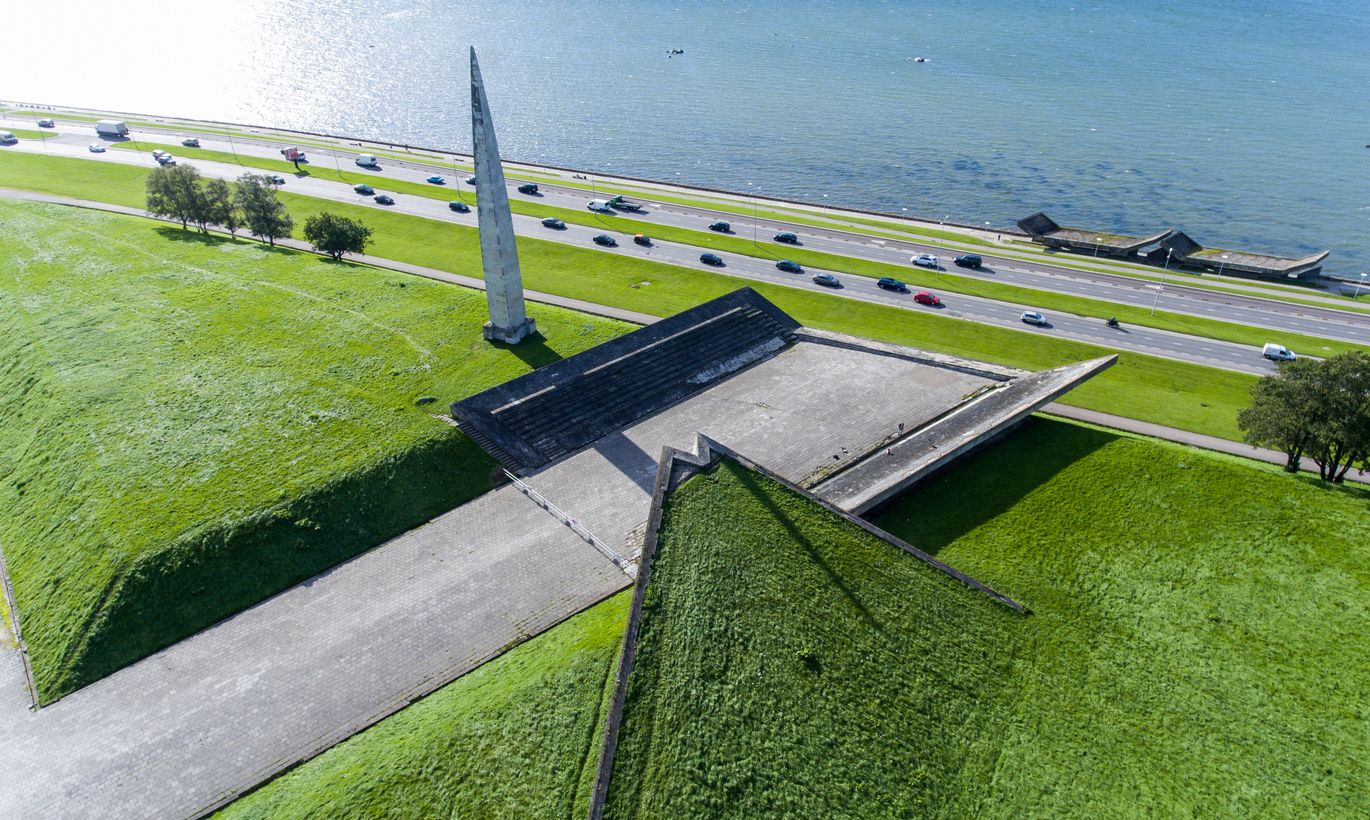 A traditional ceremony of remembrance will be held at the memorial to victims of communism at Maarjamäe in Tallinn on Friday, the European day of remembrance for victims of totalitarian regimes. 
Before the ceremony, Minister of Defense Jüri Luik will lay a wreath at the monument to Estonian officers, spokespeople for the Ministry of Justice said. 
During the ceremony that will start at 4 p.m., speeches will be made by Minister of Justice Raivo Aeg, Latvian Ambassador Raimonds Jansons, Lithuanian Ambassador Giedrius Apoukas, as well as a representative of the Estonian Union of Student Associations, Kristel Jakobson.
A memorial prayer will be read by the head of the Estonian Evangelical Lutheran Church, Archbishop Urmas Viilma. The Estonian National Male Choir, directed by Mikk Üleoja, will perform.
"On the European day of remembrance for victims of all totalitarian and authoritarian regimes, we will remember the victims of the inhuman regimes of the last century who were deprived of all fundamental personal freedoms and rights, often also their life or health, under the slogan of an inhuman ideology," Justice Minister Raivo Aeg said.
"The conclusion of the secret protocols to the Molotov-Ribbentrop pact in 1939 was an event particularly tragic for Europe because on their basis several independent states were occupied and World War II started. As a result of that agreement, millions of human lives were destroyed. We lost not only our freedom but also a large portion of our people as a result of that criminal deal," Aeg said.
The minister of justice will also take part in a ceremony of remembrance at the memorial to victims of genocide at Pilistvere.
Also, on Friday, the passage of 30 years since the Baltic Way will be remembered at a day of history in Tallinn's Freedom Square.
"The Baltic Way is, without doubt, one of the largest-scale and most influential events in our recent history, which ten years ago was included also in the UNESCO world memory program. All Tallinners are awaited to celebrate this major event in Freedom Square, where the Museum of the Popular Front will offer an intense program in the history tent to be open from 10 a.m. tomorrow," elder of the city district of Central Tallinn Vladimir Svet said.
In the course of the day, an exhibition on the topic of the Baltic Way, video clips and printed materials will be on display to visitors in the tent. Discussions by experts on the subject of recent history will take place in the tent starting from 10.15.