Reform taking away Ratas' leverage over EKRE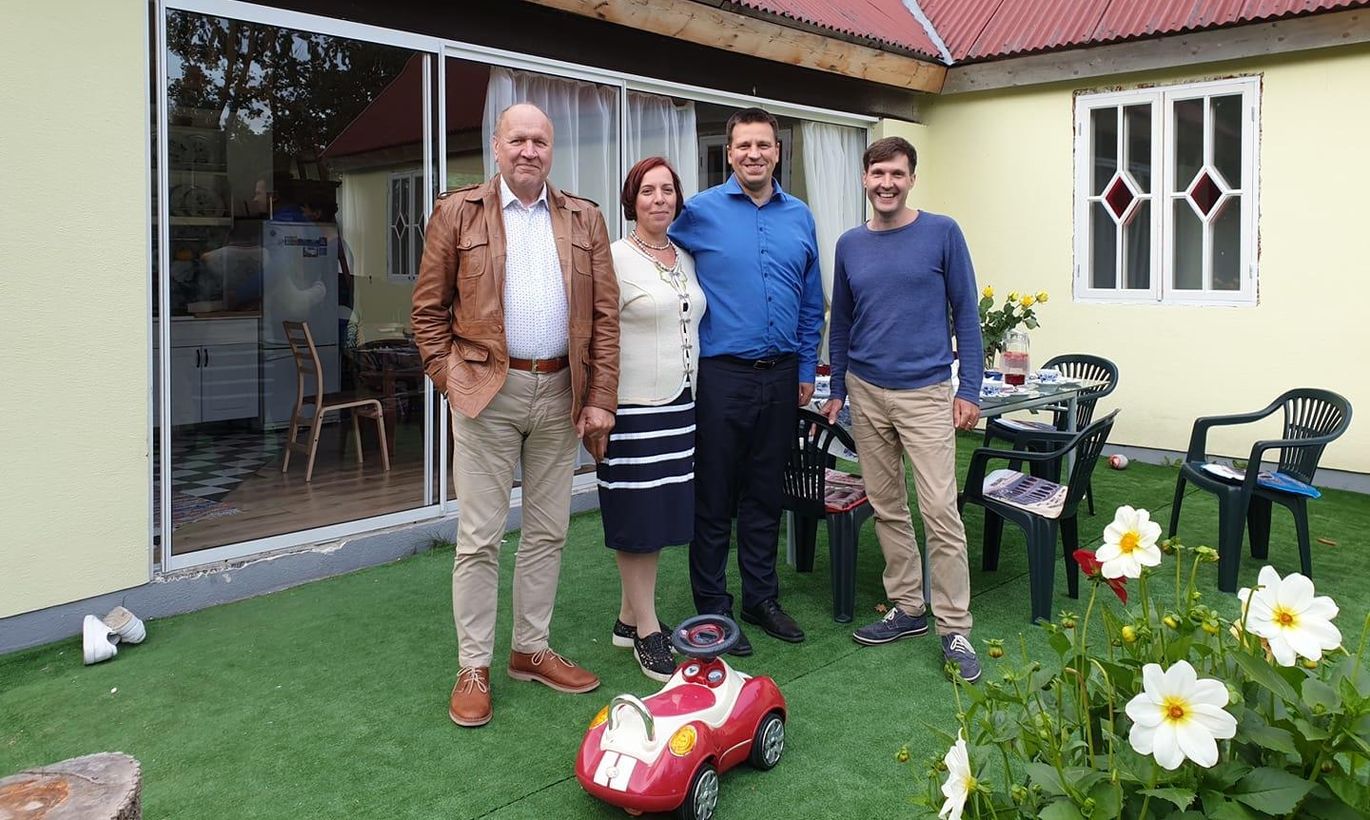 The recent attempt by the Conservative People's Party (EKRE) to fire Police and Border Guard Board chief Elmar Vaher initially brought a smile to the opposition's face – the coalition conservatives are doing more to dismantle the government than the opposition. However, it was clear after initial reactions of Prime Minister Jüri Ratas (Center) that EKRE's ploy would not bring down the ruling coalition.
Now, it is the opposition's turn to try and fail.
The first to conclude that a vote of no confidence is in order were the social democrats. The Reform Party was not quick to go along, asking itself whether the target should be Minister of the Interior Mart Helme, Minister of Finance Martin Helme or PM Ratas.
"After a summer evening's coffee and cake", as Ratas described his meeting with the Helmes on Friday, the opposition leader knew the vote would be brought against Ratas. From the opposition's point of view, Ratas had just smoothed over Mart and Martin Helme's behavior that was in no way acceptable. The fact that he did likely means Ratas is not prepared to change the makeup of the government.
While chances of a no confidence vote against Mart Helme succeeding would be minute, they are nonexistent in the prime minister's case.
However, the opposition leader's move should take away Ratas' lever of threatening to replace EKRE with Reform in the future. How could you form a coalition with someone who has just expressed lack of confidence in you?
While this will cost Reform its chance of forming a new coalition with Center, it will also mean Ratas will have one fewer trick up his sleeve.
EKRE now knows that Ratas is not willing to let the coalition fall apart, even though the PM reacted more forcefully this time by summoning Mart Helme to explain himself on Wednesday that is surely embarrassing for any minister.
In the end, however, the PM accepted an invitation to Martin Helme's summer home on Friday to meet with father and son Helme and have his picture taken.
While Ratas has opted for the coalition to remain intact, he told Helme to find a way to work with police chief Elmar Vaher whom the minister tried to fire by overstepping his authority. "This incident was completely inadmissible and such initiatives must not be repeated, Ratas said. "Both the interior minister and finance minister found that all sides must make efforts to restore peace at the PPA and a normal working relationship between its director and the interior minister."
The question is how a normal working relationship could be restored outside Helme taking back his criticism and accusations against Vaher.
Why did the scandal once again culminate in EKRE being forgiven without a penalty? The Center Party has a keen eye for EKRE reactions. For example, it was noticed how Martin Helme, who met with Vaher in the capacity of the interior minister, apologized to Ratas. He has not done so following past lapses in judgment. A small sign but hopeful.
The coalition will therefore continue on less secure footing. The Center Party has hinted that EKRE have no more room for mistakes.