Mary Kross charged with giving false statements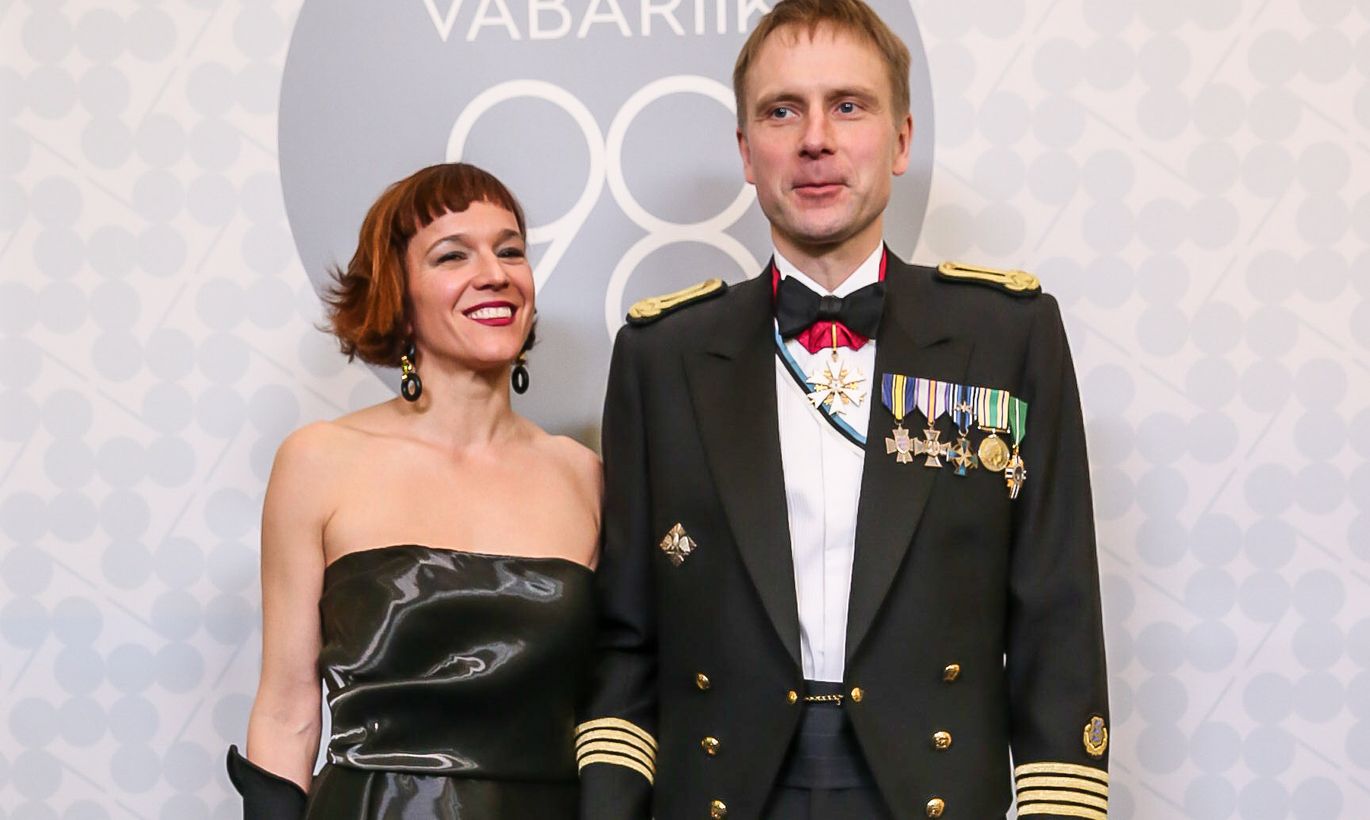 The North District Prosecutor's Office has sent to court the criminal case of Mary Kross. Charges suggest Kross lied about being assaulted at Stroomi Beach.
According to the charges, Kross knowingly gave false statements to the authorities on several occasions, saying she was in the park at Stroomi Beach on November 27, 2018 and that unknown men threw rocks at her. The criminal investigation that followed established that Kross was not in the park at the time of the alleged incident.
Last November, social media was taken by storm by news that US-born Mary Kross was allegedly attacked by two Estonian men who threw rocks at her and told her to go back home. The attackers were also reported to have worn Conservative People's Party (EKRE) emblems.
District prosecutor Ülle Jaanhold explained that while the accused has not explained why she gave such statements to the police, the prosecution believes it has proved her claims wrong. "All evidence suggests that Mary Kross was not even in the area at the time she alleges she was assaulted near Stroomi Beach," Jaanhold said.
Mary Kross has maintained that the attack took place. Kross is married to Reform Party MP Eerik-Niiles Kross.
Eerik-Niiles Kross did not wish to comment on charges and said that Mary Kross doesn't have anything to add either. "We have agreed to speak about this through our lawyers," the MP told Postimees.
If convicted, Mary Kross could be looking at a fine of a three-year prison sentence.