Foreign ministry reaffirms solidarity with Ukraine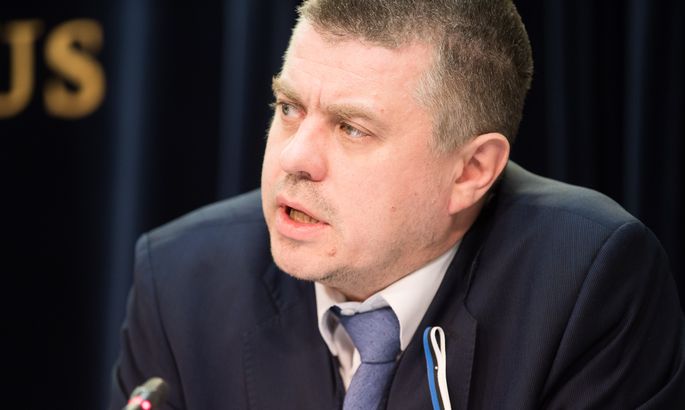 Estonian Minister of Foreign Affairs Urmas Reinsalu expressed unequivocal support for the territorial sovereignty of Ukraine in a phone conversation with his Ukrainian counterpart Pavlo Klimkin on Tuesday.
Reinsalu reiterated his opinion that the decision of the Parliamentary Assembly of the Council of Europe (PACE) to restore the voting rights of the Russian delegation in PACE is regrettable.
"It is in the interests of European security and values to firmly contest the activities of the aggressor state and support the territorial integrity of Ukraine and Georgia," the foreign minister said.
He added that even though he considers it unlikely, he nevertheless hopes that PACE will reject on Wednesday the proposal to lift the restrictions imposed on Russia's delegation due to its continued violation of the territorial integrity and sovereignty of Georgia and Ukraine, including its illegal annexation of Crimea.
The minister added that if the Russian delegation's voting rights are restored, however, supplementary steps must be weighed to ensure Russia is not left with the impression that aggressors are rewarded with moral recognition.
The Ukrainian minister of foreign affairs thanked his Estonian colleague and expressed hope that efficient cooperation between the two states will continue.