Man suspected of shooting two taxi drivers in Tallinn commits suicide at bus stop in Kiili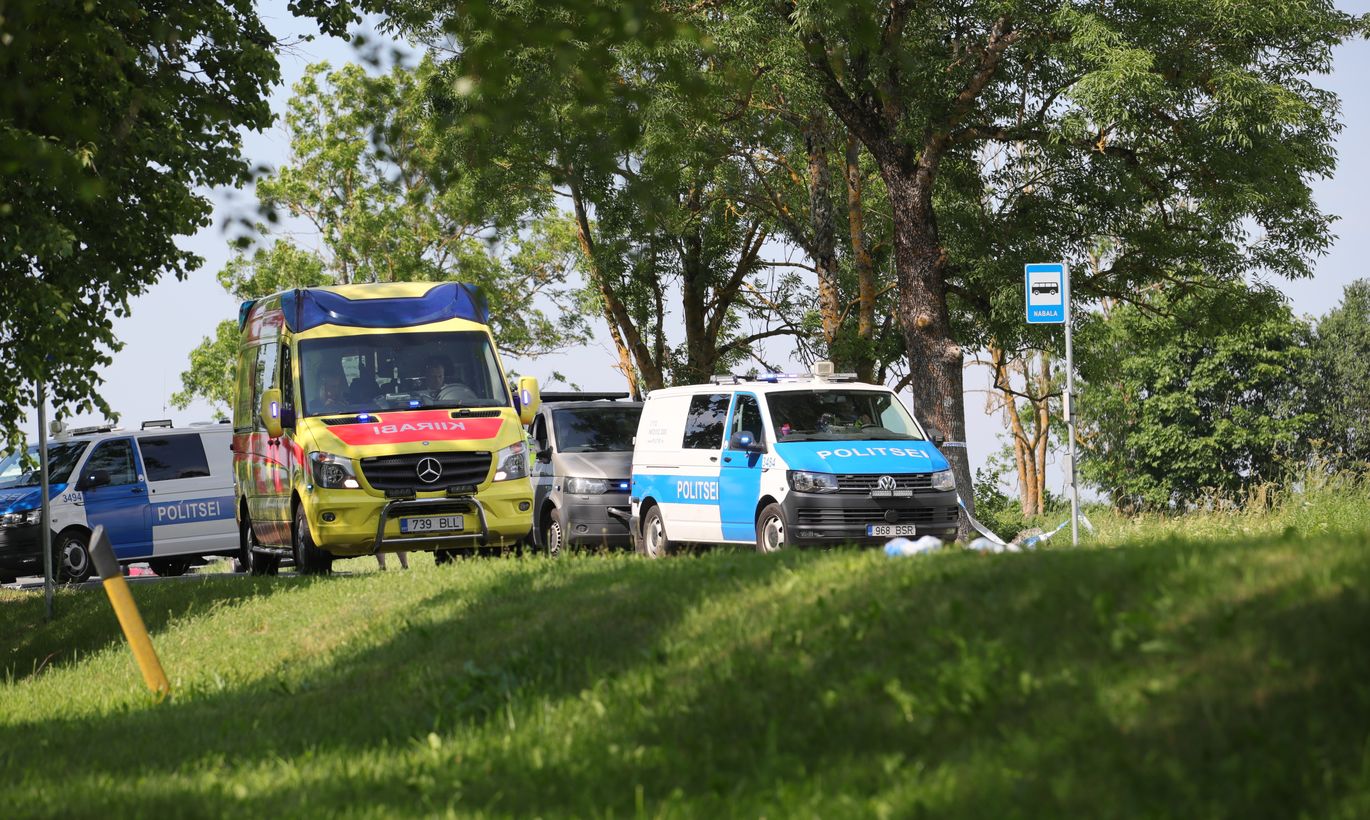 Raivo Jurimae, the 30-year-old suspected of shooting two taxi drivers in the Telliskivi neighborhood of Tallinn early on Friday morning, committed suicide at a bus stop in Kiili near Tallinn on Friday afternoon after being spotted by the police.
Raivo was a former taxi driver who a while back was involved in a fight with the taxi mafia of Tallinn. He complained in media how, when waiting for a customer one night, one of his tires was punctured with an object resembling an awl.
"Nothing is done to those drivers who agree to making monthly payments, but those who refuse get their punishment," Raivo said four years ago regarding a situation in which all those taxi drivers who refused to make payments to the accountant of the local taxi mafia faced so-called punishments.
He also complained that law enforcement authorities are not dealing with the taxi mafia flourishing in Tallinn insufficiently. "Time has shown that as long as there is no dead body, the problem will be allowed to continue steadily," Raivo said.
The alarm center was informed at 3 a.m. on Friday that two taxi drivers had been shot in front of the compound of Telliskivi Creative City. The injured men were taken to hospital, where one of them, aged 32, died from the injuries. The second driver is in a life-threatening condition.