Expensive yacht, 1.4 tons of cocaine and handcuffs. The story of an Estonian drug captain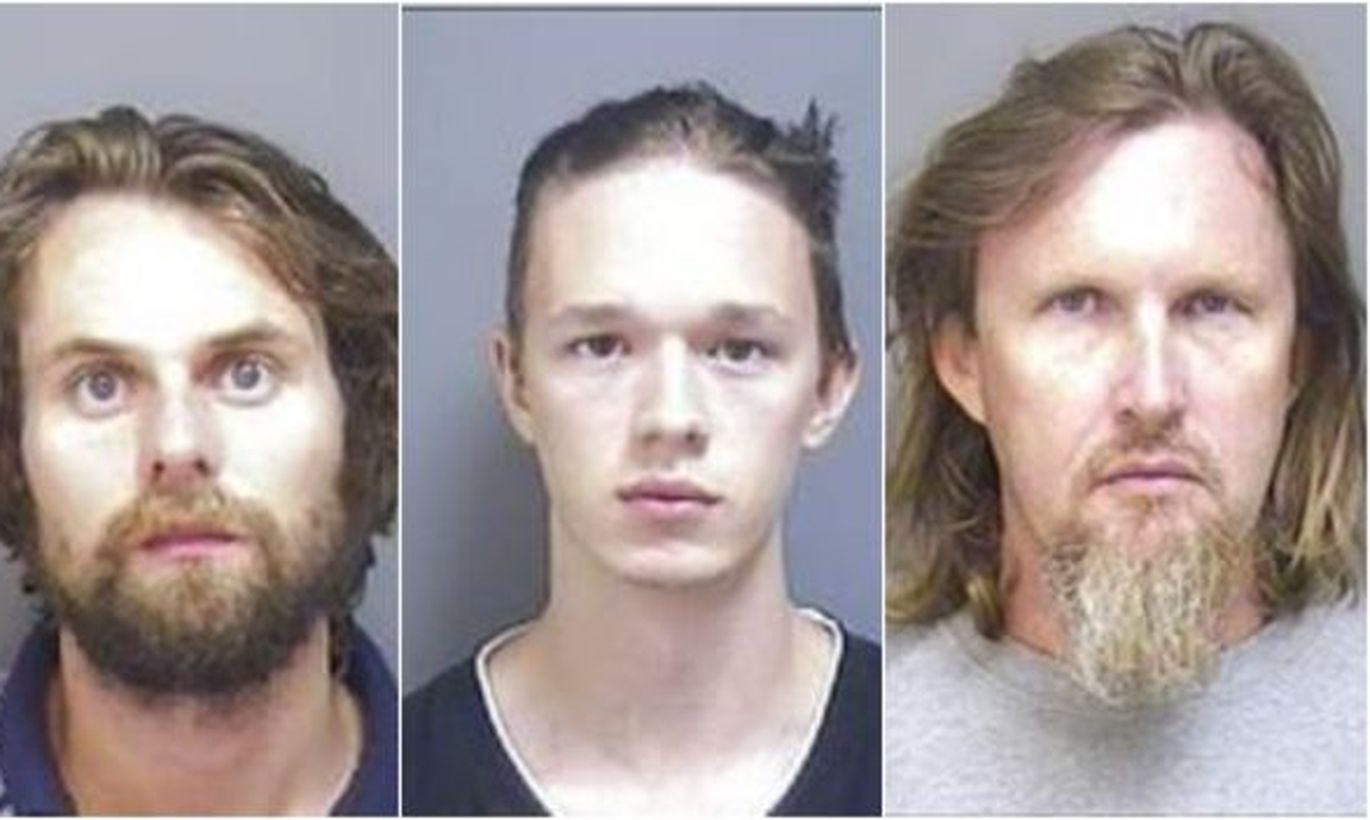 By the time the first special forces officer, clad in a bulletproof vest, climbed aboard, Richard Must had already dumped the satellite phones over the railing. He stood there tall and bearded and allowed his person to be searched.
"I'm the skipper," Must said, taking responsibility for the crew. The hold of the catamaran was full of hundreds upon hundreds of packets of white powder. Must's two accomplices were also found below decks. One of the largest quantities of cocaine ever discovered in the UK and the series of lies that followed had been long in the making. Must hardly expected it to be solved in just three days.