Kert Kingo named EKRE's new candidate for foreign trade, IT minister position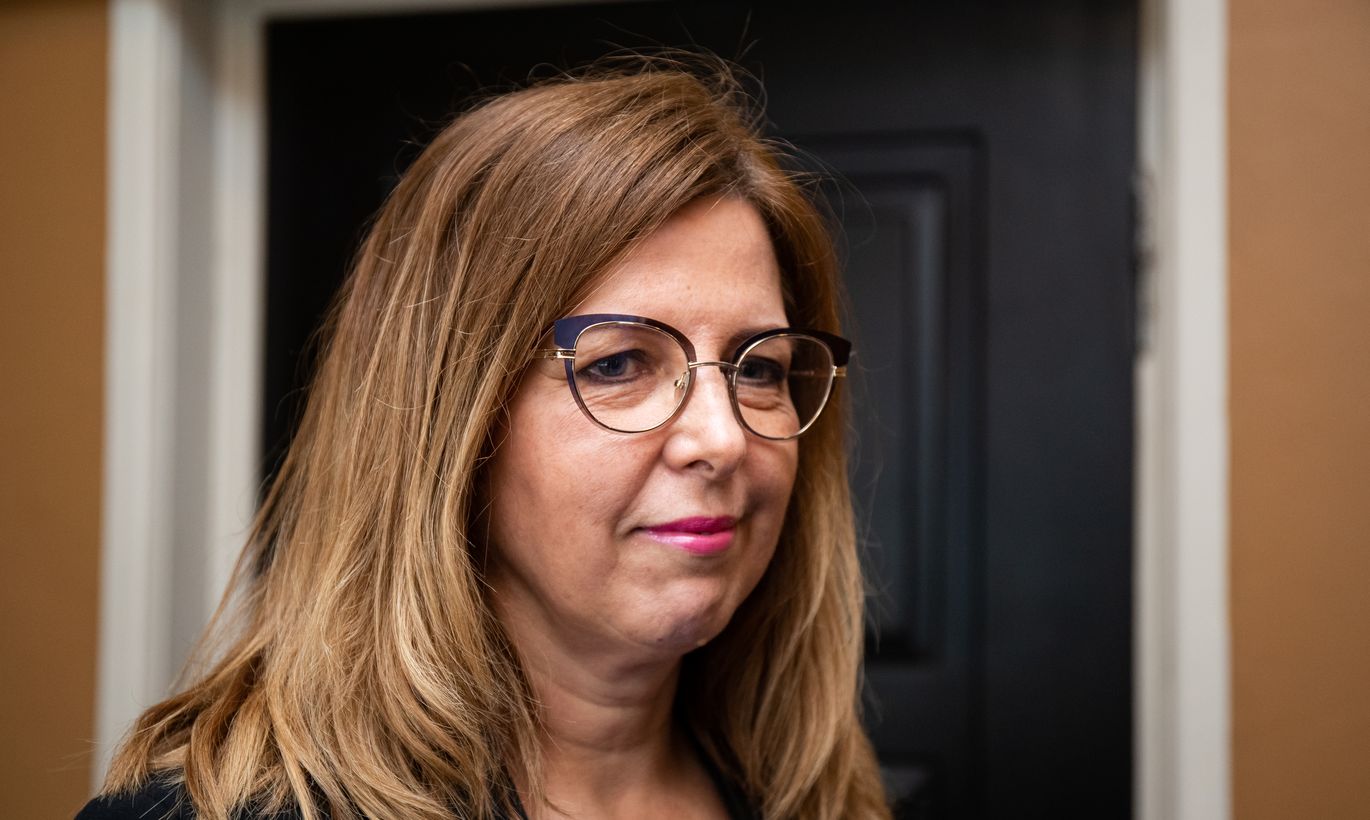 The new candidate of the Estonian Conservative People's Party (EKRE) for the position of minister of foreign trade and IT is Kert Kingo, a member of the party's parliamentary group.
Kingo said in the EKRE press release that she will start heading the field with the purpose of helping Estonian entrepreneurs better reach foreign markets.
"Among other things, we will review European directives and bureaucratic obstacles that hinder the expansion of the activity of our companies. The overzealous application of EU directives has become a great hindrance to entrepreneurship in Estonia," the ministerial candidate said.
According to Kingo, she is planning to make sure Estonia's e-state is not merely an image but is filled with "actual content".
"I plan to start work to ensure that internet is accessible in every Estonian village. In addition, we will carry out an analysis and independent international audit of the e-election system. Until the e-election process becomes transparent and thoroughly verifiable, it will keep generating distrust among people," EKRE's candidate said.
Marti Kuusik first became minister of foreign trade and IT when the government assumed office on April 29. However, Kuusik resigned just a day later due to allegations of domestic violence.
Kingo, who has a degree in law, has worked as an investigator in the criminal department of the Police and Border Guard Board and as a lawyer in the special procedure division of the Tax and Customs Board. She has also worked as a lawyer in the credit department of SEB Liising.
Kingo said she became a member of EKRE in September 2015, while the business register shows she became a member in March 2016. She served as minister of justice in EKRE's so-called shadow cabinet formed before the parliamentary elections.
She is also chair of the Tartu rural municipality department of EKRE's Tartu County and Jõgeva County district and head of EKRE's anti-corruption team.