Poland brings coastal defense missile system to Spring Storm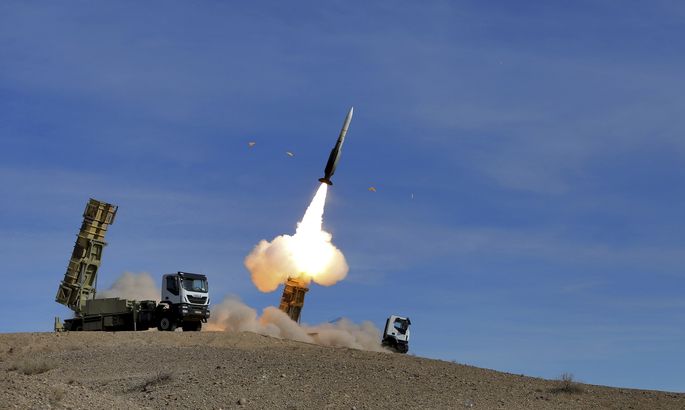 Polish troops participating in the Spring Storm (Kevadtorm) large-scale military exercise of the Estonian Defense Forces have brought with them a coastal defense missile system to simulate gunnery practice at seaborne targets, the online portal of public broadcaster ERR reports.
The commander of the armed forces of Poland, Lt. Gen. Rajmund Andrzejczak, told the "Aktuaalne kaamera" news program on Tuesday that security is a regional matter and Poland intends to ensure it by cooperating with the Baltic states at sea, in the air and on land. 
Poland has been participating in the Kevadtorm exercise for four years with subunits from its air, land and naval forces. For the first time this year, a coastal defense missile system manufactured in Norway will be used in the exercise.
Andrzejczak told ERR that the defense of Poland starts in the Baltic states.
"As commander of the Polish defense forces, my outlook on security is regionally oriented," Andrzejczak said.
"Poland's scenario for a situation of elevated risk includes Poland strengthening the defense of Estonia or the border region by using anti-ship missiles," commander of the Estonian Defense Forces Maj. Gen. Martin Herem said.
The Norwegian-manufactured missile system can be used against targets at sea and on land and can be installed both on vessels and land vehicles. 
The system was transported from Poland to Estonia by sea to avoid the vulnerable Suwalki Corridor between Belarus and the Kaliningrad region of Russia.
Poland takes cooperation with the Baltic states seriously. 
"Our approach is cooperation, joint exercises. The future operational environment will be joined in all domains – land, naval, air and cyber defense," Andrzejczak said.
The Estonian Navy has been practicing cooperation with the Polish coastal missile system for a week. The Polish troops' task is to simulate eliminating seaborne targets provided by Estonian units.
In battles fought in the Baltic Sea region since the Crimean War, command of the sea has been crucial, which also prompted the construction of Peter the Great's naval fortress line prior to World War I.