European Parliament elections candidates to hold debate in English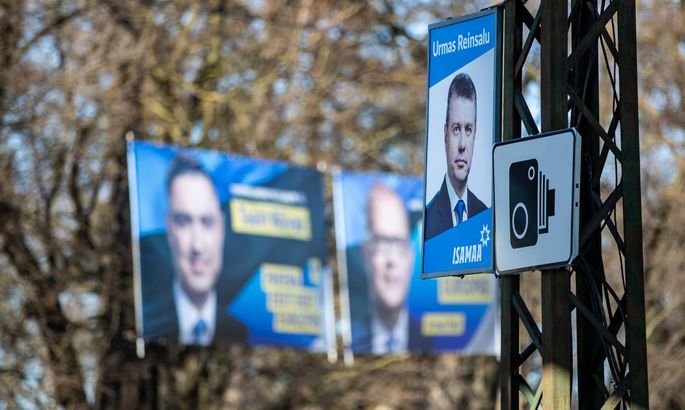 Erinevate Tubade Klubi will host a several-hours-long elections debate tonight at 7 p.m. featuring Riho Terras (Isamaa), Taavi Rõivas (Reform Party), Kristina Kallas (Estonia 200), Yana Toom (Center Party), Peep Mardiste (Estonian Greens), Sven Mikser (Social Democratic Party) and Raimond Kaljulaid (independent).
Despite repeated invitations by the organizers, the Conservative People's Party (EKRE) failed to produce a participant.
The debate is organized by the Open Estonia Foundation in cooperation with Estonishing Events that bring foreigners living in Estonia together with Estonians. The May 6 debate is supported by the European Commission's Europe for Citizens program and is part of the EU Solutions Lab project organized by the Open Estonia Foundation. Similar European Parliament elections debates will be held in Latvia and Lithuania.