Meeting expected to liven up economic ties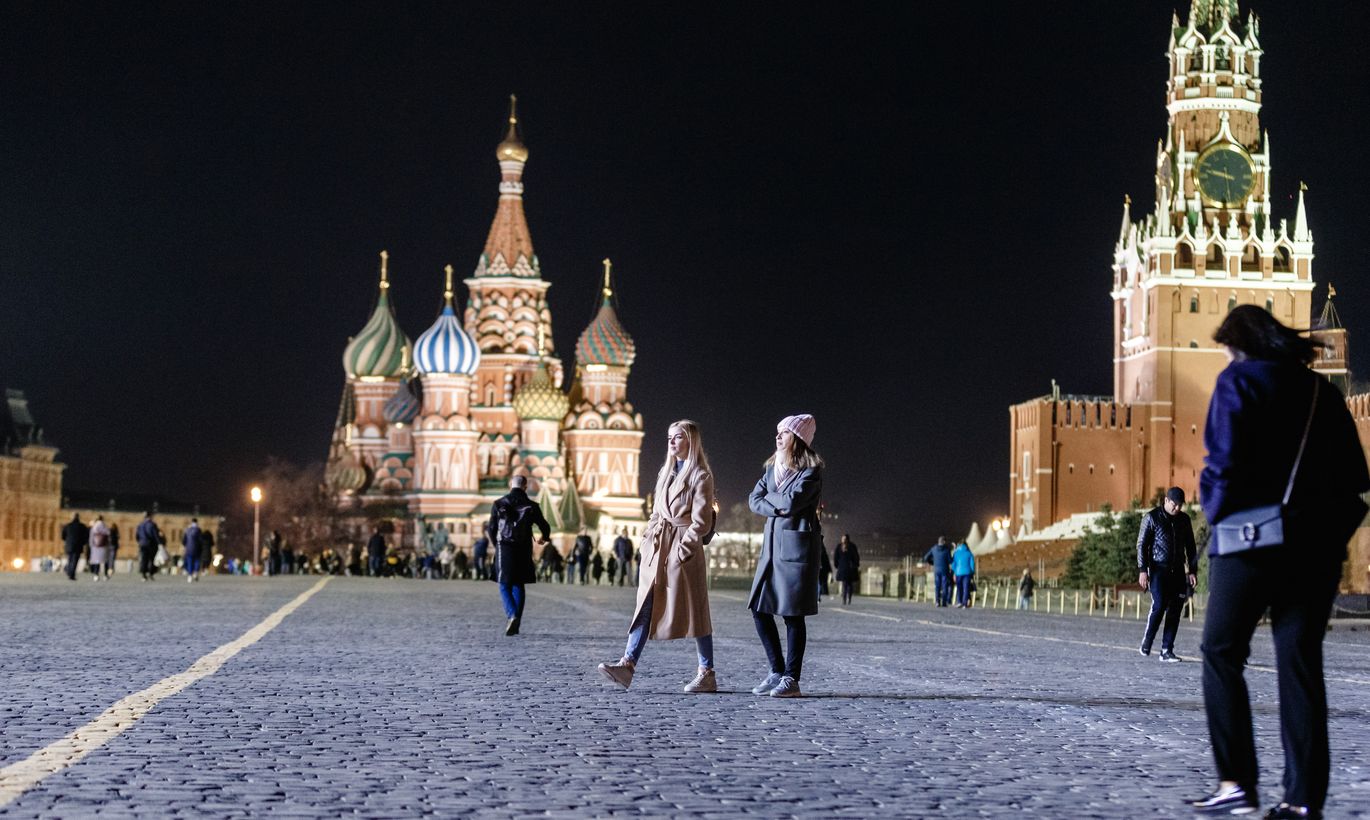 President Kersti Kaljulaid is set to meet with her Russian colleague Vladimir Putin in Moscow tomorrow. Ever since the announcement, it has been debated whether the meeting should take place in the first place and what could the presidents concentrate on.
Postimees had pollster Kantar Emor question 1,312 people and ask them what they expected from the presidential meet. Two-thirds of people want the meeting to concentrate on livelier economic relations between the two countries. Kantar Emor's head of marketing strategies Aivar Voog said that economic ties were deemed the most important topic by all demographic groups except 15-24-year-olds. "For them, managing military tensions took precedent," Voog said.
Economic relations are considered top priority by 80 percent of non-Estonian-speakers and 60 percent of Estonian-speakers. "Non-ethnic Estonians would like to see closer ties with Russia, and their cast of mind is often more Russia-centered," Voog said.
Border treaty held important
The Estonia-Russia border treaty is another topic generally held more important than military tensions. The question was deemed important by 53 percent of people questioned. Next to Estonians, 54 percent of whom regarded the border treaty as important, no fewer than 50 percent of Russian-speakers also found Kaljulaid and Putin should discuss the matter during their meeting.
Voog said that what this shows is that Russian-speaking people living in Estonia would also like to see clearer relations between the countries.
There were no great nationality-based differences on whether the presidents should discuss military tensions. "Those tensions are picked up (also by non-Estonian-speakers – U. J.) because they are often discussed in the media and the danger is held to be real," Voog said.
The greatest differences between how Estonians and Russians living in Estonia see things manifest in three topics: Russian aggression in Ukraine, its meddling in Western democracies and the rights of stateless persons in Estonia.
Russia's Ukraine ventures are regarded as something to discuss by 28 percent of Estonians but only 11 percent of non-Estonian-speakers. Meddling in the affairs of the West is mentioned by 24 percent of Estonians but only 4 percent of non-Estonian-speakers. The question of stateless persons is prioritized by 40 percent of non-Estonian-speakers but only 6 percent of Estonians.
While several experts found Kaljulaid should not meet with Putin at all, the poll suggests relatively few people share that sentiment. Only 6 percent of Estonians and 1 percent of non-Estonians felt the presidents should not meet.
No great differences along party lines
Looking at topics people held important and their political preferences in Estonia, Reform Party voters favored the border treaty over economic ties, while the latter dominated the minds of Center Party and Estonia 200 voters.
Only 6 percent of Center's voters found Russia's meddling in the affairs of Western democracies important. Rights of stateless persons and combating terrorism were that much higher on their priority list. Stopping Russian aggression in Ukraine mattered more to Reform Party and Social Democratic Party voters.
Kaljulaid wants to discuss UN and Ukraine
Information available to Postimees suggests one thing Kersti Kaljulaid definitely wants to discuss with Putin is Estonia running for the UN Security Council. Success would require Estonia to sit down with Russia in New York and be capable of constructive dialogue. It is definitely something Estonia prioritizes.
Postimees' information also suggests Kaljulaid wants to explain how the European Union sees Russia's policies and that relations cannot return to normal for as long as Russia remains in breach of the Minsk agreements and does not respect Ukraine's territorial integrity.
Estonia's recent decision not to allow Russian sailing vessel Sedov to enter its territorial waters will likely not affect the meeting, while it sends a clear signal that Estonia's position has not changed in terms of Ukraine's territorial integrity.