FSB hired local thug to keep an eye on border guard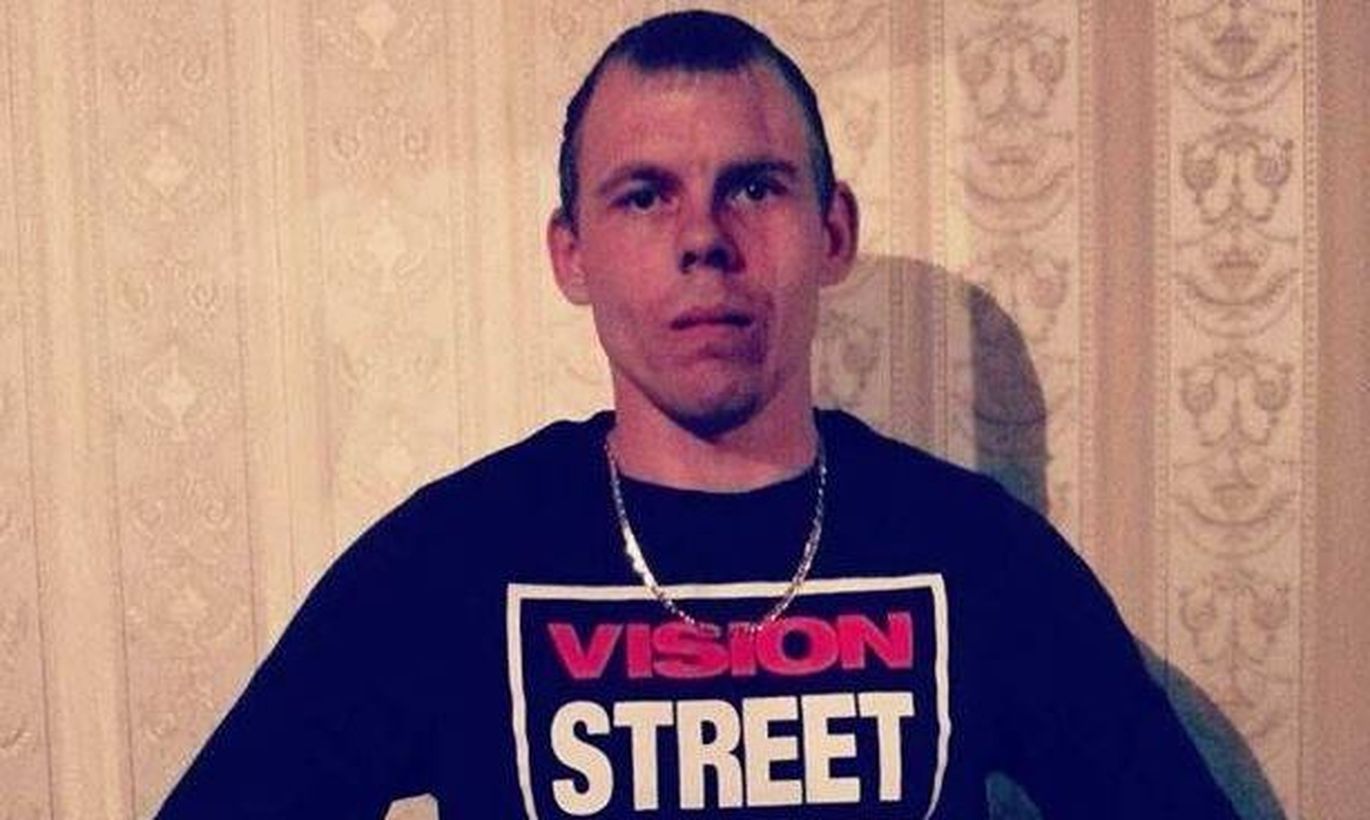 The latest Estonian Internal Security Service (ISS) yearbook writes that Harju County Court convicted a previously unknown spy Dmitri Kozlov last month.
The court sentenced Estonian and Russian citizen Kozlov (31) to three years and six months in prison on March 20.
Kozlov was convicted of maintaining a relationship against the state: charges suggest Kozlov was recruited by the FSB.
He was tasked with collecting information on the Police and Border Guard Board's (PPA) Southern Prefecture's border guard buildings, employees, vehicles, equipment and work schedules and sending it to Russia.
The internet does not have much on Kozlov, which cannot be said of his criminal record. Kozlov has been previously punished for dousing a sleeping acquaintance in a flammable liquid, lighting the person on fire and hitting them in the face.
Kozlov has also ran into trouble on the Russian border. He has been repeatedly fined by the tax and customs board for smuggling cigarettes into Estonia.
Last September, Kozlov was convicted of pimping: he mediated sexual services with an accomplice, drove a prostitute to meetings and negotiated with clients as to price of services. Kozlov was also found guilty of robbery and theft of a bank card in the same criminal case.
Harju County Court sent Kozlov to prison for four years and four months then, meaning that ISS started investigating Kozlov's cooperation with Russian intelligence services when he was already in prison.
The ruling is not public.
The ISS yearbook notes that Russian special services have well-trained recruiters. Intelligence officers are taught how to affect people's behavior, what to promise them and how to make them believe those promises.
Several traitors or agents have been promised by their handlers that spying is not dangerous and that even if something does happen, they will not be forgotten or left to rot in prison.
Many have been naive enough to fall for the promises.
The yearbook gives other examples next to Kozlov, including student Aleksei Vassiljev who worked with FSB and Ilja Tihhanovski and Jevgeni Slavin who were convicted of spying for GRU in 2018.
Traitors Deniss Metsavas and his father Pjotr Volin who are now serving lengthy sentences are also mentioned in the yearbook.