Kallas to look for common values with SDE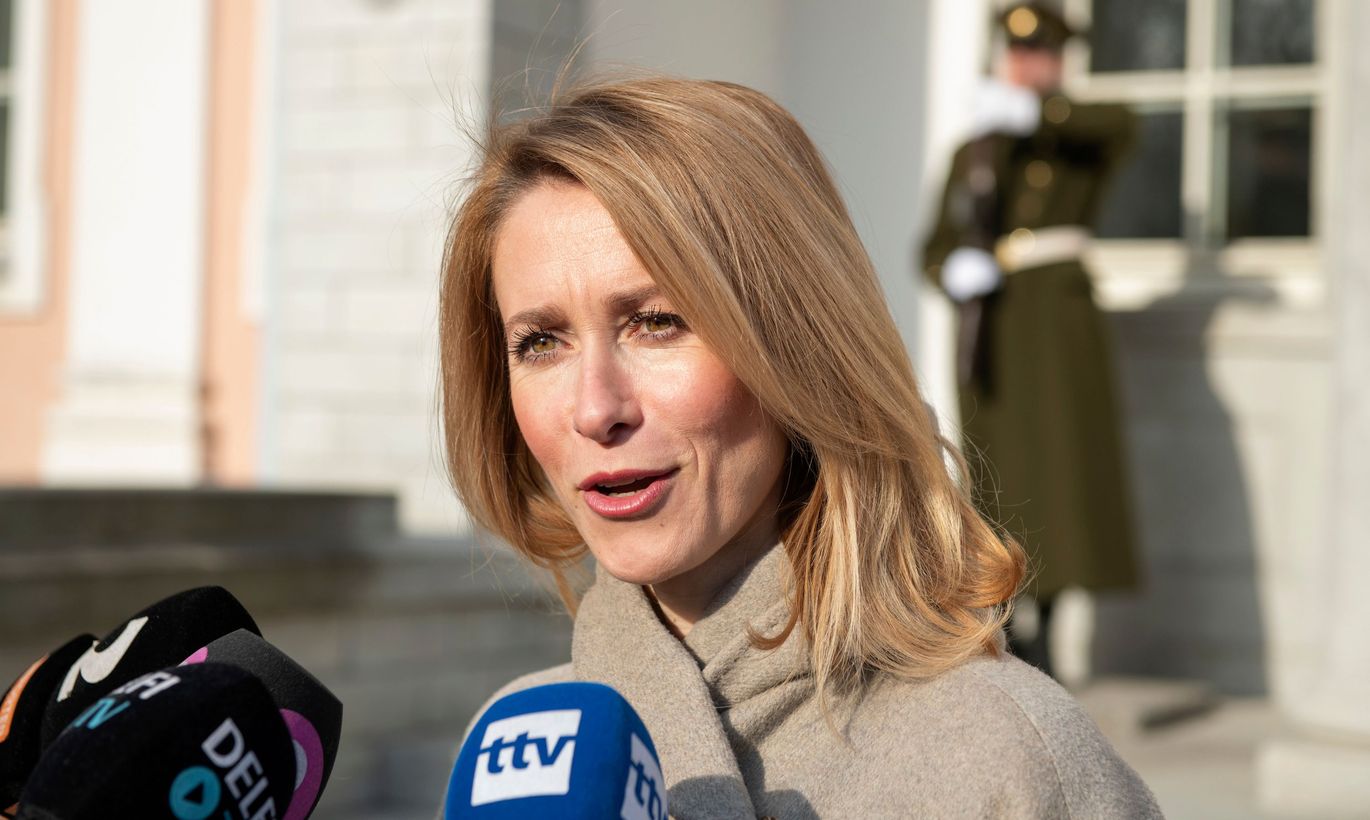 While the Center Party, Conservative People's Party (EKRE) and Isamaa signed a coalition agreement approved by their respective councils, the Reform Party and the Social Democrat Party only sat down together for the first time yesterday.
The meeting comes after President Kersti Kaljulaid tasked Kaja Kallas, as the leader of the party than won the March 3 elections, with forming the government.
"At the end of the day, we would like to agree on common values our government could proceed from," Kallas told Postimees before the talks began yesterday. It soon turned out the meeting of the parties did not constitute coalition negotiations.
"We are not engaged in coalition talks or coalition treaty negotiations," Kallas said, pointing instead to a discussion of values. Yesterday's main topics concentrated on security policy and democratic rule of law. The parties aim to take their plan to the Riigikogu on April 15.
Neither Kallas nor SDE leader Jevgeni Ossinovski seem to believe they will succeed in forming a government.
"We will not form a coalition between ourselves," Kallas said.
Ossinovski also said that no one is deluding themselves. "Looking at the Board of the Riigikogu election last week, people who had previously described the situation as heinous and said they could not possibly vote for [EKRE MP Henn] Põlluaas still ended up doing so," he said.
Lack of faith and hope for garnering support for the coalition begs the question why meet in the first place. Kaja Kallas said the aim of the talks is to offer a better alternative.
"If the president said that we have a conflict of values in society, it is to phrase the values the government should follow. A government that would not degrade anyone, that would still be open. A state to favor open society and economy. Values that clearly differ from those of the incoming coalition," she explained.
Ossinovski believes MPs and the public deserve an alternative plan that looks to the future.
In addition to offering an alternative, Kallas is also seizing the opportunity to bring the Reform Party up to speed on matters of the state.
The Reform Party has spent the past two and a half years in the opposition, cut off from the work of ministries. As the formal candidate for prime minister, Kallas has the right to ask for help from the Government Office and access in-house information of ministries. "The Government Office will ensure support for the prime ministerial candidate and ministries will ensure necessary aid and information," head of PR at the Government Office Kristiina Tiimus said. The candidate is offered premises and help from ministries with organizing meetings.