400 water utility clients to ask for their money back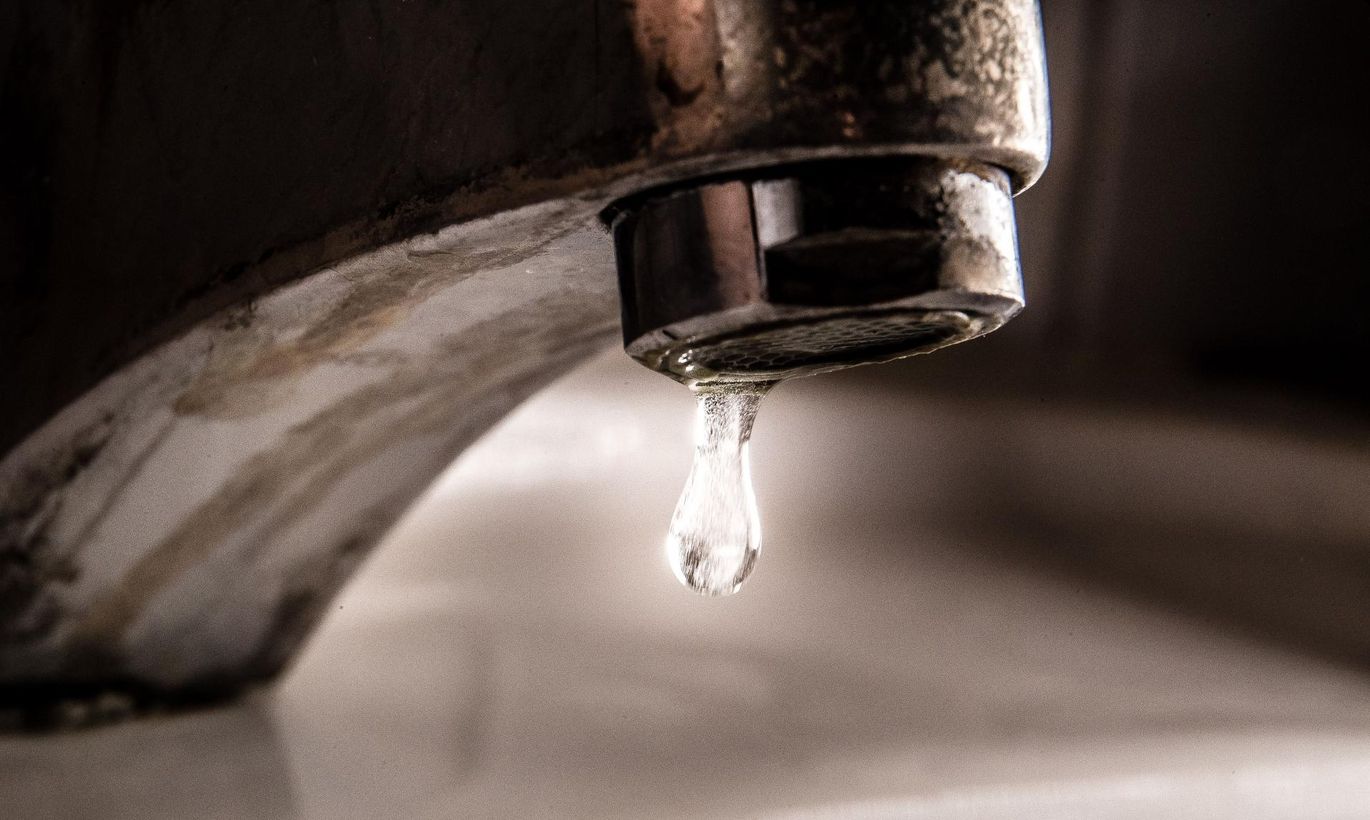 Only a few percent of clients of the capital's water utility Tallinna Vesi are prepared to embark on a crusade to demand compensation for excessive water bills paid over the years. Lukewarm interest in the class action might be caused by fears of legal expenses.
For the past month, the Estonian Homeowners Association and the Estonian Apartment Associations Union have been collecting applications from Tallinn homeowners, companies and apartment associations to ask for compensation for a total of €17 million in overpaid water bills. The unprecedented claim is based on a Supreme Court ruling, according to which Tallinna Vesi has been overcharging its clients for years.
The associations have managed to collect around 400 applications more than half of which are from apartment associations in and around Tallinn, with homeowners and companies making up the other half. The disgruntled make up a tiny percentage of Tallinna Vesi's more than 23,000 clients.
Brokerage not out of the question
Head of the homeowners' association, notary Priidu Pärna admitted that they expected more. The organizations initially hoped to find at least 1,000 complainants. Pärna believes apartment associations are intimidated by the prospect of hefty legal expenses that will inevitably accompany taking the utility to court or settling the case outside of it.
Still, there is hardly reason to declare the campaign a failure as the critical mass needed to cover initial costs has been found. "The list is not final, which is why we hope to see more interest parties," the notary said.
What next? "We will not go directly to court," Pärna promised.
The organizations will order a legal analysis from a law firm to determine what exactly they can demand and how much, to what extent consumers have to prove their claims and how far to take the matter.
"Once that is done, we will invite Tallinna Vesi to sit down with us and try to convince them to compensate the claimants," Pärna said. He admitted that the water utility might not be interested in creating a precedent voluntarily. That said, should Tallinna Vesi turn them down outright, the matter will very likely be taken to court, Pärna assured.
The notary said he believes clients have been overpaying for water for many years. "By how much is up to the legal analysis to determine," he said. He has previously said he believes the company charged 20-25 percent more than would have been fair. The claim could grow to €17.5 million. That is the sum Tallinna Vesi has set aside today.
Finding a compromise with the water utility will likely not be easy. Why go down that road? How much does he stand to gain?
"I haven't made a cent so far," he said, adding that he simply represents the interests of homeowners. Pärna did not rule out some of the money coming the association's way should matters end up in court.
Member of the board of the apartment associations union Urmas Mardi confirmed Pärna's guess that lukewarm interest is caused by the associations' letter clearly stating that legal expenses will be covered by clients. "As far as I have talked to apartment association, that is what they're afraid of and the reason many have decided not to go along. More so as we cannot guarantee whether they would get anything back or how much."
Mardi gave the example of a major association's use of water over the past three years to give an idea of the sums in question. The apartment association used €150,000 worth of water at current prices. To calculate that the price has been too high by 20 percent, it would be possible to ask for the return of up to €30,000 per apartment association," Mardi said in terms of a very rough estimate of prospects.
Mardi said clients first want to sit down with Tallinna Vesi and find a compromise. He admits that it will take a lot of work. "Because we are the plaintiffs, we have to prove we've been wronged," he said.
Water not supposed to be cheap
Member of the board of three Tallinn apartment associations that have joined the class action, Urmas Palsi, said they perceive clear injustice. "If the price of water has been too high, why not participate?" he asked. "Ask anyone who owns an apartment whether they think water is too expensive. I believe they will tell you it is."
Palsi said they are looking to Tallinna Vesi to show initiative, lower its price and compensate clients for overcharging. "It would be sensible for them to just take care of it without going to court. If they won't, we will have to take legal action," he said resolutely.
Palsi is not afraid of legal expenses. "To think that we, owners of apartments, have paid the company €17.5 million more than we should have, legal expenses pale in comparison," he said.
CFO of Tallinna Vesi Riina Käi said that water tariffs have been fair over the years, which is we she does not feel the clients' action is justified. "We are one of the cheapest water utilities out of dozens in Estonia, whereas we have offered high-quality service all these years," she said.
Käi added that while people might think water purification and wastewater management is simple, producing drinking water and transporting it to people requires great effort and expenses. "Looking at prices of other products and services over the past nine years, it is clear that the price of water is one of only a few – if not the only one – that has not gone up," the CFO said.