Academic committee to launch procedure for declaring Vakra's thesis plagiarism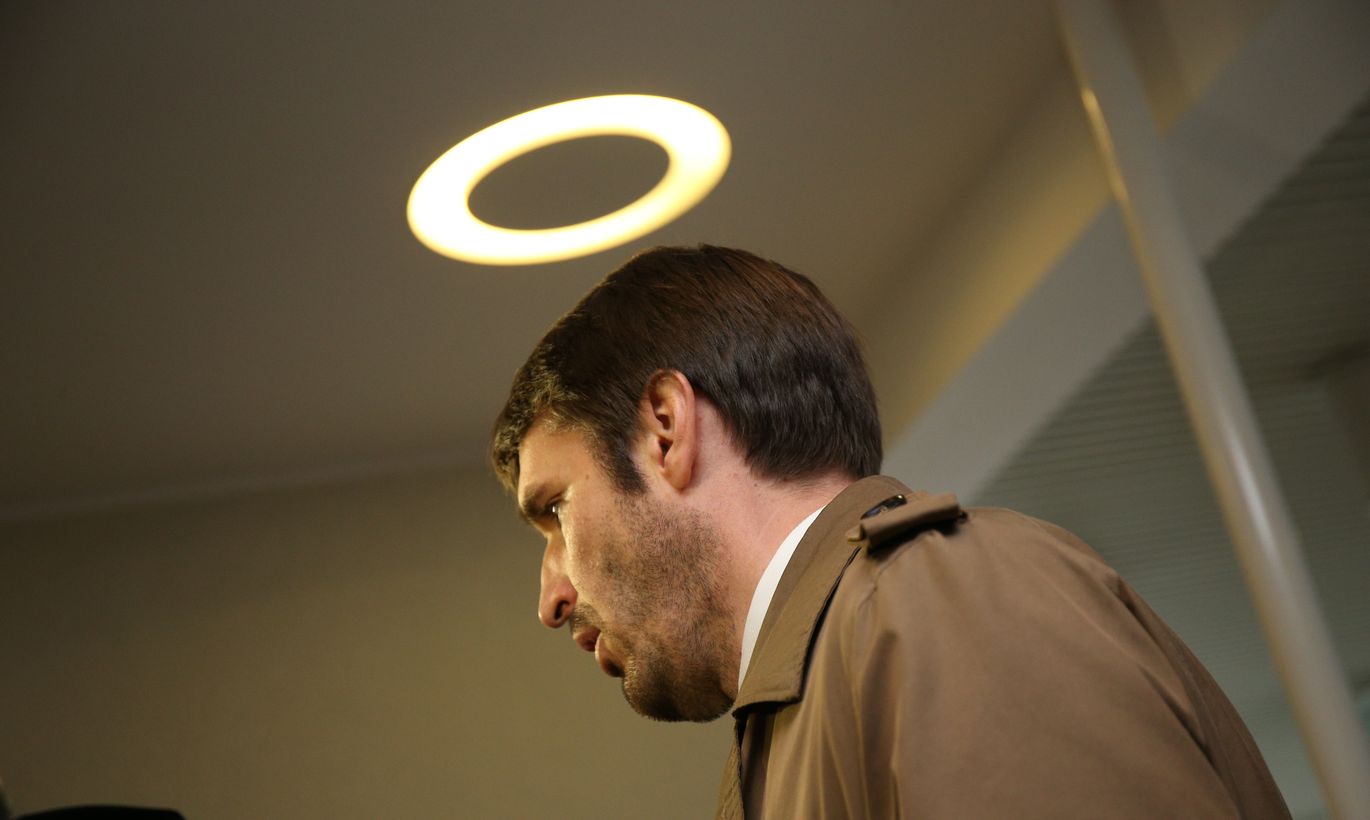 The academic committee of Tallinn University found overlaps without references in the bachelor's thesis of Estonian politician Rainer Vakra and is to launch proceedings for declaring the work as plagiarism.
The university's academic committee, which gathered on Tuesday, analyzed Vakra's thesis, which he defended in 2002, and reports drawn up by the Stockholm Environment Institute (SEI) the same year, university spokespeople said. According to the initial assessment, they contain extensive overlap, partly without references.
The committee is to initiate administrative proceedings for declaring Vakra's thesis as plagiarism and the relevant decisions of Tallinn University, at the time known as Tallinn Teachers' Seminar, as invalid.
«Whether Vakra's thesis is plagiarism and thus basis for revocation of the university's decisions will be revealed during the administrative procedure, during which all the persons concerned will be heard. The procedure may also take a few months, as the circumstances of the case in question are first-time circumstances,» spokespeople added.
Members of the committee include Mart Abel, Tonu Laas, Tobias Ley, Daniele Monticelli, Kristjan Port, Ellu Saar and Merike Sisask.
The rector of Tallinn University approved the composition of the academic committee in January, the committee has not convened until now.
Eesti Ekspress reported that the bachelor's thesis of Rainer Vakra, one of the leading figures of the Social Democratic Party (SDE), has been copied from the reports of the Stockholm Environment Institute. Among other things, Vakra allegedly published a study carried out by another student as his own. On the basis of defending this thesis, Vakra was given a bachelor's degree in environmental organization.
In cases of more extensive or serious cases of plagiarism, the statute of the study program of Tallinn University stipulates exmatriculation. In the last three years, six students have been exmatriculated in connection with thesis plagiarism.