Vakra: I should have cited working version of SEI report in thesis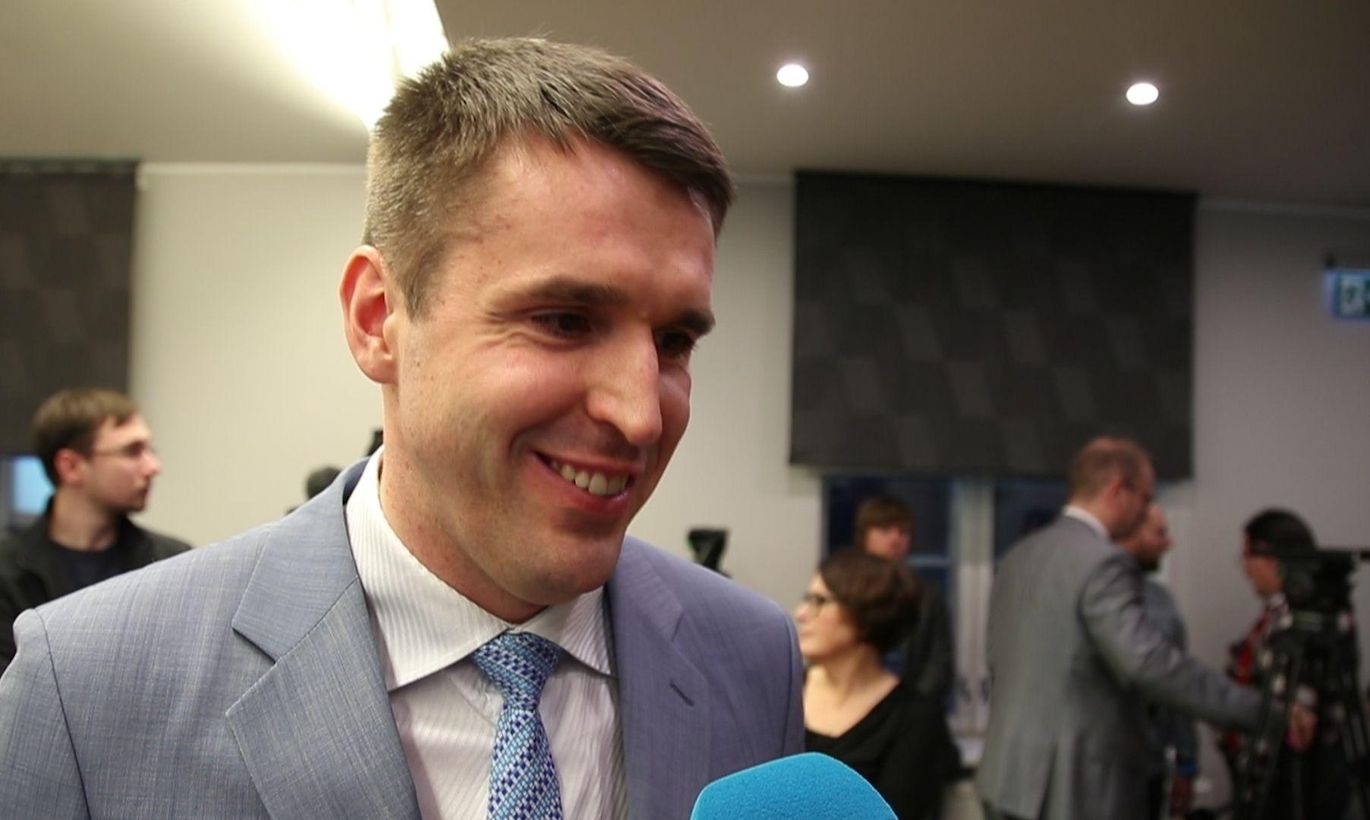 While the weekly Eesti Ekspress reported on Wednesday that the bachelor's thesis of Chairman of the Riigikogu Environment Committee Rainer Vakra, written 17 years ago, was plagiarized, Vakra now admits that he should indeed have cited the final version of the report used in his thesis.
"When acquiring my first degree 17 years ago, I participated in the Tartu reusable packaging collection pilot project in the framework of my thesis. One of the leaders of this project was my thesis supervisor, whom I communicated with closely while writing my thesis and who forwarded to me materials and suggestions supporting the drawing up of the work. I wrote my thesis in good faith, also by using materials that were then unpublished and created by participants of the project as a joint work and that were forwarded to me by my supervisor," Vakra wrote on social media, adding that he considered rules imposed on the thesis and its writing that he was aware of.
"Both the reviewer and the defense committee gave my thesis an A. After I defended my thesis, a report by the Stockholm Environment Institute (SEI) was published where the same sources and data were used. Today, 17 years later, I understand that it would have been correct of me to cite the working version of the report. But a plagiarism accusation is a serious thing, which is why I will turn to Tallinn University in order to get an objective assessment of my thesis and its defense procedure," Vakra added.
Eesti Ekspress wrote on Wednesday that the bachelor's thesis of Rainer Vakra, one of the leading figures of the Social Democratic Party (SDE), has been copied from reports by the Stockholm Environment Institute in Tallinn. Among other things, Vakra allegedly published a study carried out by another student as his own. On the basis of defending this thesis, Vakra was given a bachelor's degree in environmental organization.
Tallinn University is to call together an academic committee to assess whether Vakra's thesis contains plagiarism or not. "Decisions, including the termination of a university degree and the cancellation of a higher education diploma, shall be made by the university in accordance with the Administrative Procedure Act," the university said.
In more extensive or serious cases of plagiarism plagiarism, the statute of the study program of Tallinn University stipulates exmatriculation. In the last three years, six students have been exmatriculated in connection with thesis plagiarism.
In order to detect plagiarism, Tallinn University uses the URKUND software.