Serial offender drove for Taxify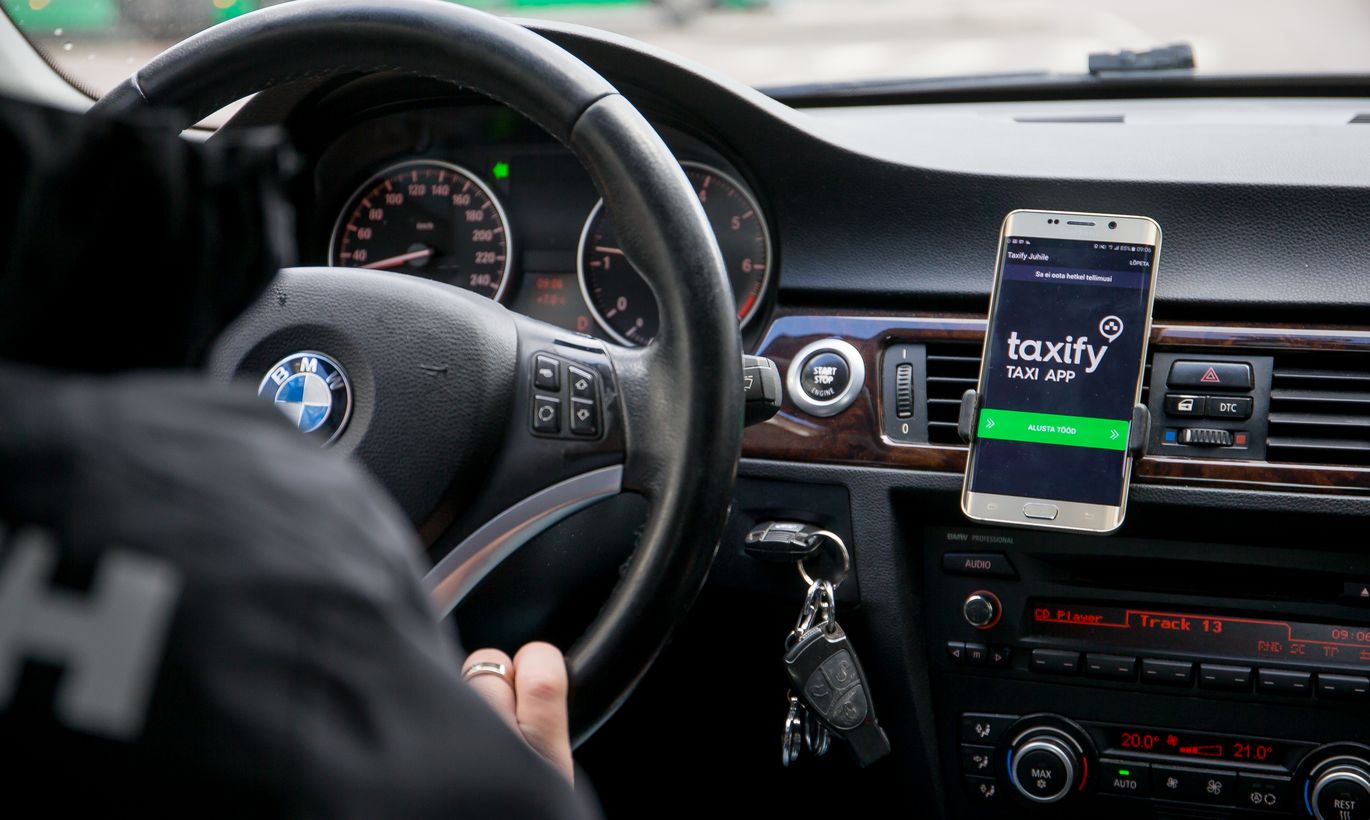 Checks by Tartu city government and ridesharing platform Taxify were not enough to keep a man convicted of child abuse and attacking a passenger from driving for the company and harassing clients.
The matter came to light on February 9 after a Taxify driver was very pushy with a client and refused to let her out of his car until she had given him her phone number.
"When I got into the car, he immediately asked me whether I was Russian, whether I was going to a party etc. Next came questions about where I live, what I study and where I work. When we reached my destination, the driver offered to meet again and basically kept me from exiting the vehicle until I gave him my phone number," a complaint sent to Taxify headquarters reads. The driver allegedly wanted to check whether the number works. "Luckily, he fell for my lie, and I managed to get out of the car," the client who filed the complaint wrote.
Unsuspected discovery
The young woman was baffled when an online search quickly revealed she was chauffeured by convicted child molester Hanno Saaremets, a former Rakvere real estate businessman convicted of repeatedly having sex with a person under the age of 14. Saaremets was also found guilty of giving a child alcohol.
That was not the end of his transgressions. Saaremets was convicted and handed a conditional sentence of eight months for physically attacking a passenger on January 7 of this year.
The pedophile could drive for Taxify because current legislation makes it possible for a person to qualify for a service provider's license if their punishments are no longer valid, which was the case concerning Saaremets' punishment for child molestation.
Tartu city government was not yet aware of Saaremets' recent punishment when it issued him a service provider's license. This allowed a man with multiple convictions to get behind the wheel of a taxi and continue harassing clients.
Driver blocked for good
Taxify's reply to the client suggests the company decided to block the driver from its system forever. "We will block the driver's account for good and forward the information to Tartu city government to make sure the driver can no longer work as a ridesharer," the letter reads. The company also wrote it lacks legal channels for carrying out background checks on drivers.
Press Representative for Taxify Karin Kase said as much. "As concerns background checks, that right resides with local governments whose responsibility it is to issue service provider's licenses after checking the person's past. Local governments also exercise random checks of existing licenses. Taxify has no legal right to check the background of its drivers, so the only thing we can do is trust local governments," Kase explained.
That said, everyone in Estonia has the right to browse the court decisions register that allowed Postimees to find the man's convictions right away. Saaremets offered ridesharing services as a self-employed person.