Estonia to draw up backup plan for vehicle mobilization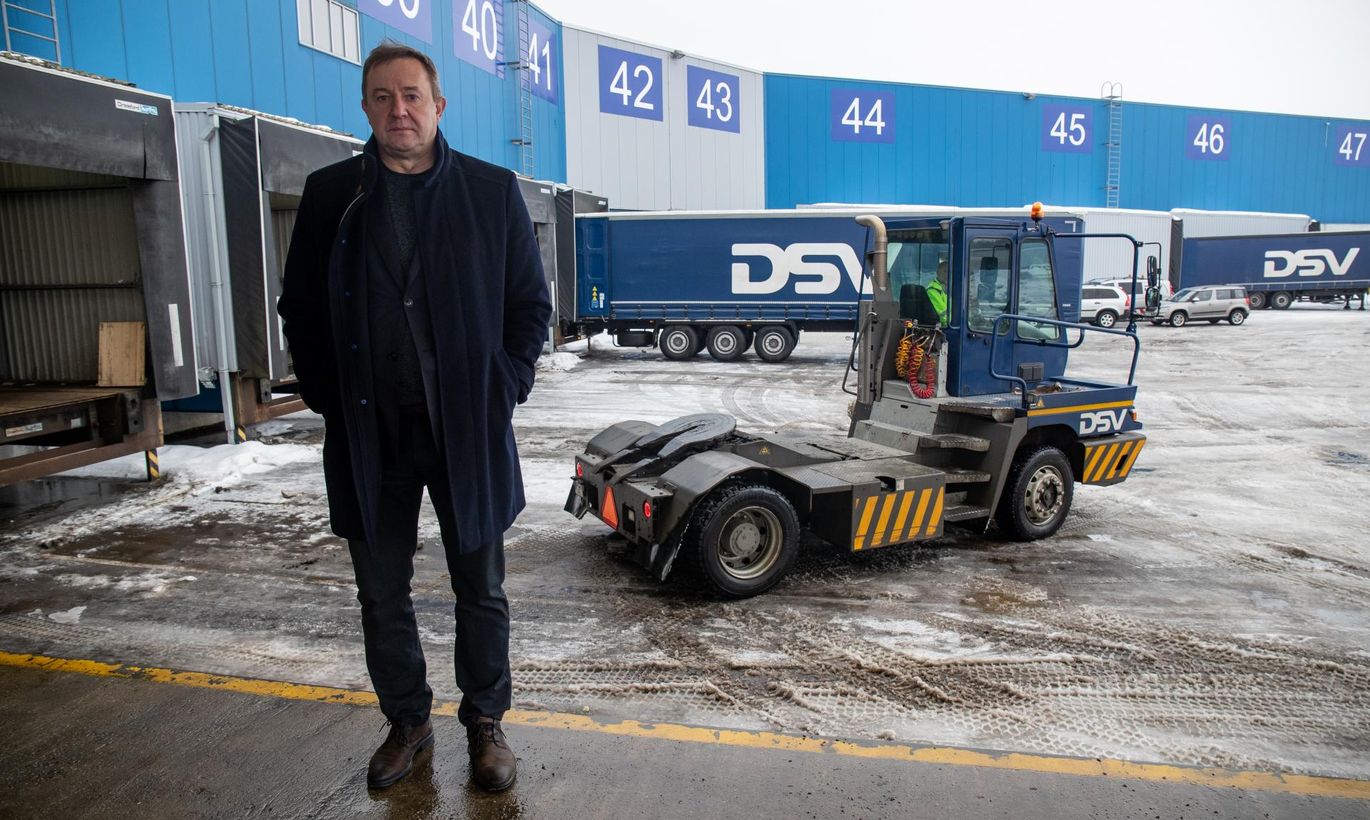 War time mobilization plans will also concern machinery as the Estonian Defense Resources Board (KRA) has singled out some 2,700 civilian vehicles and machines the owners of which will soon be called on for duty.
In other words, people will be notified if vehicles or heavy machinery they own are fit to play a role in national defense in case of war. A corresponding decision will see vehicles entered into a so-called vehicle reserve register. Decisions may concern private individuals or companies.
The duty does not come with any major obligations. Preparedness or availability of vehicles will not be put to the test during exercises. Action is required only if the decision is enforced, upon which owners will have to fill up their vehicles and take them to previously agreed handover locations.
"Unlike compulsory military service, which is an everyday thing, these duties are an extreme and last-ditch measure. To be used only in dire straits – when the state's own resources have been depleted," said KRA Managing Director Margus Pae.
The idea of the plan is better preparedness. A look at public registers suggest that while Estonia has fair numbers of powerful heavy machinery, the state owns but a fraction of them. The need for such machinery spikes during a conflict when a lot is at stake.
For example, diggers and bulldozers owned by the armed forces might not be enough to dig all the necessary ditches and trenches. Mass evacuation of state officials and residents would also require a lot more trucks and buses than the state has available.
A part of machinery is so specific that the state will never have corresponding capacity. "It is not cost-effective for a small country to have all of these special machines depreciate away in parking lots," Pae added.
A solution has been sought for years. Even though the national defense duties act is in effect since 1995, the law lacked implementing provisions for a long time. The legal vacuum was criticized by both the justice chancellor and the national audit office. To remedy the situation, the Ministry of Defense ordered five different legal analyses and finally fixed the problem.
"It is true that the law became effective last year," Pae said. Since December, KRA has sent out the first 59 notifications of duties on machinery. If recent letters have been sent primarily to defense contractors, private enterprises and individuals are next.
The closest machine wins
Machines are picked following a simple procedure. Two years ago, the Estonian Defense Forces (EDF) and KRA came together to determine which capabilities the army would have to outsource in case of war. The resulting list is called the "General Plan for National Defense Duties" and was approved by the government in 2016.
The KRA now has to find the best equivalents for 2,700 units of machinery commissioned from civilian structures, using the civilian support register that allows officials to get an overview of all vehicles registered in Estonia and their technical specifications.
"The most important factor is the technical description of the machine needed, as well as its location. We cannot use a bulldozer in the western part of Hiiumaa when the 2nd Infantry Brigade needs one near Võru," Pae said.
The register is being constantly updated. When a "reserve" vehicle is decommissioned or becomes too old, a replacement is found. The previous machine will be released from the duty that will move onto a new person.
Even though the duty comes with the obligation to tolerate, KRA is not planning to put too much emphasis on sanctions. "I'm optimistic in terms of the people of Estonia being sensible and pragmatic. This needs to be handled in sensible cooperation," the managing director said.
Owners need to keep a few things in mind. A machine commissioned for war-time use will be returned to the owner later. The owner can refuse to take it back if it has been rendered unusable. Current legislation only allows owners to demand compensation in cases where damage was not sustained in the course of hostilities. Regulation for war-time damages still needs to be drawn up in Estonia.
Widening scope
The list of 2,700 vehicles needs to be complete by 2020. Next, KRA will move on to duties for services and use of land. "National defense might call for specific transport and logistics services, also cleaning and wash services," Pae listed examples.
Landowners should be prepared for notifications of duties on real estate in the near future. Because a large part of Estonia is in private hands, it is inevitable that certain national defense activities might require the use of private land in case of a crisis.
"A full mobilization by the armed forces would likely require additional land for machinery, formation of units or installation of major artillery systems," Pae listed.
He said that the way Estonia is ensuring national defense through these duties is in no way exceptional. Finland has the closest model to that of Estonia, with Sweden and Norway reviving similar models today.