Luminor to lay off 800 people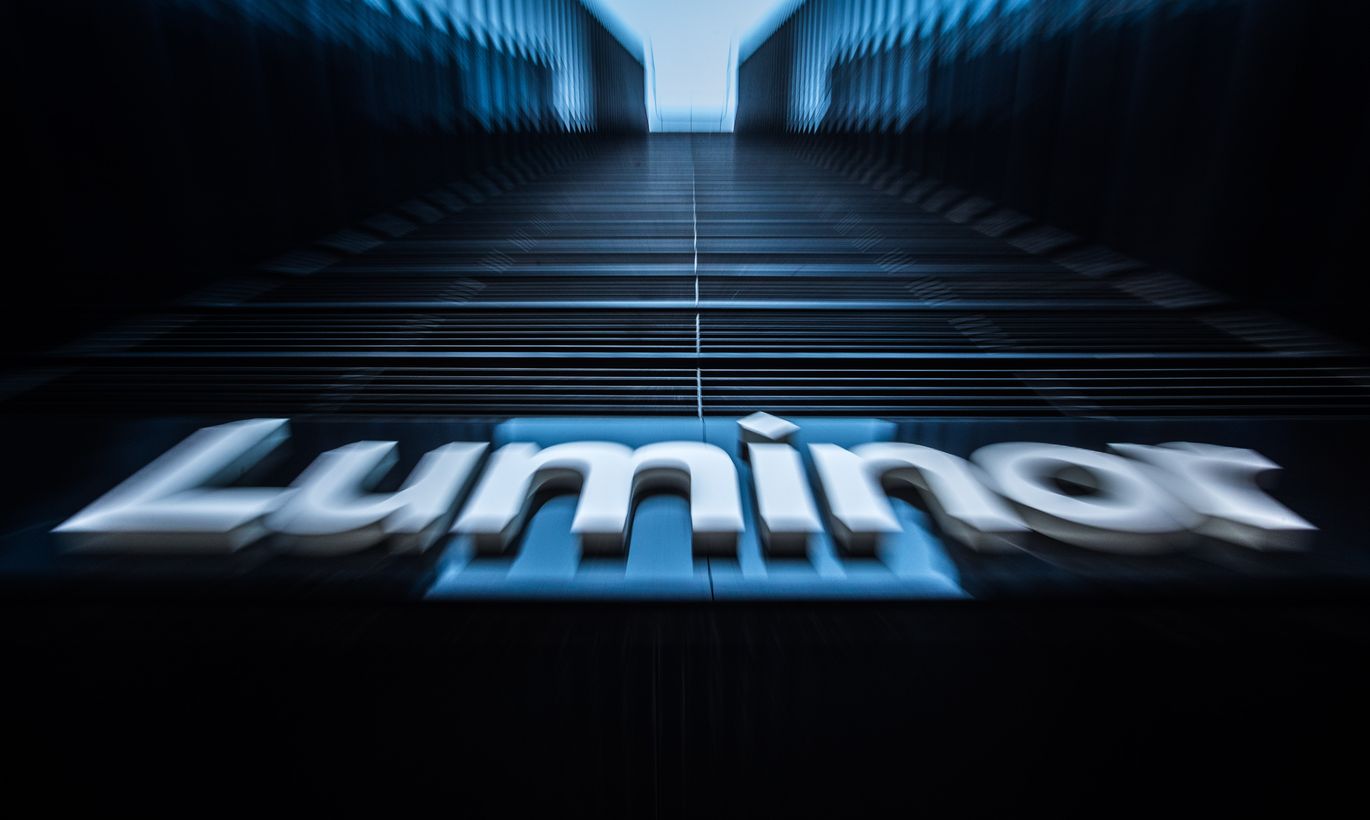 Luminor is cutting back activities and laying off almost a third of its staff in the Baltic countries. The bank, active in Estonia, Latvia and Lithuania, announced that it will be switching to a simpler business model and launching collective layoffs.
The bank will be laying off 130 people in Estonia, 250 people in Latvia and 420 in Lithuania from all management levels throughout 2019. Luminor currently employs some 3,000 people.
Head of private banking, asset management and pensions at Luminor Gunnar Toomemets said that it was clear there would be layoffs when DNB and Nordea banks merged to create Luminor a year and a half ago.
Toomemets explained that a merger of six banks (DNB and Nordea in all three Baltic countries – ed.) cannot yield efficiency if the number of workers remains unchanged. "We need to become more efficient and competitive," he said. That is why Luminor is primarily cutting management levels and duplicate positions.
If the bank used to have three heads of retail banking, now there will be one for all three countries, Toomemets said. He did not point out units that will be hit the hardest as layoffs will affect the entire bank and departments almost uniformly.
Luminor will also be harmonizing its technological platforms by simplifying its product and service portfolios. For example, the bank will make do with a single IT-system instead of the previous five in the future.
Golden handshake
Asked whether cuts were sought by private equity group Blackstone that recently acquired a large part of Luminor, Toomemets said no. "It was our clear desire to become more efficient even before Blackstone. Layoffs have no connection to their participation," the banker explained.
As Luminor is laying off a lot of people at once, the bank has notified unemployment insurance funds in Estonia, Latvia and Lithuania. Toomemets admitted that letting 800 people go is not a simple task and said that it is important to maintain a positive and busy atmosphere at the bank.
Are people visibly uncertain and afraid for the future? "Yes, but that is why we are trying to be as transparent as possible in terms of who will stay and who will go," Toomemets said.
He mentioned an additional benefit the bank plans to offer its employees on top of standard redundancy pay. Toomemets was reluctant to disclose the exact amount, but said it would be in the ballpark of a few months' salary.
Collective layoffs will take place in stages throughout 2019. Toomemets promised that, in addition to benefits, the bank will do everything in its power to soften the blow for people who will lose their jobs by offering trainings and personal counseling for job hunting.
Toomemets said that the bank's relationship with union heads and trustees has improved.
"We have been meeting regularly. From where I'm standing, we have taken a step forward in terms of mutual understanding. The union has understood the organization needs to be streamlined," Toomemets explained and said he does not think there will be a problem with the union.
He said that changes will in no way affect customer service and that business will continue as usual. Clients will be kept up to speed on developments, while any changes in service structure will be communicated ahead of time. "We will bring our clients new digital channels that will make it more convenient to communicate with the bank," Toomemets hinted.
Union: no resentment
Representative of Luminor's union Tarmo Kase was not rattled. "This is hardly news," was his first comment. "Mergers seek synergy and cost-efficiency. This inevitably spells layoffs."
"So, yes, there is no resentment," Kase said and added that it is up to entrepreneurs to decide how to run their business. He admitted that the union fought hard over the past two years to secure favorable conditions for employees.
The most hotly disputed item was for the layoffs to take place gradually to avoid 130 people finding themselves out of work overnight. Secondly, the union fought for a bigger severance benefit. Outgoing employees will be eligible for an additional benefit of up to three months' salary, depending on seniority.
Is Kase afraid to lose his job? "It is not clear yet who will be leaving," he just said. "All in all, my heart is content. We secured satisfactory terms for the employees."