Murderers and rapists to be compensated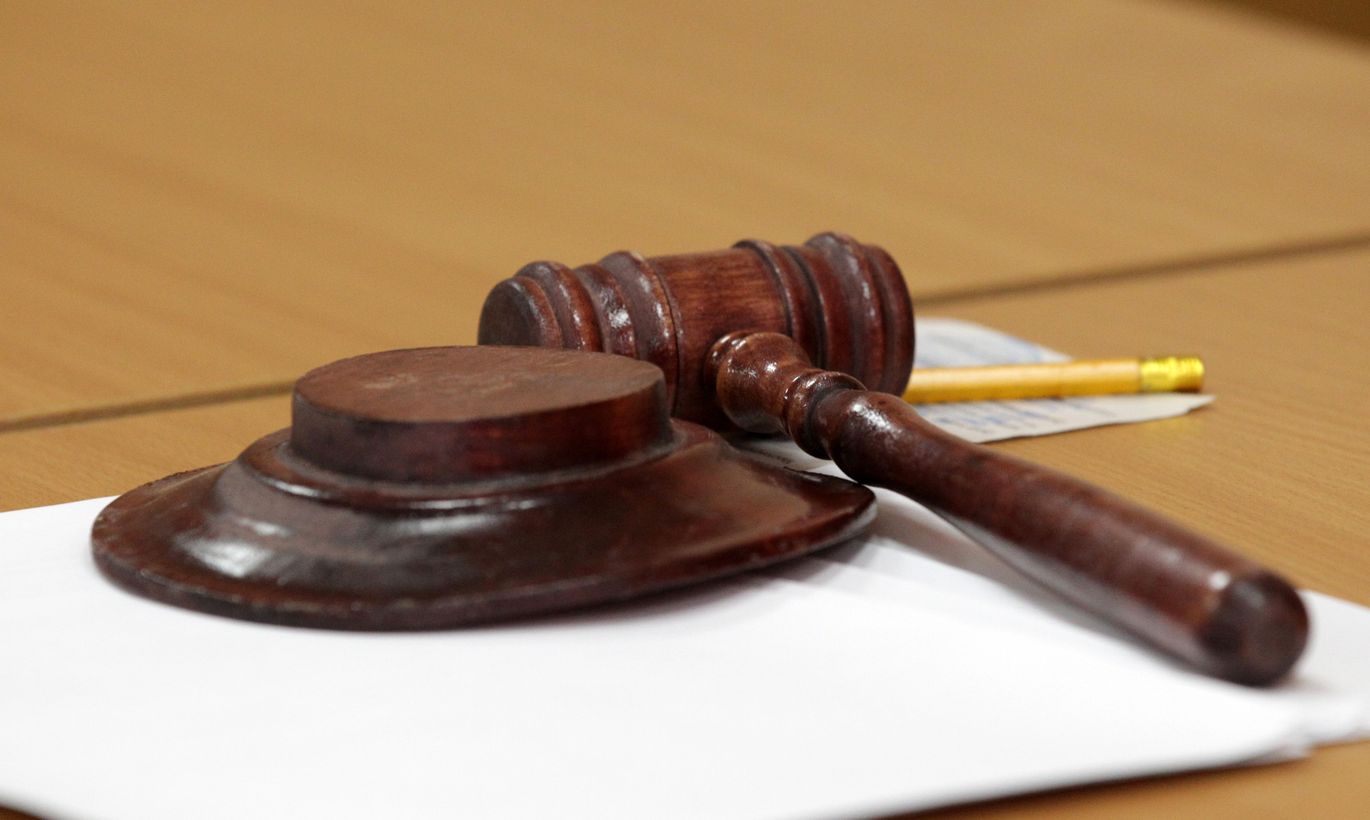 The European Court of Human Rights ruled yesterday that seven prisoners in Estonia have been wronged as they were held in cells that were too small. The Estonian state was ordered to pay the convicted criminals, including two murderers and a rapist, a total of €50,000 in compensation and to cover their legal costs.
The European Court of Human Rights finds that giving a prisoner fewer than three square meters of space is a violation of human rights.
Complaints by all seven prisoners are from before 2014, when Tallinn, Harku and Murru prisons had cells where prisoners had under three meters squared of space to themselves. The justice minister designated three square meters as the minimum space allocated to prisoners from January 1, 2014, effectively removing the chance to complain over confinement. But this did not take away prisoners' right to demand compensation for past violations.
It is not the first case where prisoners have turned to the European Court of Human Rights over holding conditions and won. The precedent was created by drug dealer Terki Tunis when we won compensation of more than €7,000 from the state in 2013. This was followed by a wave of complaints from prisoners who saw the ruling as a way to make some money.
While the seven recent complainants filed their actions separately, the court decided to try them as a single case due to the fact the reason for the complaints was identical.
Compensation will be paid to Vladimir Nikitin, serving a life sentence for murdering two people; Martin Villems, convicted of illegal arms dealing; career thief Igor Karp; Peeter Jeret, who has assaulted prison guards on numerous occasions; forger Aleksey Savva; serial rapist Guntars Kaziks and robber-murderer Vitali Tarasovski.
In addition to a total of more than €50,000 in compensation, the state must also pay for the prisoners' legal expenses.