State has spent hundreds of thousands on Liberty Manor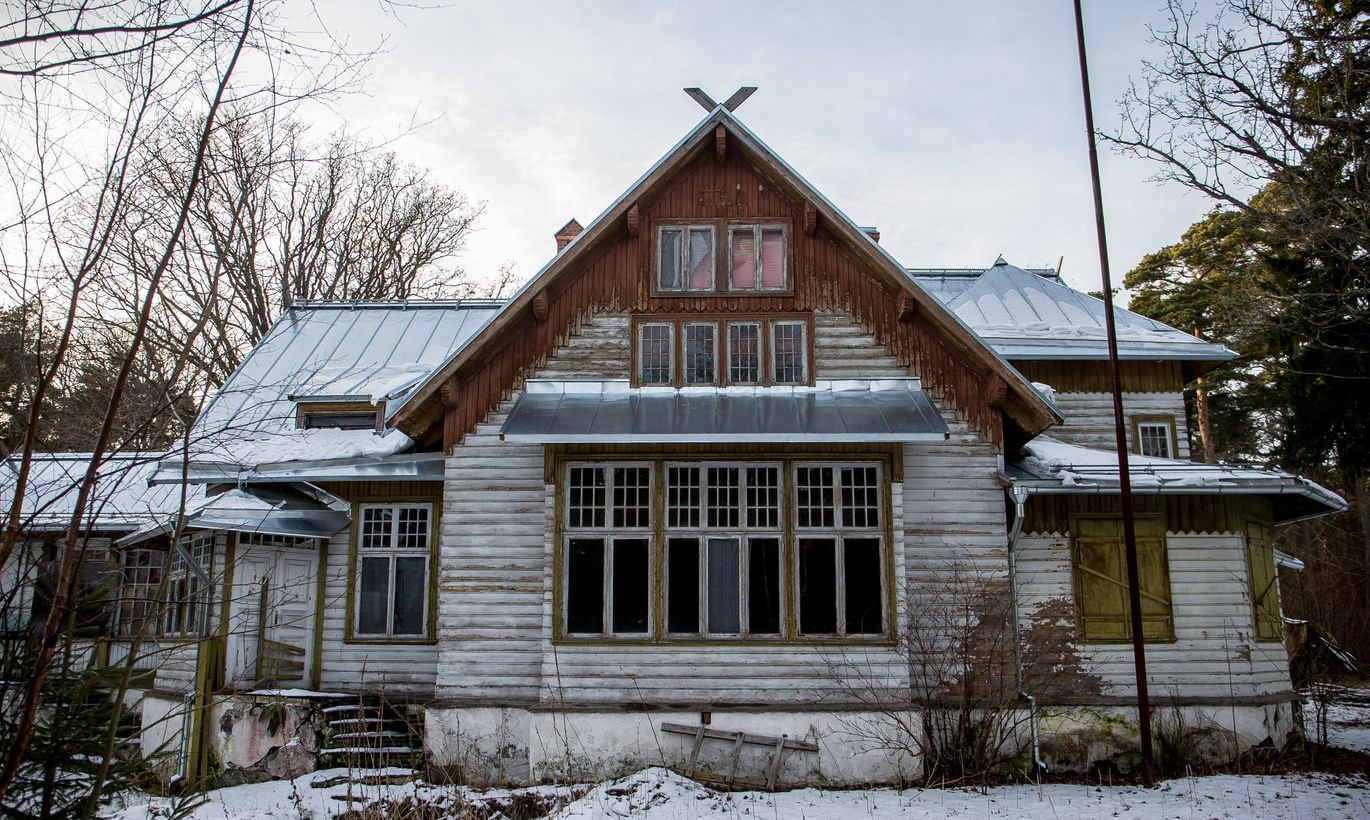 The now abandoned plan to renovate the Liberty manor complex in Tallinn's Rocca al Mare borough as the new presidential residence has cost Estonia at least €354,000.
«The Office of the President paid State Real Estate Ltd. (RKAS) €354,000 as compensation for the terminated contract,» said the president's press representative Mailin Aasmäe.
«The contractual sum was made up primarily of the cost of the project and preparation of tender documentation, plus some design services,» RKAS press representative Mariliis Sepper explained.
She said that the annual upkeep of Liberty Manor has fallen between €13,000 and €16,000 half of which is land tax and half is maintenance, including servicing and repairs of the security system.
It turned out in February of 2014 that RKAS had launched negotiations with the presidential office for moving the presidential residence to the Liberty Manor that is situated close to the Estonian Open Air Museum. The manor would have housed the president's office and living quarters and served as a place to host foreign dignitaries. Construction work was set to begin in the fall of 2015.
The plan hit a snag already in the fall of 2014 when the design procurement failed. Architecture and engineering bureau Novarc Group and RKAS signed a contract for the design of the residence and authorship supervision worth €206,250 in late 2014.
Next to fail was the first construction tender as no company could afford to enter a bid that could fit inside the €4.4 million estimate.
These delays meant that the matter could not be decided during President Toomas Hendrik Ilves' term and the decision fell to President Kersti Kaljulaid who took office in October of 2016.
The Office of the President decided to abandon the plan of moving the presidential residence made during Ilves' term in February of 2017.
In December of 2017, then state administration minister Jaak Aab suggested the Open Air Museum could take possession of the Liberty complex. Liberty was in use by the museum prior to 2014. The museum estimates it would take €2.8 million to renovate the manor and wants the state to pay for it.
The Liberty summer manor complex, previously owned by the Koch family, is the most complete surviving summer manor in Tallinn and an important example of the socioeconomic system in the 18-20 centuries. The 68,806-square meter complex holds seven buildings and the foundation of the Old Liberty building.