Russia could charge millions for maintaining frequency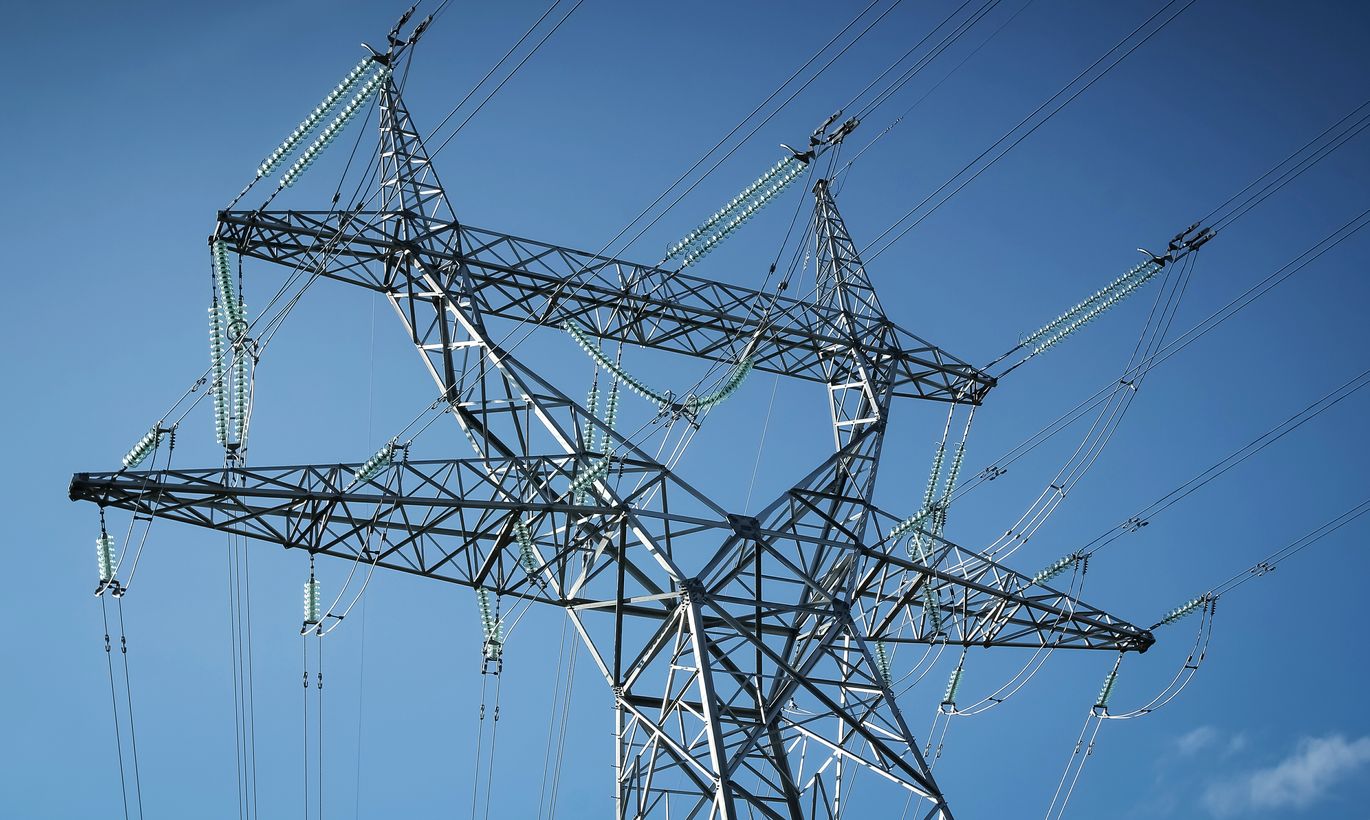 Estonia's wish to leave the Russian power system gives the latter the opportunity to charge its neighbor millions for regulation of frequency as transmission network operator Elering estimates it would cost Estonia up to €30 million a year to ensure equal capacity.
The power systems of the Baltic countries have been working in the common Russian and Belarusian system for 60 years, based on the BRELL agreement since 2001. The countries have been codependent for system and supply security – especially Russia's Kaliningrad oblast that borders Lithuania and Poland.
Because the Baltics are set to connect their systems to the European frequency range in 2025, Russia has invested considerable sums in Kaliningrad to avoid isolation: two 160-megawatt LNG power plants have been built and are serviced by a floating LNG terminal that makes it possible to supply the power plants when no more gas reaches Kaliningrad through Lithuania.
Russia has also invested in the capacity to offer system services – the idea is to untie the Kaliningrad power system from the Baltics.
This will remove mutual dependence and mean Russia will no longer need the Baltics to maintain frequency. However, Estonia needs frequency regulation, and this means Russia could charge the country for the service.
Head of Elering Taavi Veskimägi said it is increasingly likely there will be a bill. "And there is nothing wrong with that as they are offering us the service of regulating the frequency. The question is how much. It cannot exceed expenses Estonia would have to incur to develop necessary capacity and maintain the frequency itself. We've estimated these costs at around €30 million a year," Veskimägi said.
Maintaining a frequency of 50 hertz at all times in the BRELL system, including Estonia, is currently up to governors in the so-called cascade of Volga hydroelectric plants. Estonia has not had to pay for the service until now.
Efforts for independence
Veskimägi said there is no fixed price for the service – whether the Baltics are connected or not changes nothing for Russia as it still has to ensure a stable frequency for its own system.
Elering believes it would be sensible for Estonia to pay up to €30 million a year for the service. Anything more and it would be more expedient to pay for deploying governors of Estonian power plants.
On the other hand, Estonia is already paying for cross-border imbalance and is in the red in terms of power clearance necessary to maintain the system. Even though there are fixed purchase and sale prices for open supply and Elering has managed to improve the balance with Russia, the unit price has grown for Estonia.
Veskimägi said that Russian energy trader Inter RAO has likely been given a budget it needs to stick to regarding the Baltics. "This means that lower volumes mean higher unit prices. That way we are already paying for synchronization," he said.
Veskimägi emphasized efforts made over the past decade to reduce the dependence of the Baltic power system on Russia. Power links with Finland, Sweden and Poland have been constructed and domestic networks strengthened. Today, it is possible to keep the system running without power from Narva – that was impossible just a few years ago.
Even though Estonia could manage regulating the system, it would be like taking a go-kart from Tallinn to Tartu – full or no gas in constant headwind.
According to plans, not one of three AC connections between Estonia and Russia that have ensured quality power supply due to the sheer size of the Russian system will remain by 2025.
"Russia should have finished untying its network from the Baltics by early next year. But just like with the Baltics, it is cheaper to operate Kaliningrad as part of the Russian system and not as a separate energy island," Veskimägi said.
Russian President Vladimir Putin has said on numerous occasions that desynchronizing the Baltics from the power system of the former Soviet Union and linking them to Europe is economically questionable and will cost both Russia and the EU billions.
"What it will mean is that there will be zones in between several regions of Russia where we do not have transmission systems because we've routed power through the Baltics in the past," Putin explained a few years ago. "I'm fully convinced that we should give up phobias of the past and look to the future to create good-neighborly and equal relations based on international law."
Old power lines
The Baltics disagree and find that desynchronization will take care of their last energy supply security risk. The socioeconomic cost of leaving the Baltic region without power for three days is estimated at €2.3 billion.
Because power lines that run from Narva to Latvia through Valga and were built in the 1960s are nearing the end of their service period, Estonia would have to rebuild them even if it decided not to desynchronize from Russia.  As part of the desynchronization process, it is possible to fund the development using the Connecting Europe Facility (CEF) instead of Estonian transmission fees.
Construction of the third 175-kilometer Estonia-Latvia power connection began recently and will also no be paid for by the Estonian consumer – 65 percent of the €60-million investment will come from European taxpayers, while Elering will fund the rest using transmission capacity auction proceeds.
Elering was given a total of €188 million to strengthen its networks in the first round. Details for the second and third rounds of synchronization, that include investments into maintaining frequency, have not been agreed yet, which is why it is difficult to estimate the total cost.
Two 12-hour separation tests for synchronizing the Baltics with the European frequency range in 2025 are planned for June of this year.
"Preparations are underway for the tests, and possible risks, including the risk of cyber meddling, are being carefully considered. We are working with colleagues in Latvia and Lithuania, institutions of countries involved and foreign experts," Veskimägi said.
Russia will test disconnecting Kaliningrad from the Baltics for 72 hours in late May. That will make it possible to evaluate steps Russia might be willing to take regarding the Baltics without it having a negative effect on the country. "We want to be sure we can make it work independently between the three Baltic countries before syncing with mainland Europe in 2020-2025," the head of Elering said.