MPs create support group against political competitor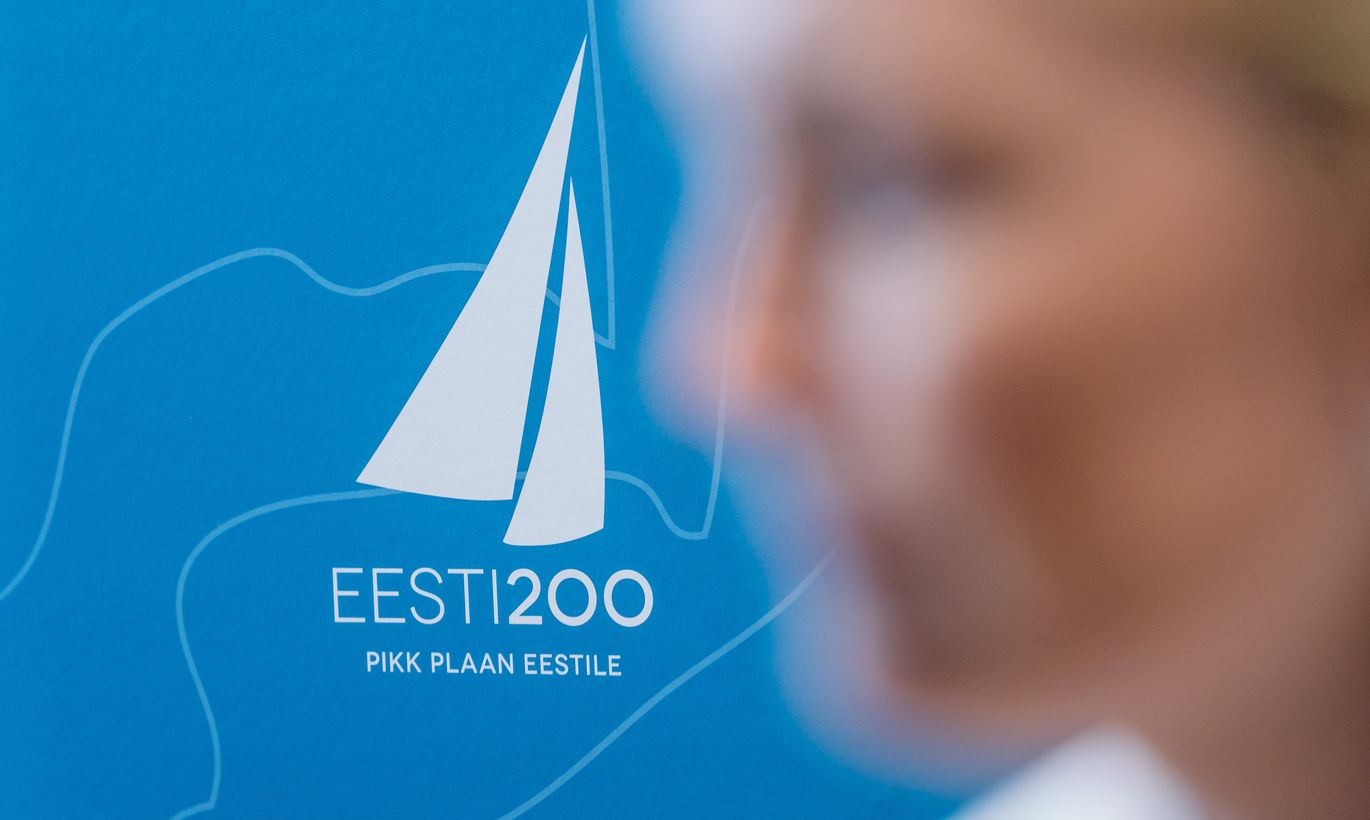 Eighteen members of parliament have created a support group for the movement Estonia 200 Memory Bank. MPs say the aim of the initiative is to protect a cultural trademark a recently created party uses as its name.
Support group chair Laine Randjärv said the aim is to support a voluntary initiative that has been put at a disadvantage by the choice of name of a new political party. "By adopting an existing name, the party has regrettably caused a confusing situation where two movements with similar names, their members and the things they stand for often get mixed up," Randjärv said.
The parliamentary support group is made up of Yoko Alender, Krista Aru, Peep Aru, Maire Aunaste, Toomas Jürgenstein, Tiina Kangro, Toomas Kivimägi, Tarmo Kruusimäe, Helmen Kütt, Madis Milling, Aadu Must, Meelis Mälberg, Barbi Pilvre, Heidy Purga, Henn Põlluaas, Helir-Valdor Seeder and Urve Tiidus.
The political party Estonia 200 sees the support group as a clear political action. "The fact that our choice of name has become a parliament-level matter is amusing on the one hand and baffling on the other," said Estonia 200 deputy head Meelis Niinepuu.
"It shows that political forces represented in the parliament are seriously bothered by the emergence of a new party. What next? A Riigikogu support group for the protection of Kalev Yacht Club against Kalev Chocolate Factory? It shows the level of our parliament," Niinepuu added.
He said it is important to protect the "Erakond Eesti 200" (Estonia 200 Party) name. "We protect it not from artists or the people, but from politicians who engage in mummery instead of tackling actual problems. The names Estonia 100, Estonia 150 and Estonia 200 need to be available to everyone. Estonia is no one's monopoly."
Chairman of Estonia 200 Kristina Kallas said the party has no dispute with the artists' workgroup. Kallas said there is simply a group of people who do not like her party's name. "Our name has been registered as that of a political party, period," she said.
Cultural movement Estonia 200 was born in 2015, created by D.A. Kärt Summatavet, and NGO Estonian Culture 200 registered the Estonia 200 trademark in 2016. "I'm really surprised," Summatavet said when commenting on news of the support group's creation. She added that she feels it is a great help. Summatavet repeated her earlier position that the Estonia 200 party needs to change its name as she has not authorized its use for political activity.