Estonian parlt adopts statement in support of Ukraine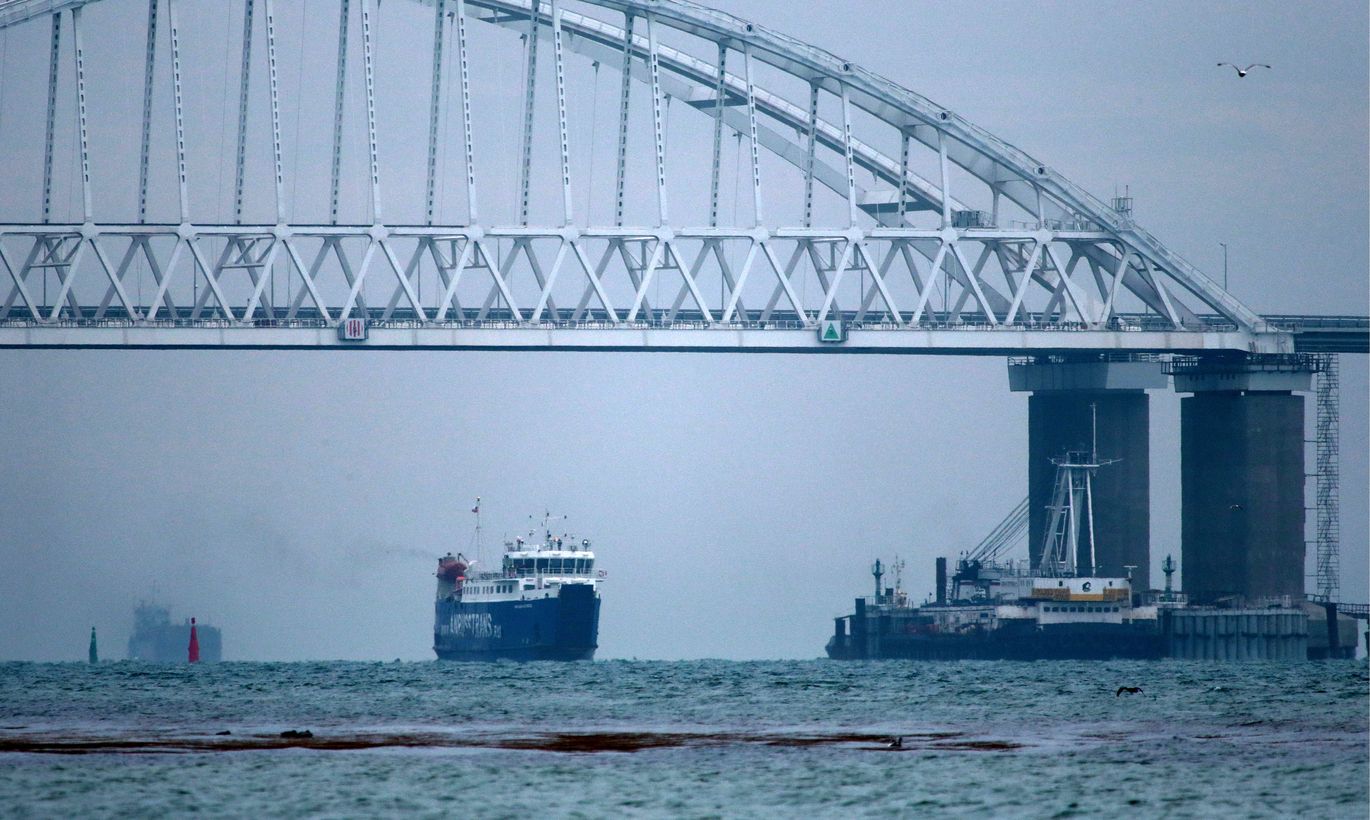 The Estonian parliament on Monday evening with 79 votes adopted a statement in support of Ukraine. 
In the statement, the Riigikogu condemns the attack by the Russian Federation on Ukrainian ships in the Kerch Strait and the wounding and capture of Ukrainian seamen.
The parliament of Estonia states that Russia must immediately release the ships and the crew members and enable them to proceed to Ukrainian ports unimpeded, and calls for the restoration of unhindered maritime traffic in the Kerch Strait and the Azov Sea.
It also calls on all countries to support Ukraine in defending its territorial integrity and to follow the call of the Riigikogu to condemn the Russian aggression against sovereign Ukraine and not to recognize the unlawful annexation of Crimea.
The statement was adopted in the 101-seat chamber with 79 votes for, no votes against and no abstentions. Five MPs did not vote and 17 deputies were absent from the additional sitting of the Riigikogu. 
The draft of the statement in defense of the sovereignty and territorial integrity of Ukraine in connection with the aggression that took place in the Kerch Strait on Nov. 25 had been submitted by 89 members of the Riigikogu.