Ossinovski to nominate Katri Raik for interior minister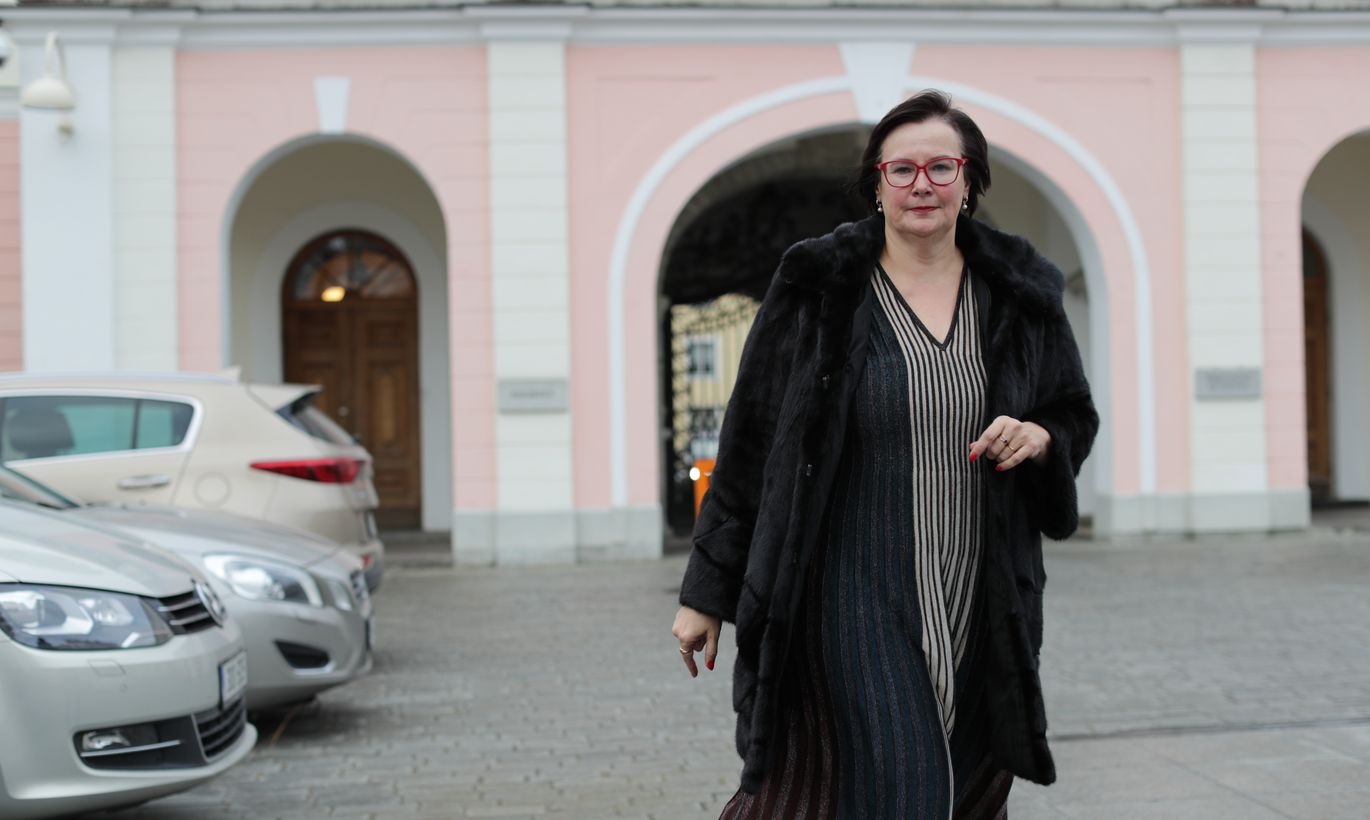 The leader of the Estonian Social Democratic Party (SDE), Jevgeni Ossinovski, announced on Wednesday that he will nominate Katri Raik as candidate for the post of interior minister following the resignation of Andres Anvelt.
"Having consulted with fellow members of the party, I will make a proposal to the board of SDE to appoint Katri Raik as the new minister of interior," Ossinovski said on social media.
He said that as the current rector of the Estonian Academy of Security Sciences, Raik has very good knowledge of the area of government she would take the helm of.
"Considering her diverse leadership experience, she can adapt in the new job quickly and ensure stable functioning of the field of internal security," the leader of SDE added.
The board of SDE is expected to decide about the successor to Anvelt, who announced his resignation for health reasons on Tuesday afternoon, on Thursday.
The new minister will have just three months left on the job, as scheduled general elections will take place on March 3 next year. 
The interior portfolio belongs to SDE under the division of Cabinet posts agreed among the three parties that make up the coalition government of Estonia.