People afraid of populists instead of refugees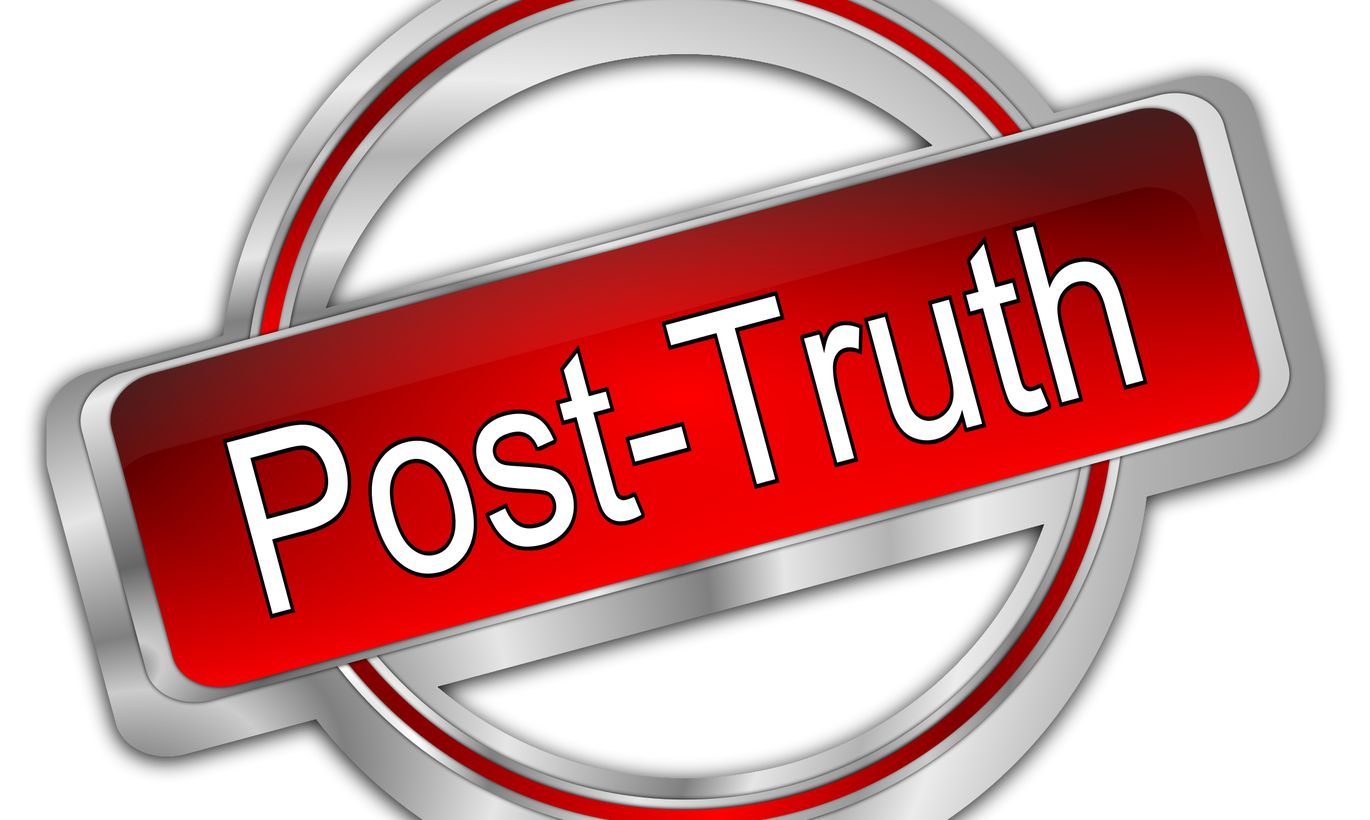 During a time when parties are gearing up for election campaigns and general hysteria has become a mainstay of public utterances, Postimees decided to find out what Estonians really fear.
We did not ask people about their everyday troubles but tried to gauge what people fear in Estonia's future in light of looming elections.
It turned out that topics parties play up in their campaigns align with the fears of their supporters. Whether the Conservative People's Party (EKRE) and fears of mass immigration, Social Democrats and intolerance, Estonian Greens and destruction of forests or the Reform Party contrasting to EKRE.
The results beg the question which came first, the hen or the egg. Whether fears existed in people all along or whether they're there because parties keep highlighting them?
Extremism feared
The study commissioned by Postimees and BNS and carried out by pollster Kantar Emor revealed that the thing Estonians fear the most is the rise to power of extremists and populists. One fifth of people questioned feel trepidation in the face of that possibility.
Looking at this fear among voters of different parties, it turns out that 40 percent of Pro Patria voters fear the rise of extremism. Supporters of the Reform Party are right up there with them. Only one group has no fear of populists seizing power – supporters of EKRE.
Kantar Emor survey expert Aivar Voog said that respondents thought of EKRE when answering that particular question. Voog said that success populist parties have seen in other European countries, where a single radical and confrontational party has always attempted to make the scene, also plays a part in the opinions of Estonians. The expert said that EKRE is seen as that force in Estonia.
"Most Estonians are peaceful and dislike conflict. The general attitude is the fewer conflicts and antagonism, the better. EKRE is seen as a sharply confrontational force," Voog said. "Because the press has also described the national conservatives as an extreme party, these attitudes are reflected in the fears of residents," he added.
Fear of an economic crisis
A new economic crisis is the second most prevalent fear among Estonians. A decade after the previous crisis and with the air already smelling of the next one, 13 percent of people questioned said they fear a new economic collapse.
Non-ethnic Estonians are far more afraid of an economic crisis than Estonians. It is the second most common fear among other nationalities and only comes in fifth for ethnic Estonians. "There has been more talk of economic problems in the Russian-language press. The effect of Russian media can be felt here," Voog explained.
It is also noteworthy that fears of an economic crisis are three times as common among salaried workers than they are among entrepreneurs.
Every tenth respondent is afraid of mass immigration. EKRE voters clearly stand out among other sociodemographic groups here as every fourth national conservative voter is most afraid of mass immigration.
The Pro Patria voter is the second most intimidated by mass immigration. Anti-immigration plays a central part in both conservative parties' election programs.
That said, unchecked immigration is not the first fear of Pro Patria voters. Supporters of the minority coalition partner, that exhibited notable rigidity concerning the UN Global Compact on Migration last week, are twice as afraid of the rise to power of radical political forces.
EKRE voters are more afraid of surrendering sovereignty to the European Union than of mass immigration. Voters of the Center Party are also afraid of Estonia parting with some of its independence, while supporters of other parties virtually do not have that fear.
"This likely has to do with people's age," Voog said in comment of fears for sovereignty among the ruling Center Party's voters. "What makes it a fear of Center's supporters is the fact they include a lot of elderly people who tend to fear surrender of sovereignty the most," he added.
It was the third most prevalent fear, after radicals and mass immigration, in the 50-84 age group. The fear was hardly even mentioned in the youngest age group.
"Young people born after Estonia regained its independence or immediately before that have not experienced a transition of power. The elderly are more experienced in those terms. They remember and know how fragile it all really is," Voog commented.
Fears of young people
Younger respondents were more afraid of growing intolerance as were voters of the Social Democrats.
Young people and people living in rural areas more often gave destruction of natural habitat as their main fear. That fear was also on the minds of Estonian Greens' voters.
The survey demonstrated that while there are no great differences inside other sociodemographic groups, fears clearly differ along party lines. Voog said this suggests people pick parties based on their values.
Asked whether these fears are self-induced or whether messages of parties have had a strong effect, Voog said it is likely a combination of the two.
"You cannot convince a person of an idea they are not inclined to entertain. Messages take root in fertile soil and if people already think along those lines. But it is true parties can use communication to either boost or downplay those fears," the expert said.
Kantar Emor questioned 1,237 Estonian residents between the ages of 15 and 84 online in mid-November.