Ratas: I do not know what Pro Patria will decide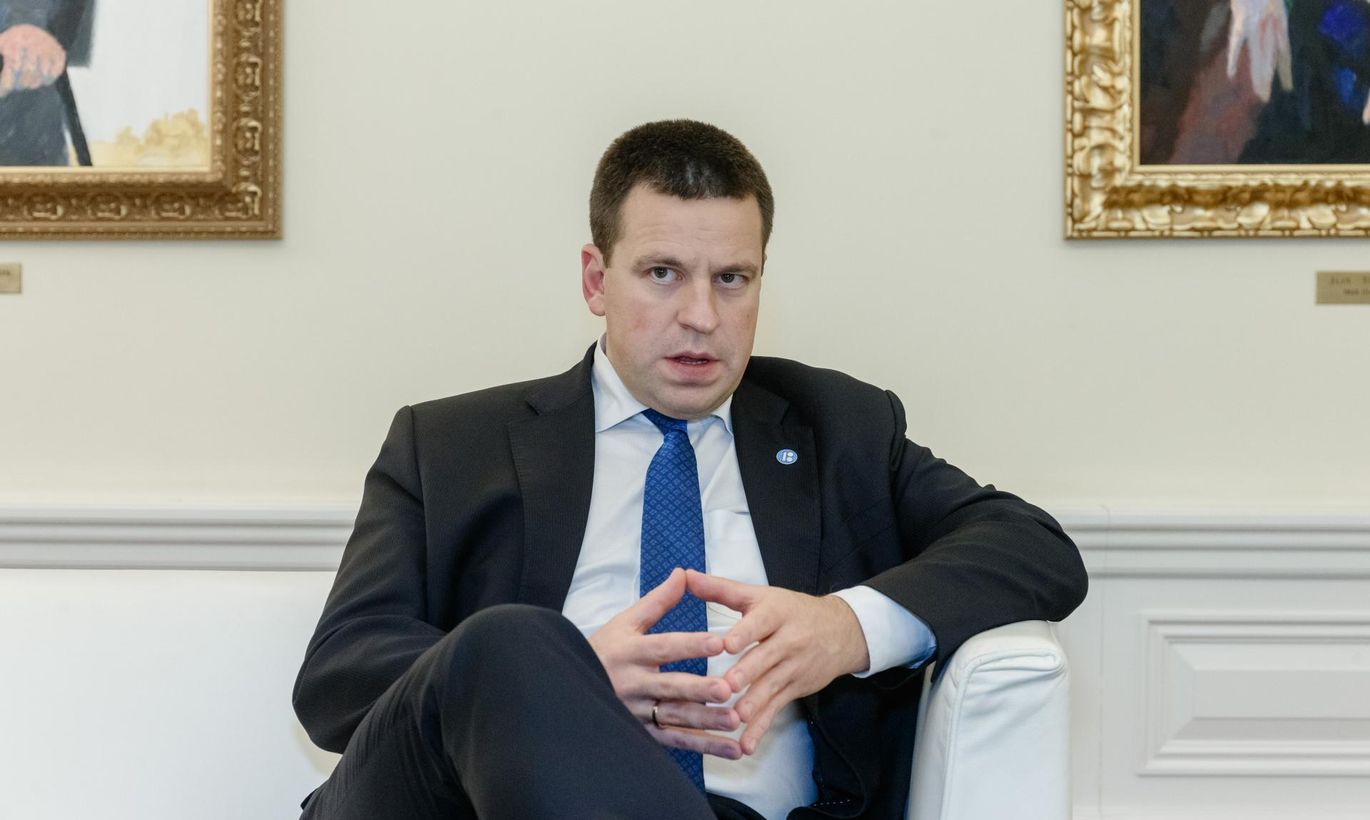 You decided to saddle the Riigikogu with the decision concerning the UN migration pact. Why?
It is clear that there is no consensus regarding the compact in the government. If members of the Riigikogu want to debate this matter – and they do as they have written a declaration – they should be given the chance. It is only right to have the Riigikogu express its opinion in this crisis of trust.
Why could the matter not have landed on the parliament's table sooner? Perhaps we should have started in the Riigikogu?
Hindsight is 20/20. Today, we need to move forward. When it comes to the migration pact, it is important for Estonia to have a say, maintain its foreign policy course and principles. The framework is not legally binding. Many people think of refugees when they hear of the migration compact, but these are two different things. The government is not in favor of refugee quotas nor does it support mass immigration. Accepting refugees can only be voluntary.
You said on Sunday that everyone should take a step back to find a solution. Has everyone involved done so?
This government has tried to find compromises and make decisions to take life forward in Estonia. Everyone will have to compromise here too.
Differences linger when it comes to the migration framework.
The Riigikogu saying yes to the pact will not change Pro Patria's position. What will happen next?
As far as I know, the leader of Pro Patria has said they cannot support the pact.
What will this mean for the coalition?
We should wait for the vote. The board of Pro Patria will have to discuss it.
We will have the second reading of the state budget in the meantime. Is Pro Patria still prepared to support the document?
I'm not willing to be a prime minister of a coalition that is incapable of making decisions. That does not work for me. But such a stagnant government is not what SDE or Pro Patria want either. The budget bill will pass its second reading, head into its third and be passed.
You were unable to decide concerning the migration framework.
Yes, one such decision among hundreds that have been made. This government has made many important and principled decisions.
The decision to take the declaration to the Riigikogu has left you at the opposition's mercy, mainly that of the Reform Party. A dangerous path perhaps?
I have nine years of experience being in the opposition. The Center Party never wanted to alter Estonia's foreign policy course in those years. And I believe that the Reform Party, that spent more than 17 years in coalitions, will not be altering it now just because they find themselves in the opposition. Time will tell how they will vote.
To what extent did the Social Democrats' proposal for Minister of Justice Urmas Reinsalu to resign complicate matters?
Ultimatums are not helpful in situations where you want to move on together. That is why I said ultimatums will take us nowhere when I cut short my visit to East Viru County.
You did not cancel other campaign events last week. Did you believe the matter was not serious?
There was a lot of work. I had to appear in front of the national defense committee on Monday, then we opened the plaque to the Estonian Provisional Government, then Berlin. I did not believe it right to cut short that visit.
You still found the time to present a number of Center's candidates for the March elections.
That is the work of a party. Presenting candidates through press releases… If a party asks for people's support, it needs to appear in front of those people.
While there are signs of a government crisis?
If your question is whether those two and a half hours would have made a difference, I can assure they wouldn't have.