Support for Estonia 200 approaching that of SDE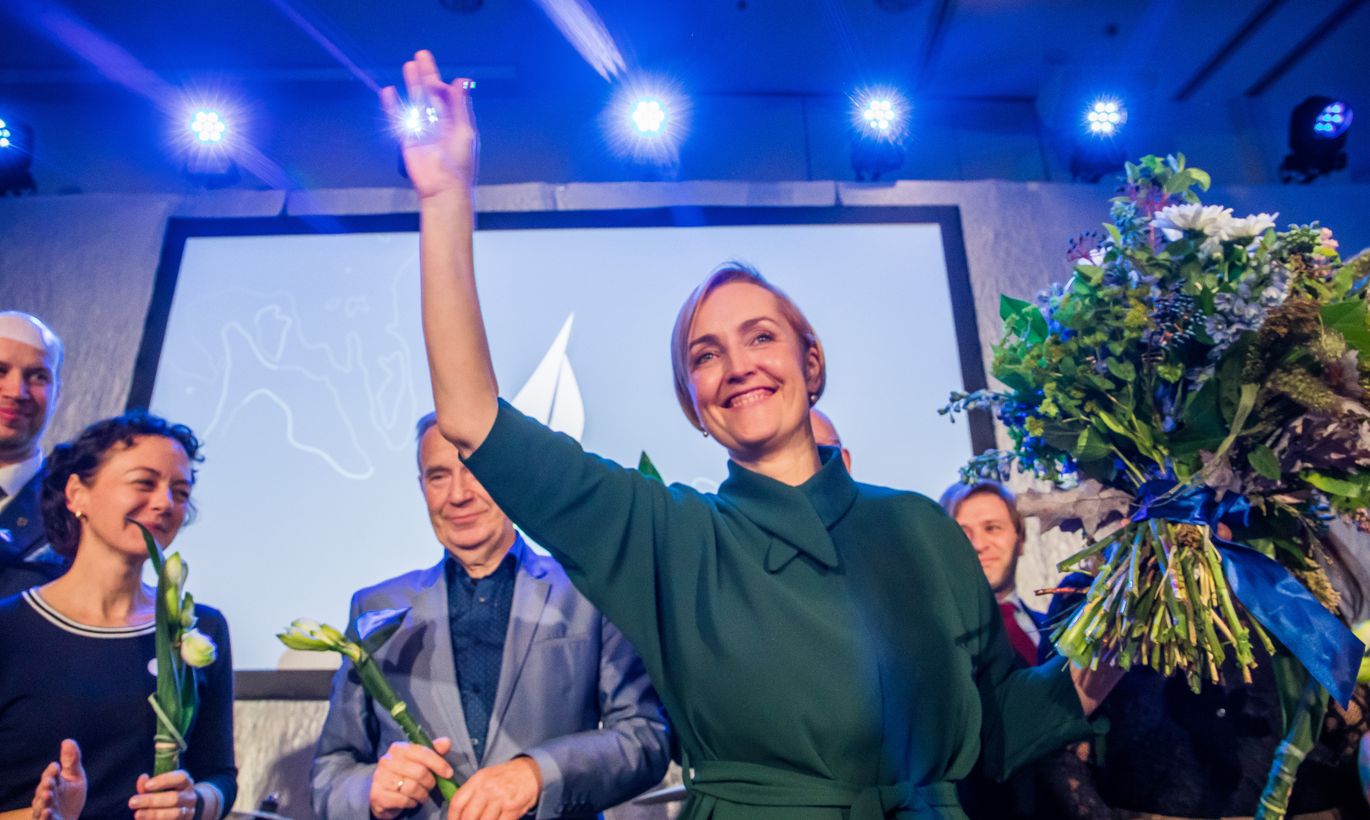 Support for Estonia 200, a newly established political party in the process of being registered, rose well over the election threshold in November and is approaching the rating of the Social Democratic Party (SDE) which has lost popularity, a survey commissioned by BNS and Postimees and carried out by pollster Kantar Emor found.
The share of supporters of Estonia 200 rose from 5.4 percent in October to 8.5 percent in November, while the rating of SDE fell from 14 percent to 10.7 percent. The top three is still made up of the Reform Party with 29 percent, the Center Party with 24.7 percent and the Estonian Conservative People's Party (EKRE) with 17 percent.
Sixth in terms of support is Pro Patria with a rating of 4.6 percent in November, having fallen by 0.5 percentage points month over month.
The Estonian Greens came in seventh on 2.6 percent, followed by the Free Party with a rating of 2.4 percent. Altogether 0.5 percent of respondents supported the Estonian Independence Party in November, while support for both the People's Unity Party and the Biodiversity Party, which is in the process of being established, was 0 percent.
The answers of the people who listed "no preference" as to party identification were eliminated from the outcome to make it as comparable as possible to the outcome of a parliamentary election. The share of people who did not have a clear preference was 25.5 percent in November. The margin of error is ±2.8 percent per 1,000 respondents.
Kantar Emor polled 1,055 citizens aged 18-84 by way of online interviews from Nov. 8 to 13.