Period of rapid growth over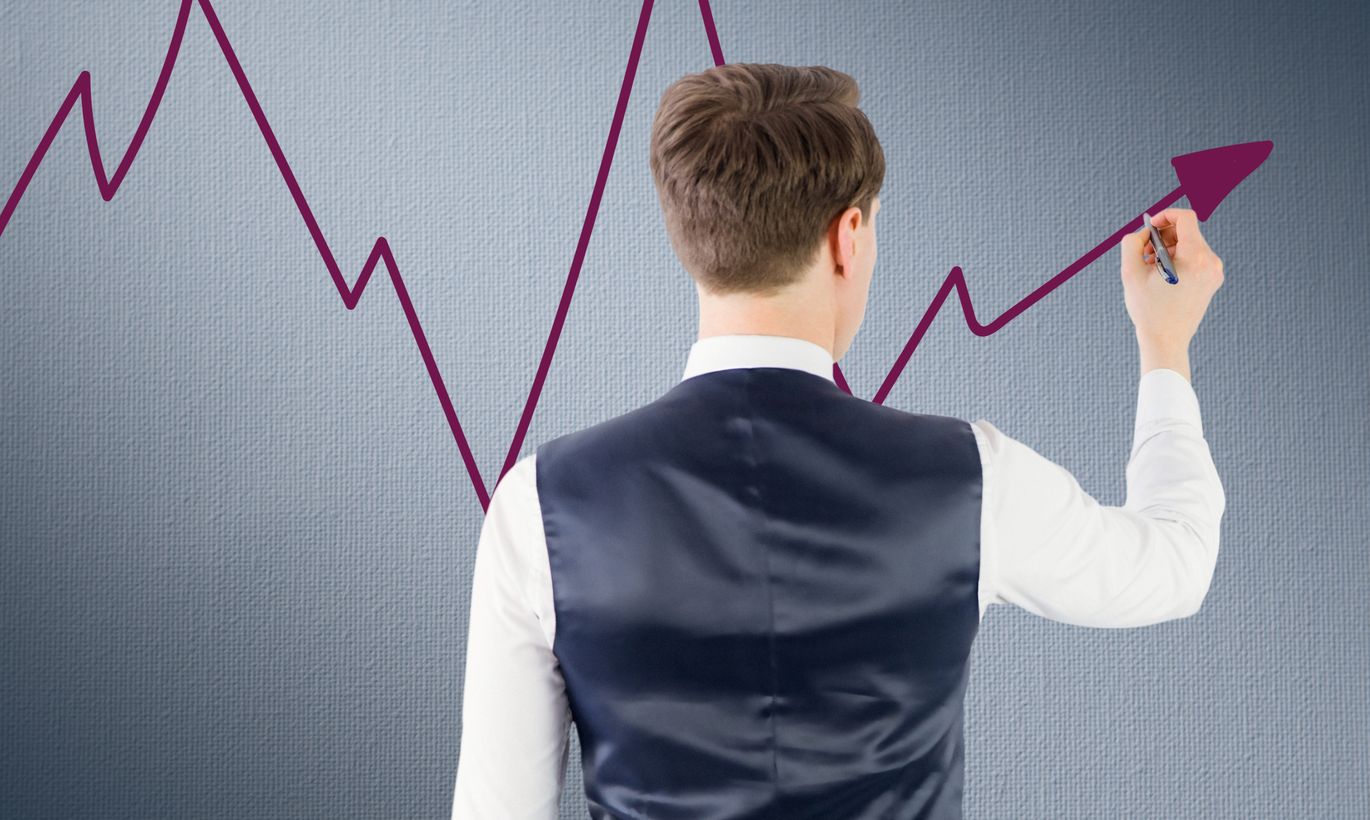 Employment is neither growing nor dwindling in Estonia due to labor shortage that in turn suggests peak growth is in the past. East Viru County still has the most room for new jobs.
"Labor market data published on Wednesday suggests that unemployment remains low and there is shortage of free labor. That said, employment rates differ from region to region, with East Viru County having the most potential for new jobs," said Bank of Estonia economist Orsolya Soosaar.
Deputy chief of the finance ministry's fiscal policy department Erki Lõhmuste said that stagnant employment in the conditions of moderate growth could be a sign of free labor resources having been depleted.
"The period of rapid growth that started in 2016 has ended, and the pace has become more manageable. The effects of this slowing down can be seen in the labor market where it is amplified by labor shortage. The number of vacant positions has been falling since the beginning of the year," Lõhmuste said.
Statistics Estonia published the results of a labor survey on Tuesday, according to which 703,300 people, making up 72 percent of 15-74-year-olds, were economically active in Q3. The rate of employment came to 68.2 percent (666,600 people), matching last year's figure.
While the average employment rate is high, considerable regional differences remain. "If 74 percent of working-age people were employed in Harju County in Q3, the figure was just 58 percent for East Viru County. Of people active on the labor market, 4.6 percent were unemployed in Harju County and 10.6 percent in East Viru County. This means that labor shortage is not level in Estonia," Soosaar said.
He added that differences in the rate of employment could cause one to overestimate how many additional jobs can be created in the east. "A meager outlook reduces people's motivation to actively participate on the labor market, look for a job in other words. Active labor market participation came to 78 percent in Harju County and just 65 percent in East Viru County," he pointed out.
"There is no relief on the horizon for labor shortage as unemployment is already pretty low and is aided by decline in working-age population. This means that companies need to consider the fact they will have to make do with fewer people in the future," Erki Lõhmuste said. "The number of working-age people who are employed is at an all-time high – 68 percent. That is one of the highest rates in the European Union. While there is still room for unemployment to fall, the problem of labor shortage employers are increasingly pointing to suggests finding new workers on recent terms is no longer possible."
Lõhmuste pointed out that the number of new unemployed, or people who have been out of work for under six months, has grown. The number of self-employed people has grown, while the number of salaried workers fell by 3,200 over the past year.
The number of traditional salaried workers has fallen and that of entrepreneurs grown in the post-crisis employment structure.