Ratas: State budget requires broad-based review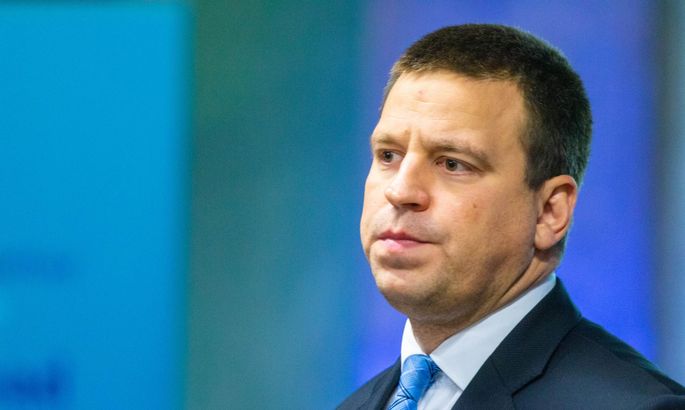 Estonian Prime Minister and Center Party leader Jüri Ratas said that the state budget requires a broad-based review of income and expenses.
"The Center Party's platform for the 2019 parliamentary elections will be ambitious both in the fields listed as well as to a much wider extent. This is why I consider it right that a broad-based review be organized to go over all our sources of income and expenditure," Ratas wrote in an opinion piece.
The Center Party chair said that it is necessary to jointly establish the fields that require the most additional money and support, and that Estonia's over €10-billion state budget must be reviewed for that purpose.
"This does not mean austerity which is not a feasible option for our already thin state," the prime minister emphasized. "A proper x-ray image of the budget will tell us where money has been pooling due to old habits, where it would be needed more urgently and how our joint resources could be used more effectively," he said.
According to Ratas, this would also make it possible to determine what kind of activities have been duplicated and which institutions could be reduced entirely. "Every euro received from the taxpayer must be used in a carefully considered and purposeful manner and it must serve our jointly agreed objectives," he said.
The prime minister said that the central question of the upcoming parliamentary elections next year is whether to continue building a coherent and European welfare state where no person is unneeded. "Another option would be to turn back to the "every man for themselves" mindset which has resulted in great and ever deepening social inequality and conflict among Estonians that has lasted for decades. I believe that Estonia must go forward," Ratas said.